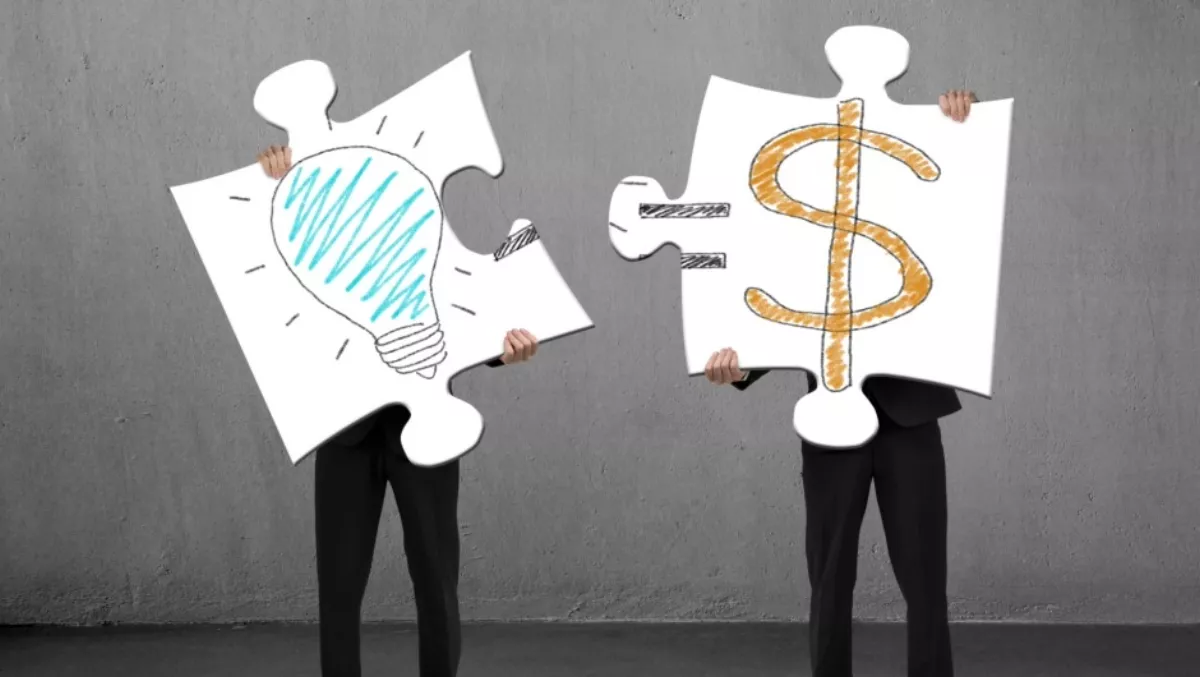 LanDesk adds endpoint security to portfolio with AppSense buy
By Heather Wright,
Tue 15 Mar 2016
FYI, this story is more than a year old
LanDesk has continued its aggressive acquisition trail, snapping up virtualisation company AppSense in a deal designed to extend its unified endpoint management offerings and add endpoint security to the portfolio.
The acquisition, for an undisclosed sum, is LanDesk's seventh in five years and will extend its endpoint management capabilities to include both physical and virtual devices, eliminating the need for separate tools and processes.
LanDesk says AppSense will also add advanced endpoint protection capabilities to the LanDesk portfolio.
While AppSense was initially known for its user virtualisation technology, the company has been making a play for the endpoint security market, adding endpoint security offerings for application control, privilege management and, more recently, secure data access.
A statement from LanDesk says "By providing additional layers of security to complement a defence-in-depth approach, AppSense also delivers an enhanced endpoint security approach to protect against today's threats."
Steve Daly, LanDesk chief executive, says the acquisition – which he dubs 'a great strategic fit' – will strengthen LanDesk's expertise in virtualisation and expand its operational security capabilities.
"We are excited about the growth opportunities and look forward to delivering even more comprehensive endpoint management and security solutions to our customers," Daly says.
Scott Arnold, AppSense president and chief executive, says joining forces with LanDesk 'makes strategic sense'.
"We are excited to provide our customers and partners with the option for a total endpoint management strategy from a single vendor," Arnold says.