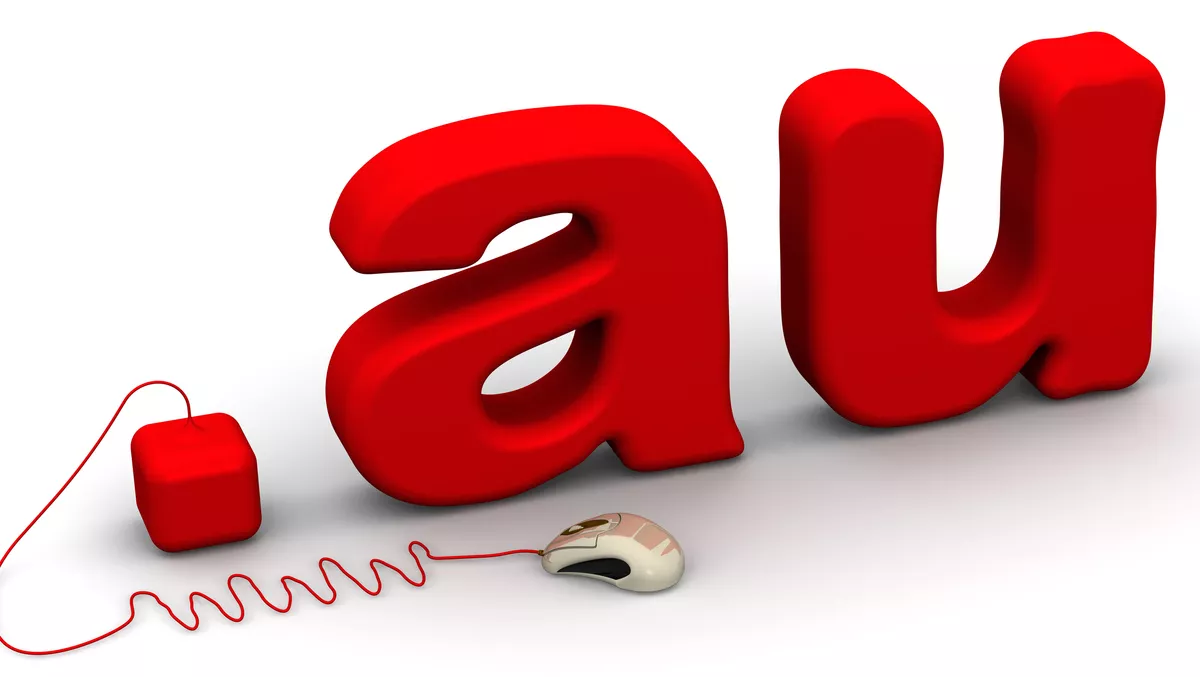 Launch of direct .au domain extension an opportunity for entrepreneurs
FYI, this story is more than a year old
The launch of auDA's .au domain comes as Australian businesses cite local competition as their second-biggest challenge in 2022 after the pandemic.
Entrepreneurs and small businesses with an existing .au domain name, such as .com.au, can register their .au domain with GoDaddy from March the 24th. They can also register for a .au domain if it's a completely new domain, i.e., no domain name already associated with .com.au, .org.au or .net.au.
GoDaddy has urged eligible Australian entrepreneurs and small businesses to protect their brand and digital identity by registering for a .au domain with the launch of the new .au domain extension. The launch comes as internet traffic and online competition reach record highs.
According to GoDaddy's Entrepreneurial Pulse research, over one in four (27%) entrepreneurs and small business owners cited competition, second only to the pandemic, as their most significant challenge for 2022. The company says having a local .au domain can be a crucial competitive advantage when standing out to the millions of consumers who engage with local businesses online.
From March the 24th, Australian entrepreneurs with an existing .com.au domain name can apply for priority status to register its exact domain name match with an .au extension godaddy.au through GoDaddy. Eligible users have six months to complete this process before the .au domain name extension becomes available for the general population to purchase from September 20th. Domain customers can register an .au domain if the corresponding .com.au, .net.au or .org.au is not already taken.
"This is an exciting opportunity for Australian businesses, entrepreneurs and side-hustlers," says GoDaddy Australia managing director, Tamara Oppen.
"A domain name is the heart of a local business digital identity, and the new .au extension can be essential in helping Australian businesses feel inherently Aussie and stand out in a market that is proud and passionate about supporting local," she says.
"By registering their .au domain, entrepreneurs are not only enhancing their brand and local digital identity, but they are also preventing a competitor from taking that domain name, and potentially some of their customers. To create a strong online presence, it's incredibly valuable to have a diverse range of domain extensions, and few are more exciting, valuable and local than .au. "We're proud to be working with auDA (.au Domain Administration Limited) to make these local domains available to existing and aspiring Australian entrepreneurs, small businesses and side-hustlers."
Rosemary Sinclair AM, CEO at auDA, says, "We're thrilled to launch Australia's newest namespace .au direct, the biggest innovation in .au in 20 years. Whether you are looking to register a new business domain name or are simply sending or receiving emails or using the web, we want Australia to know that .au is here."
She says for Australian businesses, entrepreneurs and other internet users, .au direct will provide a greater choice of shorter, simpler and uniquely Australian domain names.