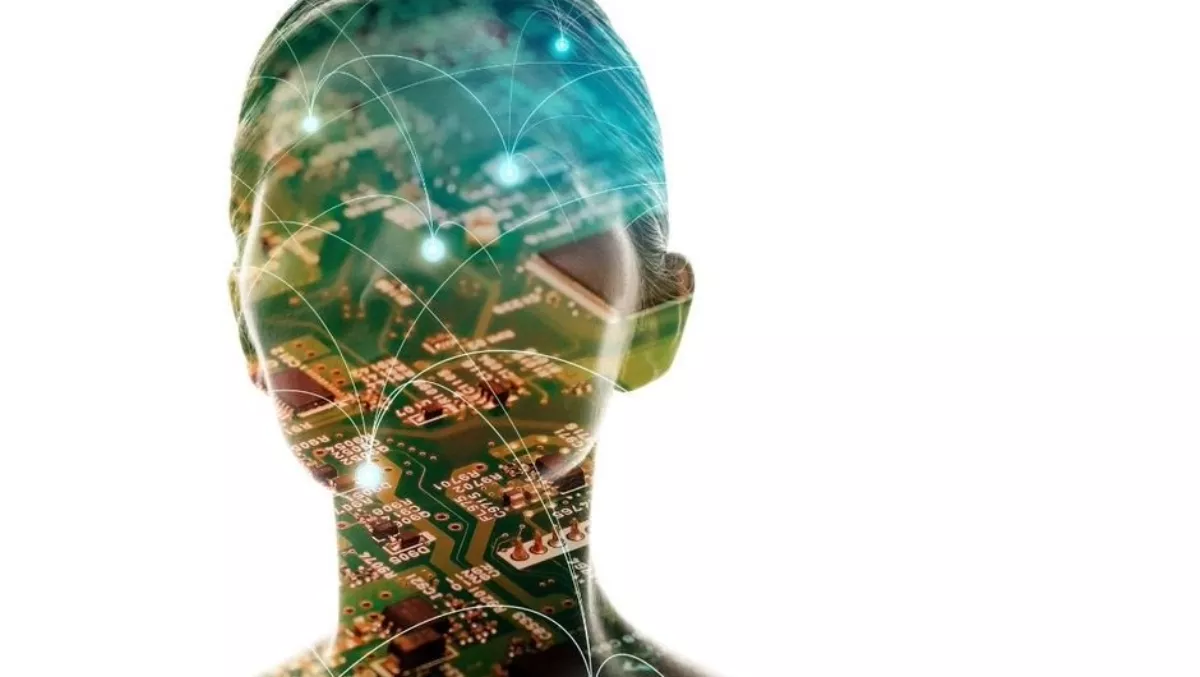 Lenovo and the University of Adelaide partner to provide AI for business
FYI, this story is more than a year old
Lenovo Data Center Group (Lenovo DCG) and the University of Adelaide's Australian Institute for Machine Learning (AIML) announced a partnership that will provide businesses in Australia and New Zealand with better access to the technology, expertise and research required to successfully launch an investment in machine learning projects.
Machine learning is being used in business for an increasing range of applications from filtering emails to speech recognition and fraud detection.
Lenovo Data Center Group GM Rob Makin says, "The partnership with the AIML provides customers with a pathway to cutting edge technology and the expertise of the Australian leader in machine learning.
"By working with AIML, Lenovo is bringing leading technology and researchers together to tackle customer challenges and deliver on the promise of machine learning and deep learning applications."
The partnership between Lenovo DCG and AIML provides both the IT systems and machine learning expertise required to identify, investigate and test the optimum areas within their business to invest in machine learning and deep learning applications.
Makin continues, "Typically when a business faces a challenge, they do not have access to the resources or expertise to develop AI applications that can address their specific need. The partnership brings together the technology and knowledge needed to start a business on its AI journey."
A recent research survey, commissioned by Lenovo DCG and conducted by YouGov Galaxy, found that four in five IT managers in Australia (79%) are currently investing in artificial intelligence (AI) projects within their organisations.
Despite the level of investment, more than half of the companies surveyed (53%) do not believe that their organisation has a clear understanding of AI, machine learning and deep learning.
Professor Anton van den Hengel, Director for the Australian Institute of Machine Learning at the University of Adelaide says, "Working with Lenovo gives our research team access to the best technology on the market.
"This partnership will continue the growth trajectory of machine learning research in The University of Adelaide and provide Australian businesses with access to the full benefits of machine learning and deep learning applications."
In Australia, the primary use for machine learning and deep learning applications in business is security. The research found that 13% of organisations with over 100 employees are already using this technology for Security/ Firewalls/ Spam filters.
Finally, the main driving force behind machine learning and deep learning comes from IT managers (38%) and the board of directors (21%).
Related stories
Top stories