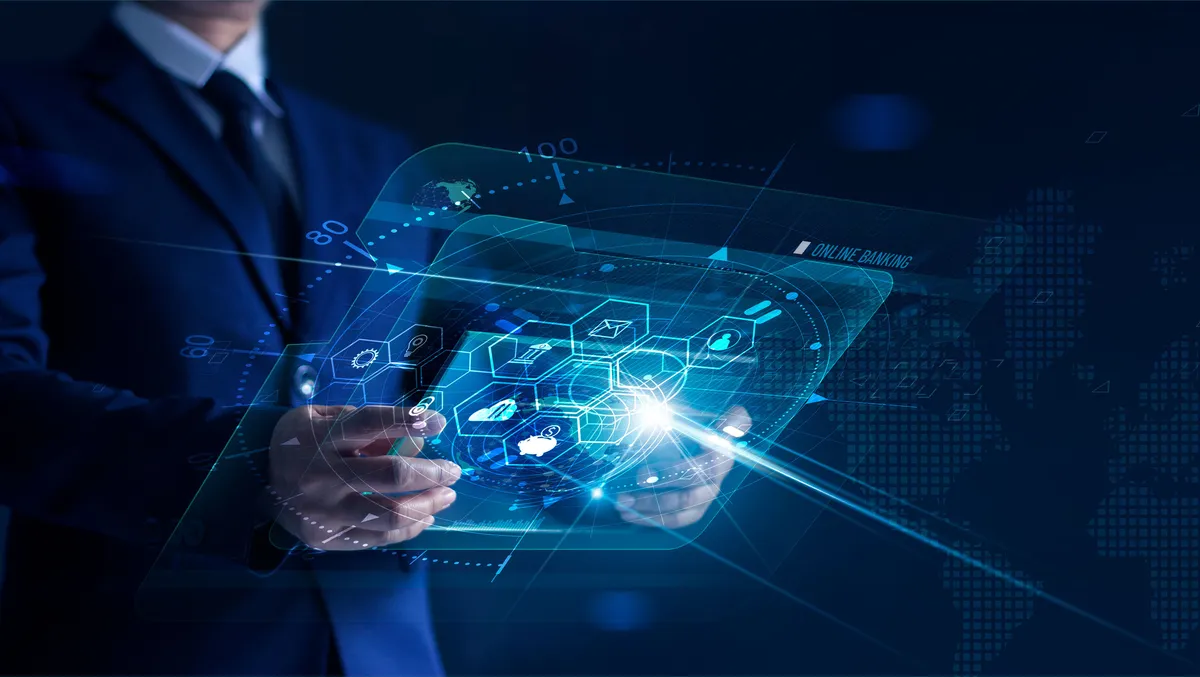 Lenovo and VMware reveal first solutions from joint innovations
Wed, 23rd Aug 2023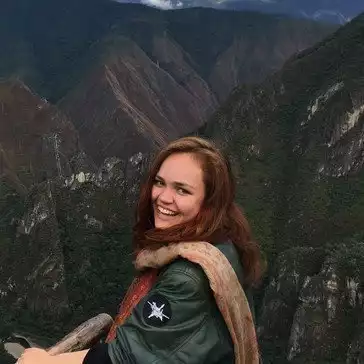 By Catherine Knowles, Journalist
At VMware Explore 2023, Lenovo and VMware announced the first turnkey solutions from their joint Edge and Cloud Innovation Labs, delivering modern hybrid multi-cloud capabilities to mid-size companies.
Lenovo also unveiled its newest Reference Design for Generative AI in partnership with VMware, a fully integrated Lenovo ThinkSystem solution featuring NVIDIA-accelerated computing and software that is purpose-built to help businesses implement AI and versatile, accelerated computing.
The solutions are part of a newly expanded partnership with VMware that is focused on providing businesses of all sizes with an accelerated path to digital transformation through new, integrated edge-to-cloud solutions that simplify the deployment of next-generation AI and data intelligence.
Lenovo is also working with VMware and NVIDIA in support of the new VMware Private AI Foundation with NVIDIA generative AI solution announced today at VMware Explore.
"Our commitment to empowering businesses through IT modernization finds a new horizon with VMware. Lenovo and VMware's collaborative solutions, born in our Edge and Cloud Innovation Labs, redefine business transformation," said Sumir Bhatia, President – AP, Lenovo ISG. "Expanding our alliance with VMware is a transformative step towards empowering businesses with advanced edge, AI, and hybrid cloud capabilities. With Lenovo's ThinkSystem AI and TruScale Hybrid Cloud alongside VMware's expertise, we unlock the future of AI and cloud intelligence, catering to businesses of all sizes."
"In the Central Asia Pacific region, there's a surging demand for emerging technologies like AI. Significant multi-million-dollar investments have been made in AI", said Kumar Mitra, MD & Regional GM – CAP, Lenovo ISG. "Our aim is clear: simplify and accelerate the journey to intelligent transformation for businesses, big and small. Through our collaboration with VMware and NVIDIA, we're simplifying the integration of edge-to-cloud solutions that enable next-gen AI deployment."
Krish Prasad, Senior Vice President and General Manager, Cloud Infrastructure Business Group, VMware, says, "VMware and Lenovo are partnering to help clients of all sizes become digital companies by investing in the infrastructure required to power a new generation of modern applications, such as Generative AI."
"The results from our joint Edge and Cloud Labs and the new fully integrated Lenovo systems are important milestones. Together we're helping mid-market and enterprise customers manage their changing IT landscape, deliver faster innovation, and improve business outcomes."
Manuvir Das, Vice President of Enterprise Computing at NVIDIA, says, "Lenovo, NVIDIA and VMware are helping customers harness the potential of generative AI with full-stack computing, integrated systems and advanced AI software."
"Together, we're helping enterprises create custom models using their valuable business data that will enable them to run intelligent generative AI applications, including intelligent chatbots, assistants, search and summarisation."
Lenovo states the company is extending its partnership with VMware to help customers harness the value of their data, deploying purpose-built NVIDIA AI solutions to transform their business with more predictable outcomes by leveraging NVIDIA AI Enterprise, the enterprise-grade software that powers the NVIDIA AI platform.
NVIDIA AI Enterprise includes NVIDIA NeMo software to accelerate the development and deployment of production-ready large language models (LLMs).
Lenovo's newest Reference Design for Generative AI based on LLMs shows businesses how to deploy and commercialise powerful generative AI tools and foundation models, using a pre-validated, fully integrated, and performance optimised solution for data centers running on VMware vSphere.
The solution features NVIDIA GPU-dense platforms that are purpose built for AI workloads, including the Lenovo ThinkSystem SR675 V3 and ThinkSystem SR670 V2, offering up to eight-GPUs in a compact 3U or smaller footprint for the highest performing accelerated workloads.
The Lenovo computing platforms serve as versatile, accelerated computing platforms with three server configurations in one, including support for NVIDIA HGX A100 4-GPU systems with NVIDIA NVLink technology and Lenovo Neptune hybrid liquid cooling, as well as four or eight GPU configurations featuring NVIDIA L40S and 80GB NVIDIA H100 Tensor Core GPUs, or NVIDIA H100 NVL servers.
Combining the power of Lenovo and NVIDIA technologies with VMware, these servers aim to help professionals worldwide advance AI and bring generative AI applications like intelligent chatbots, search, and summarisation tools to users across industries.
To further support critical network integration, Lenovo is adding the latest NVIDIA Spectrum-X networking technology from NVIDIA to its AI portfolio, using NVIDIA BlueField-3 data processing units (DPUs) and NVIDIA Spectrum-4 switches in its generative AI reference design for more advanced AI workload integration. These add to existing options for accelerated networking with NVIDIA ConnectX-7 Ethernet NICs.
Additionally, new ThinkAgile VX Integrated Systems with VMware are designed to help mid-market customers enter the next wave of AI and machine learning with more efficient IT that is easier to deploy across hybrid multi-cloud and edge environments.
The new, jointly developed hyperconverged infrastructure solutions are factory-integrated, pre-configured, and ready-to-go, simplifying the path to hybrid multi-cloud for midsize customers, the company states.
Offering advanced scalability, high performance, and reliability, Lenovo ThinkAgile VX with VMware Cloud Foundation delivers a complete and integrated multi-cloud infrastructure solution for building and managing private and hybrid clouds, leveraging VMware's tools for automating the deployment and management of infrastructure and applications.
Lenovo is also delivering a future-ready, on-demand model with Lenovo TruScale Hybrid Cloud for VMware. This new private cloud infrastructure as a service offering will enable IT admins and developers to more easily build, run, manage, and secure traditional and next-gen applications across multiple private data centers and cloud providers.
Lenovo TruScale Hybrid Cloud for VMware combines the extensibility and enhanced security of VMware Cloud infrastructure with the simplicity of cloud operations, enabling customers to easily scale hybrid cloud workloads on demand. With the Lenovo TruScale for VMware, customers are supported by a single, integrated billing, pay-as-you-grow model to achieve total cost of ownership savings.
Together, the extended collaboration between Lenovo and VMware will expand joint, go-to-market strategies and deliver new on-demand services, making modern IT infrastructure solutions more easily accessible to a broader range of customers.