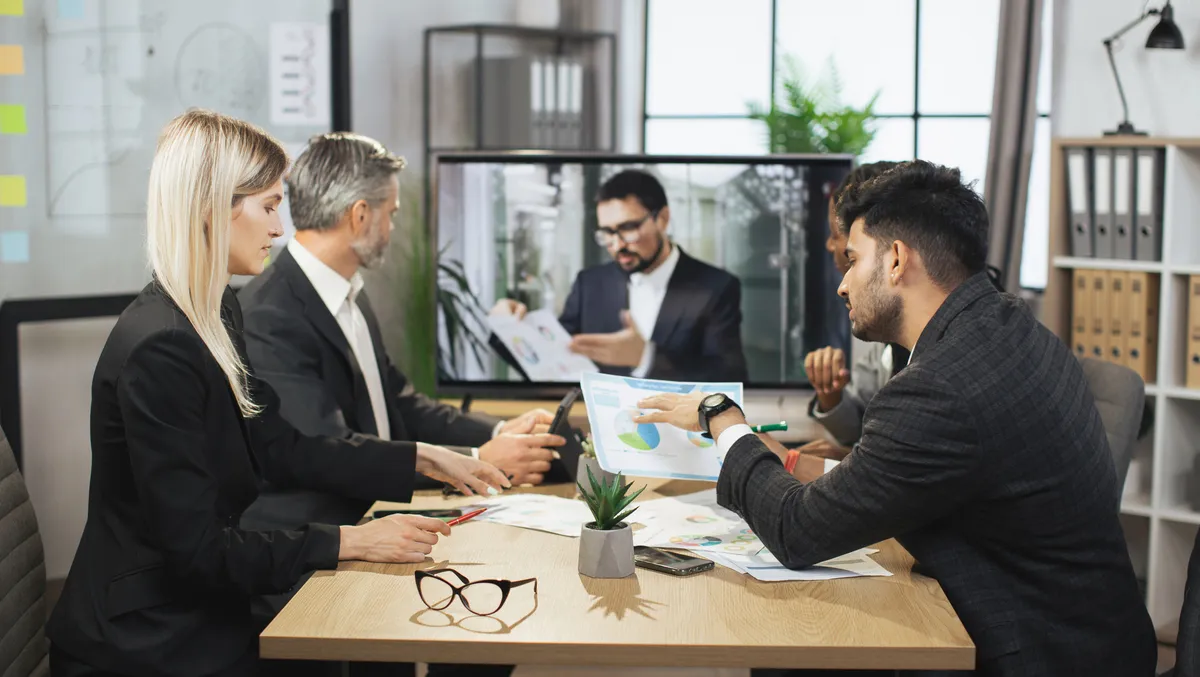 Lenovo enables modern, dynamic workplaces with latest launch
Fri, 1st Sep 2023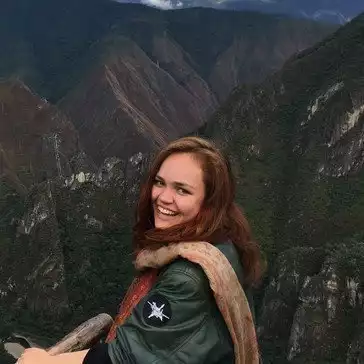 By Catherine Knowles, Journalist
Lenovo is unveiling new tech tools and essentials tailored to enable the dynamic, evolving needs of today's business end-users.
The new monitor, software, and accessories are not only designed to boost the capabilities of today's remote and hybrid workforces, but also to address significant challenges faced by businesses as they digitise operations across departments.
Lenovo research shows that managing a remote workforce and global teams remain central tasks for CIOs. That's why the new offerings integrate impressive processing power, immersive 3D, and advanced security to create a unified, human-centred experience, the company states.
For professional content creators who require immersive 3D visualisation, the new ThinkVision 27 3D Monitor - a stunning 27-inch, glasses-free, 2D/3D compatible monitor - offers seamless 3D effects and real-time eye-tracking.
The new Lenovo Wired VOIP Headset and Lenovo Wired ANC Headset Gen 2 are high- quality audio solutions for professionals in hybrid work environments, include an inline call control box, active noise cancellation with the latter, and compatibility with popular conferencing platforms.
For remote work and to support sustainability efforts, the cloud-based Lenovo Device Manager will roll out enhanced new features that include a comprehensive AI-powered energy management solution that efficiently manages device fleets and optimises power usage.
To round out the new line-up are a selection of sophisticated and comfortable backpacks, the Lenovo ThinkPad Professional 16inch Backpack Gen 2, and the ThinkPad Professional 16inch and 14inch Topload Gen 2.
In regards to the new monitor, Lenovo states, as more of our work and personal lives move into the digital sphere, the combination of display, computing and manufacture technology has propelled the 3D ecosystem into an exciting new phase.
As such, there's a growing need among content creators and professionals for more lifelike remote collaborations and a more streamlined process for creating 3D content, from 3D graphic design and 3D games to 3D videos.
In response, Lenovo is introducing the ThinkVision 27 3D monitor, a trailblazing 27-inch screen that offers 2D/3D compatibility without the need for glasses, designed for more immersive creation, connection, and collaboration.
Johnson Jia, Senior Vice President of Intelligent Devices Group's Global Innovation Center at Lenovo, says, "In an increasingly dynamic hybrid and remote work landscape, the notion of 'one-size-fits-all' tech solutions is no longer viable."
"Research shows that more than half of CIOs are investing in digital transformation, where employers and employees alike are seeking the right tech tools that don't just meet the minimum spec requirements but can provide the flexibility and convenience to catalyse both productivity and collaboration."
"The new devices and software that we're unveiling today are integral elements of a unified ecosystem that harnesses potent processing power, immersive visualisation, and adaptive software. Together they open up the possibilities of what tech can do for better work and a better team experience," Jia says.