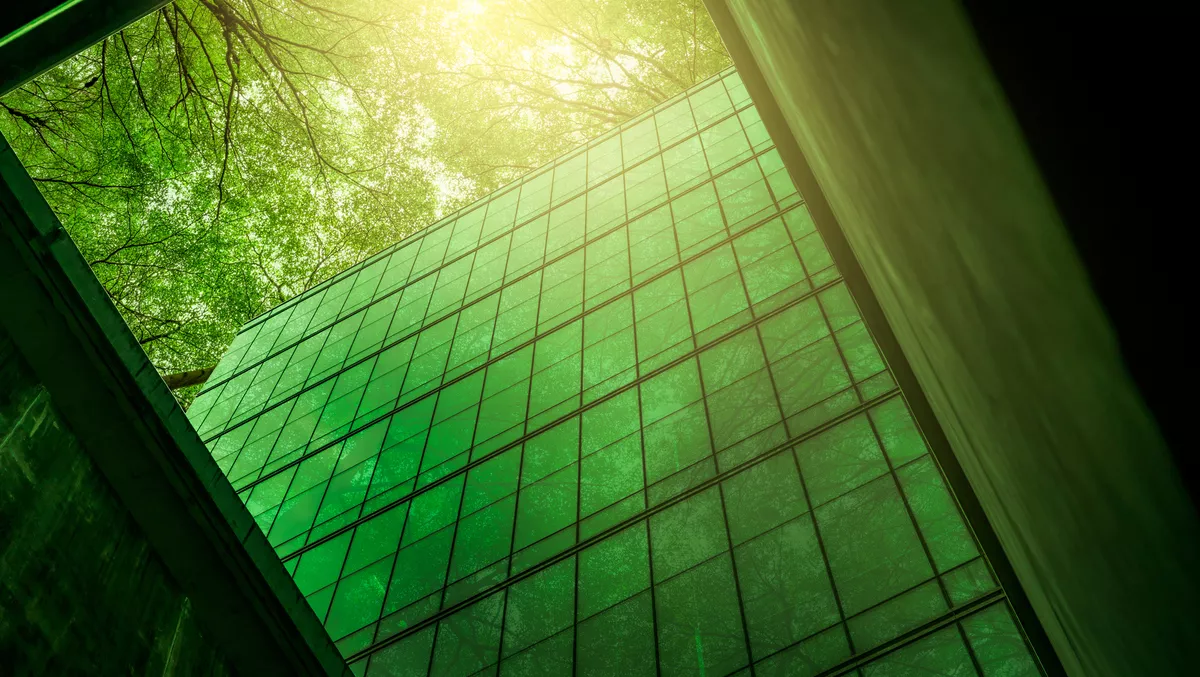 Lenovo launches CO2 Offset Service for SMBs across ANZ
Thu, 18th Aug 2022
FYI, this story is more than a year old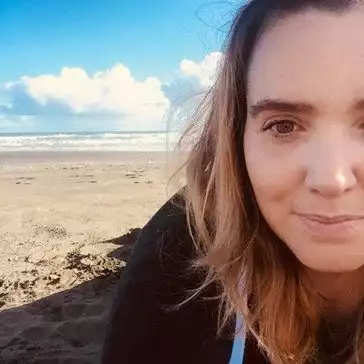 By Shannon Williams, Journalist
Lenovo has announced the rollout of a new, first-of-its-kind CO2 Offset Service for SMBs across Australia and New Zealand.
Part of Lenovo's broader Environmental, Social, and Governance strategy and ambitions, the CO2 Offset Service considers the lifecycle emissions of PCs, factoring in emissions produced from the manufacturing and shipping of each individual product, as well as those estimated from five years of product use.
Starting with the SMB market, which produces 146.5 million tonnes of greenhouse gas each year, representing 38.5% of Australia's yearly carbon emissions, this service will give SMBs a tangible way to give back to the environment by supporting one of several United Nations Climate Action projects, such as reforestation, renewable energy, methane capture and combustion, and biomass.
"The Lenovo CO2 Offset Service will give our SMB customers a unique opportunity to adopt carbon compensation to support a more sustainable future. This is another part of Lenovo's commitment to operating a globally sustainable business and our transformation into a services company to meet our customers' needs," says Matt Codrington, managing director, Lenovo Australia and New Zealand.
Quick to take on Lenovo's CO2 Offset Service has been Melbourne-headquartered advisory firm, KordaMentha. As a professional services company with almost 400 specialists across Asia-Pacific, KordaMentha recognises that IT consumption and infrastructure have significant environmental impacts in relation to carbon emissions and waste management.
Implementing its first carbon offset program with Lenovo is a testament to KordaMentha's commitment to improving sustainability across procurement processes, reducing emissions and contributing to greater outcomes.
"As an office-based firm, our direct impact on the environment is sometimes not in our control, so we are always looking for solutions and partners to assist us in reducing our environmental impact," says Ryan Wadsworth, partner and CIO, KordaMentha, said,
"The Lenovo CO2 Offset Service is our first carbon offset program implementation at a technology level; this initiative allows us to take meaningful environmental actions, with data-driven outcomes that help us effectively meet and report on our environmental targets.
To date, Lenovo's business customers globally have offset more than 500,000 metric tonnes of carbon dioxide across their purchases of Think PCs (desktops, workstations, laptops). That's equivalent to the amount of greenhouse gases emitted from more than 100,000 passenger vehicles driven over the course of one year.
The Lenovo CO2 Offset Service will be automatically linked to eligible Lenovo devices at point of purchase. Currently, the service is included on selected models of X1 Carbon and X1 Yoga laptops, with the X1 Nano, X1 Extreme and the T Series service scheduled to launch in the coming months. Customers will have the ability to obtain an e-certificate, confirming which United Nations-approved environmental project the purchase has supported.
"Lenovo has been engaged in sustainability efforts for nearly two decades, measuring our ongoing progress since 2008," says Codrington.
"We are determined to create a better world not only through the products and services we offer, but also in our commitment to implementing sustainable practices," he says.
"With our CO2 Offset Service, we are making offsetting tangible for our SMB customers in a way that links cause and effect directly."

As a globally recognised sustainability leader, Lenovo has set science-based targets to halve emissions from its operations and reduce value chain impacts by 25% by 2030, with a commitment to become net-zero by 2050.