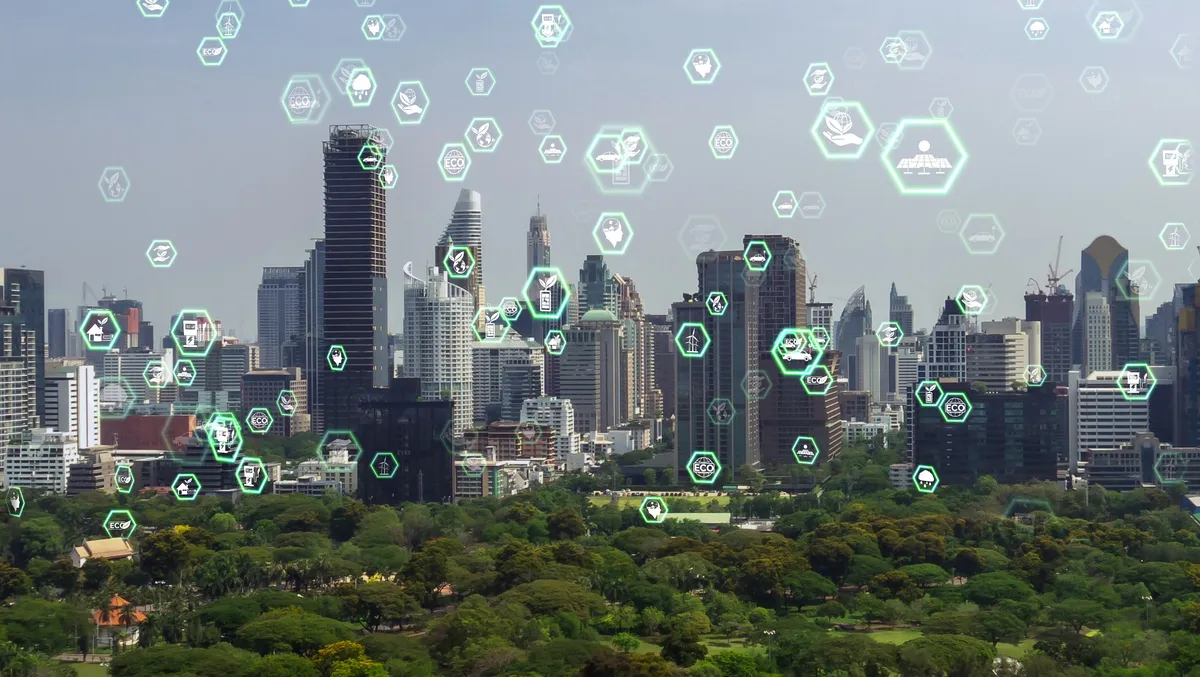 Lenovo starts reduced carbon transport service for sustainability
Wed, 6th Sep 2023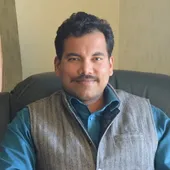 By Gaurav Sharma, Journalist
Lenovo offers a reduced carbon transport service to support carbon-conscious enterprise customers in their sustainability journeys. This distinct offering allows enterprises to lower their carbon impact when IT devices are air-shipped.
Customers can purchase Sustainable Aviation Fuel (SAF) credits through the reduced carbon transport service and attribute the resulting emissions reduction benefit to their IT purchase, achieving a minimum of 70% CO2 emissions reduction.
Notably, this is the approximate percentage LCA GHG reduction versus fossil jet based on feedstock used in SAF such as waste and residue lipids, oilseed bearing trees on low-ILUC degraded land or as a rotational oil cover crops. Indirect CO2 emissions reduction benefit is obtained by purchasing Sustainable Aviation Fuel credits.
A cleaner substitute for conventional jet fuel, SAF has the potential to reduce CO2 emissions from airfreight transportation and enables organisations to realise targets for Scope 3 emissions.
The Greenhouse Gas Protocol defines Scope 3 emissions, which account for 70% of the average corporate total emissions, as those that occur outside a company's walls, including emissions tied to the purchase and disposal of products.
While less than 10% of organisations accurately measure their Scope 3 emissions, Lenovo's Reduced Carbon Transport Service provides customers with a tangible way to reduce emissions from airfreight. Customers receive a confirmation of emissions reduction that can be used for reporting against their own Scope 3 targets, ensuring greater transparency throughout the process.
"We're embedding sustainability deeper into the technology value chain with innovations like Reduced Carbon Transport so that customers have a pathway to more sustainable IT decision-making," says Claudia Contreras, executive director of global sustainability services for Lenovo.
"At Lenovo, we are committed to more than just our own Net-Zero vision. Net-Zero is achieved through a collection of sustainable choices. We are happy to be the trusted business partner and solution provider that helps customers achieve both digital transformation and sustainability success."
Enterprise customers across North America, EMEA, and Asia Pacific can add Reduced Carbon Transport Service to their device purchases.
As part of its service-led transformation, Lenovo continues innovating by delivering solutions that help customers meet their sustainability goals.
"In addition to its new Reduced Carbon Transport Service, Lenovo is enabling customers to meet their climate action goals and implement more circular and responsible IT practices with several sustainability focused services including Lenovo CO2 Offset Service and Asset Recovery Services," informs Contreras.
"Reduced Carbon Transport Service is the latest offering from Lenovo's Solutions and Services Group (SSG) which brings together all of Lenovo's IT solutions and services across PC, infrastructure and smart verticals including support, managed, project and solution service offerings. With a network of over 20,000 technicians across 180 markets, SSG helps customers transform their businesses on a global and local scale by delivering practical innovation to strengthen their competitive advantage. Lenovo TruScale customers can deploy services on a 'subscription' basis, using only what they need and curbing waste."