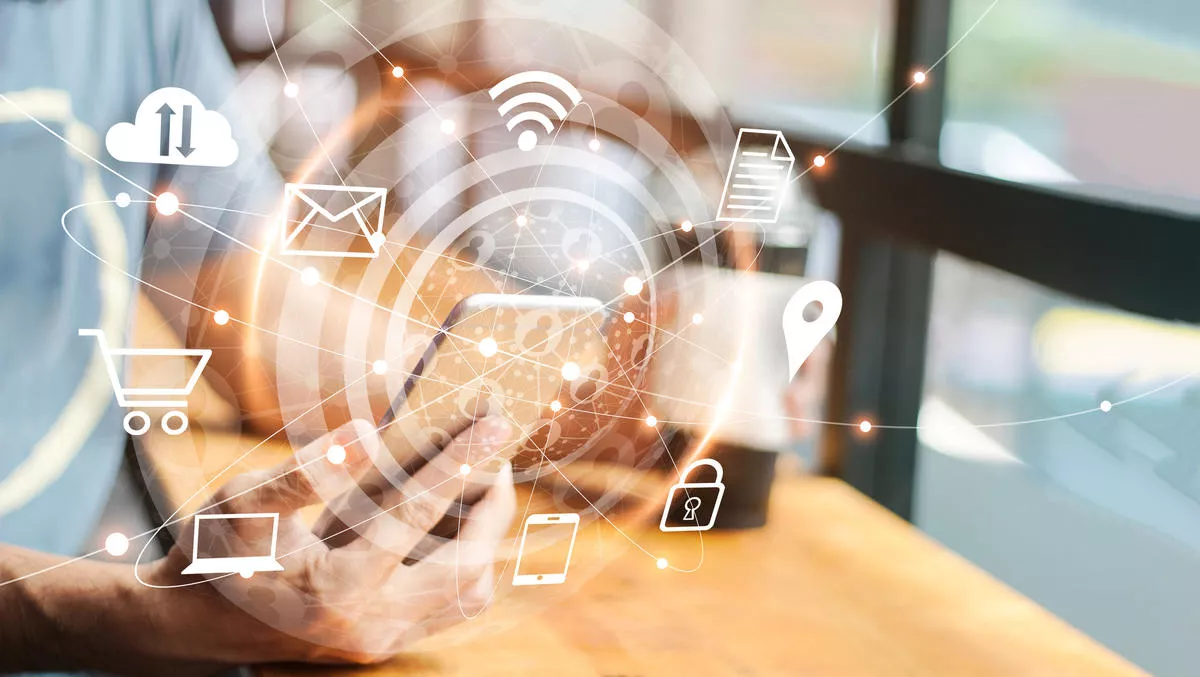 LifeHealthcare partners with Acclimation to advance operations
Wed, 28th Apr 2021
FYI, this story is more than a year old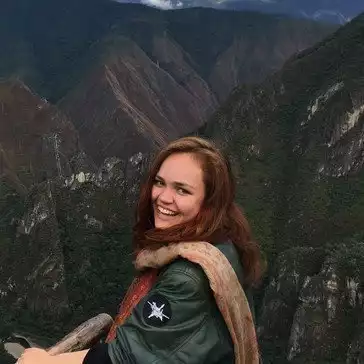 By Catherine Knowles, Journalist
LifeHealthcare has partnered with Acclimation in order to realise greater growth opportunities and flexibility with SAP S/4HANA.
The independent medical device distributor in Australia and New Zealand has successfully implemented SAP S/4HANA with the support of SAP Gold Partner Acclimation.
Following the acquisition of LifeHealthcare by Pacific Equity Partners in 2018, the company focused on upgrading its technology solutions to facilitate more intelligent and streamlined inventory management, along with supporting prospective growth opportunities.
LifeHealthcare distributes a portfolio of products in various channels that include spine, orthopaedics, robotics, plastics and reconstructive surgery, and interventional neuro-vascular surgery.
Essentially, LifeHealthcare manages a high volume of inventory across hospitals, transport, and warehousing, and its enterprise resource planning (ERP) solution plays a key role in managing this along with its integrated medical device management tool, mymediset, the company states.
LifeHealthcare chief financial and operating officer David Bonham says, "LifeHealthcare's legacy ERP solution was highly customised and outdated, requiring daily fixes and maintenance.
"The company went to market to find the best-of-breed ERP solution to support medical device distribution and management. In addition, LifeHealthcare sought a highly leverageable tier one solution that would support its expansion, and importantly, integrate with mymediset.
To deliver this, LifeHealthcare selected SAP S/4HANA, a full cloud offering that would facilitate growth and provide flexibility as the company expands its operations.
Bonham says, "With the new solution, hospitals and surgeons can have surgical kits replenished directly through mymediset, which automatically updates the SAP S/4HANA system for inventory and asset tracking, including creating billing documents.
"LifeHealthcare's mobile surgical support teams are able to book surgical kits and record consumption on the mymediset iPhone app whilst at the hospital to directly update SAP in real time.
"Acclimation also handled the direct integration of the SAP embedded extended warehouse management (EWM) system to LifeHealthcare's warehouse automation system which streamlined order picking.
"This allows LifeHealthcare to maintain a more holistic view of its kit inventory for improved customer service, more streamlined stock ordering, distribution and tracking, and better overall visibility and measurement of its working capital.
Prior to the implementation, LifeHealthcare was operating without a standardised method for serialising and batching its kits, making it demanding to track.
By implementing SAP S/4HANA with mymediset, LifeHealthcare has achieved improved data and asset tracking, as well as the ability to analyse and standardise kits nationally.
Bonham says, "With Acclimation and SAP S/4HANA, LifeHealthcare has delivered a new platform to provide better outcomes for its stakeholders.
"The SAP S/4HANA integration has helped LifeHealthcare to solve immediate challenges with accurate asset tracking and insightful and actionable data, giving the team confidence in knowing it is operating on a tier one solution with hand-in-glove support from the Acclimation team.
Acclimation managing director Rob Taubman says, "The solution has resulted in improved efficiencies across the organisation with manual inventory processes brought down from hours to minutes, and reducing errors through automation.