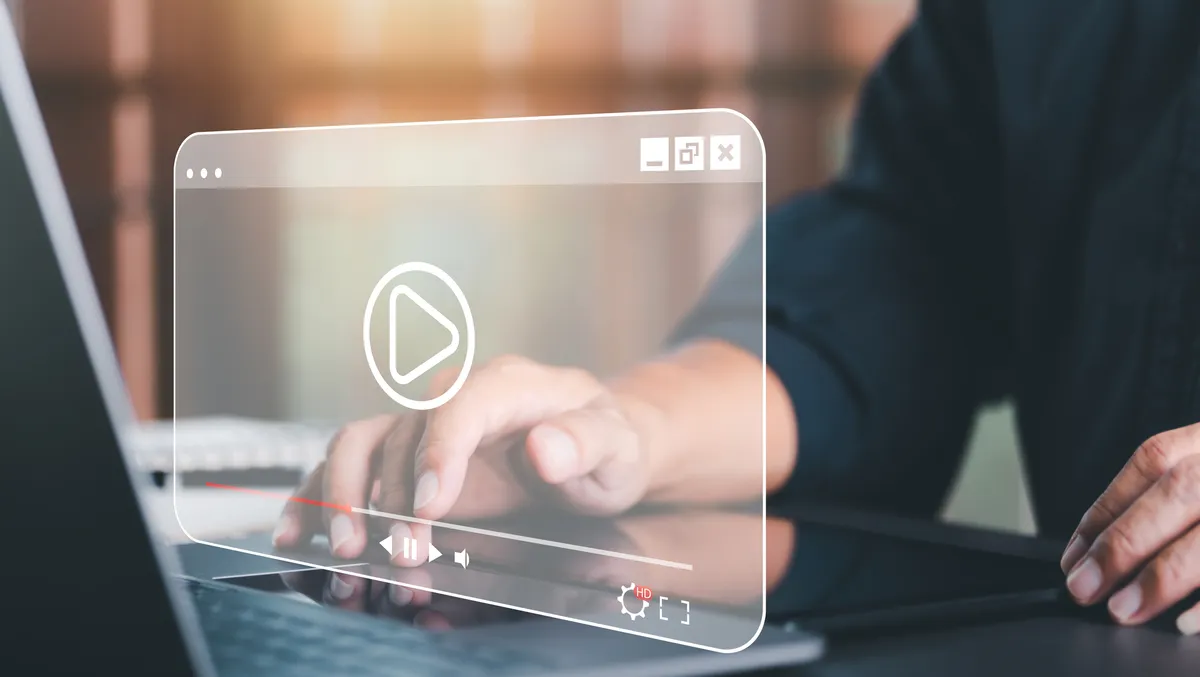 Linius provides its digital archive platform to IMG
Thu, 27th Apr 2023
By Tom Raynel, Managing Editor
Linius Technologies has announced a new agreement with IMG to provide its sports solution, Whizzard, to its digital archive platform, IMG Replay.
The company, known for its cloud-based Linius Video Services (LVS) platform that unlocks video archives' value with immersive, deeply personalised viewer experiences, will be established as a core feature within the IMG Replay service.
The solution will virtualise the entire IMG Replay archive to make it more searchable and usable. IMG Replay manages an exclusive sports and entertainment archive comprising almost 50,000 hours of premium content.
This content is on behalf of leading rights holders, including the Premier League, World Rugby, PGAA, The Championships, Wimbledon, The R&A, Miss Universe, Giro D'Italia and many more.
"We are delighted to be selected by IMG to enhance their IMG Replay service. This is a significant validation of the power of our Linius Video Services (LVS) platform and the value unlocked by our Whizzard product for one of the world's largest sports and media companies," says James Brennan, CEO, Linius.
"Whizzard is driving accelerated commercial momentum, with Linius adding four new clients in the last five months, leading to record billings in Q2 FY2023 that is expected to double in Q3."
Customers of IMG Replay include production companies, advertising agencies, broadcasters, news agencies, and content creators.
All of its customers will be able to use Whizzard to search the extensive archive and source specific content, whether its fixtures, teams, individuals and events, to curate, produce and license video content.
"Through IMG Replay, Whizzard will be used by some of the premier sporting organisations in the world. IMG Replay and their associated sporting organisations have long recognised the value of these archives," adds Brennan.
"Whizzard makes it possible to unlock that value today and by virtualising the entire archive, IMG and their clients will have the ability to enable multiple innovative use cases for this content."
The agreement between Linius and IMG is for an initial 2-year term. It includes a fixed setup fee and a monthly license subscription.
The partnership with IMG is a significant milestone for Linius, as it provides recognition of the company's technology and business model by a global leader in the media and entertainment industry.
The agreement reflects the continued momentum of the Whizzard sports platform, which in recent months has had four new sports companies signing on with the company. Like IMG, the industry is becoming more aware of the solution's capability and application for sports companies.
"Whizzard will hopefully enable IMG Replay users to create their bespoke automated individual highlights much more quickly and effectively," says Tom Barnes, Vice President of IMG Replay, IMG Media.
"We believe Linius Whizzard will enable great efficiencies for our clients, generate significant new revenues and open new markets for IMG Replay and this content."