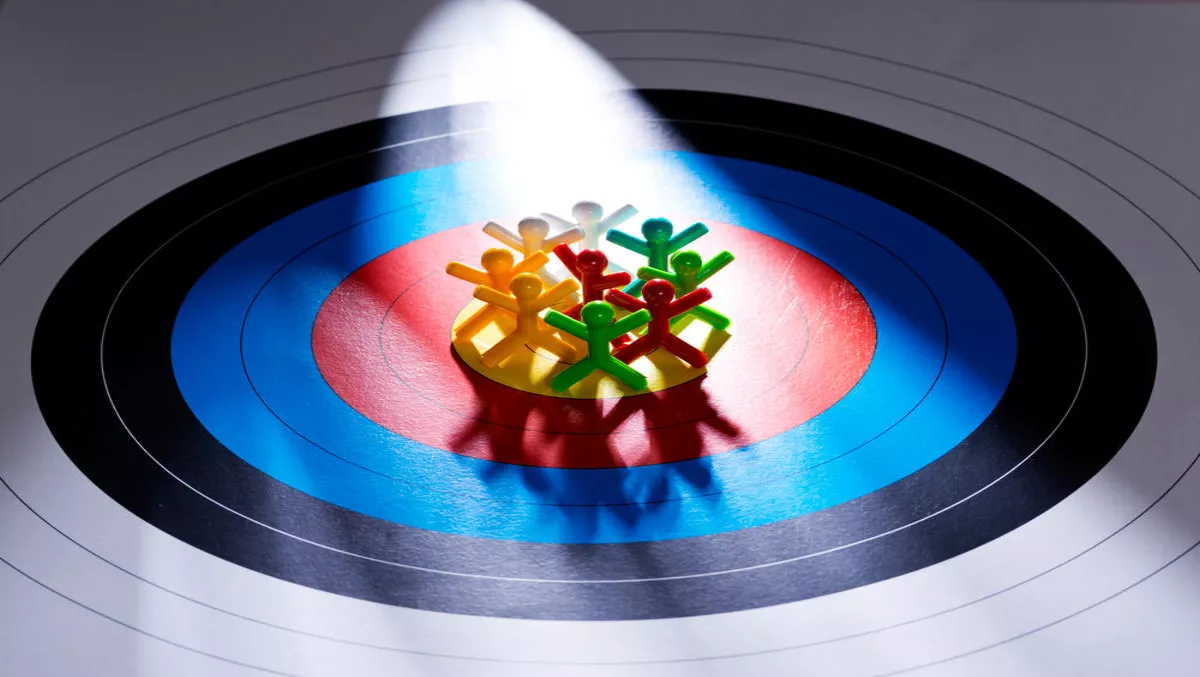 LinkedIn reveals its top Australian tech influencers
By Sara Barker,
Mon 19 Sep 2016
FYI, this story is more than a year old
LinkedIn has revealed its top influencers in Australia, showcasing the strength of personal brands and how they can grow your business.
The 2016 Power Profiles includes influencers ranging from CEOs, marketing, tech startups and internet spokespeople. The results reflect not only their investment in their LinkedIn profiles, but also the most viewed professionals in their fields.
"Investing in your personal brand helps grow your business brand. These Power Profiles are spending time nurturing their professional network by sharing insights and their perspective on areas that they are passionate about," comments Cliff Rosenberg, LinkedIn Australia, New Zealand and South East Asia managing director.
In the internet category, the top eight influencers are:
Scott Farquhar - Founder & Owner, Atlassian
Matt Barrie – CEO, Freelancer.com
Laurie Patton - CEO, Internet Australia
Charlie Wood - ANZ Manager, Dropbox
Tony Ward - Managing Director Asia Pacific, SurveyMonkey
Alistair Venn - Managing Director, Menulog
Alexandre Meyer - Co-Founder & CEO, Vaniday Australia
Richard Webb - Venture Catalyst, Investor, Serial Entrepreneur, Adventurer, Disruptor, and Father
In the tech startup category, the top five influencers are:
Martin Hosking – CEO, Redbubble
Mark Harbottle - Co-founder 99designs, SitePoint, Flippa, Learnable. Founding Investor Hired, Influx, Promise Pay
Jost Stollmann – CEO, Tyro Payments Limited
Beau Bertoli - Joint CEO, Prospa
Murray Hurps – General Manger, Fishburners, Founder of Ad Muncher, Startup Muster, Feedback Fast
LinkedIn's Cliff Rosenberg also provides some tips for self-branding.
Tell your professional story: Show expertise, domain and soft skills through key professional achievements
Share opinions on topics that matter to you by publishing long form posts
Connect with and nurture your network by adding value and sharing insightful information through status updates.
LinkedIn currently has more than 8 million members in Australia, and 450 million members worldwide. Read the full list of LinkedIn Power Profiles in Australia here.