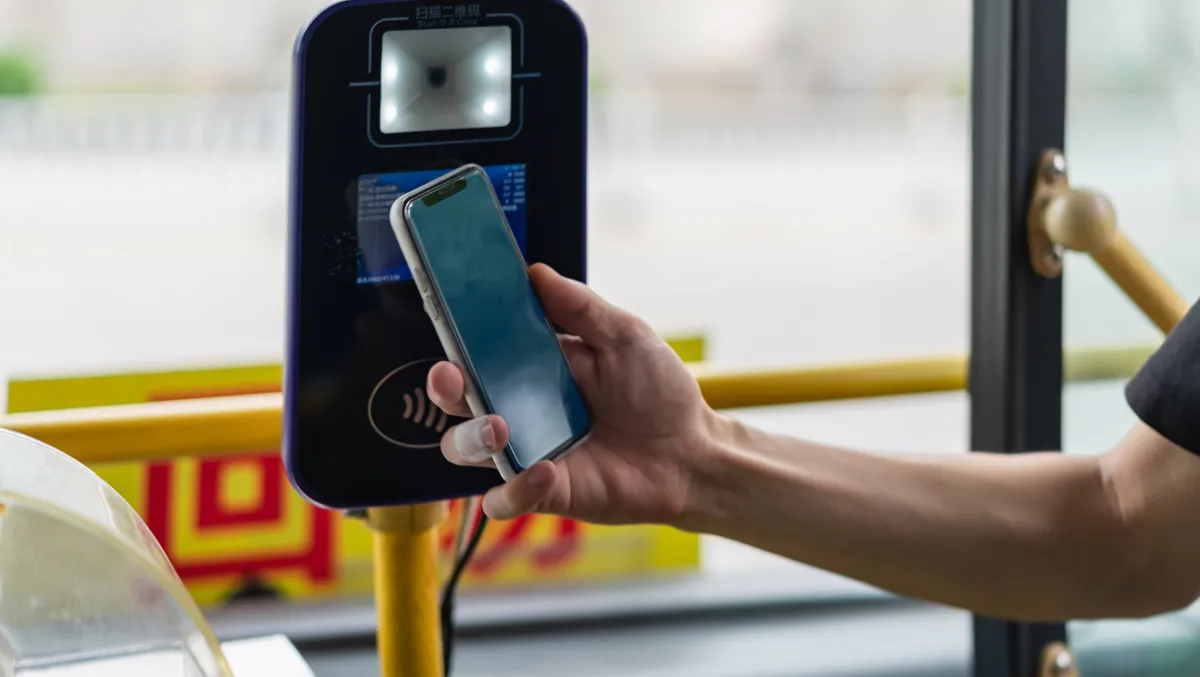 Littlepay revolutionizes bus payment system in Regional NSW
Littlepay, a leading provider of payment solutions for the public transit and mobility sector, has made a significant stride towards revolutionizing the way commuters pay for their journeys with its first deployment in collaboration with Transport for NSW (TfNSW). The partnership aims to bring the convenience of open payments to the bus system in regional NSW, making daily commuting more accessible and efficient for passengers.
Transport for NSW (TfNSW) has embarked on a trial of contactless payment technology on buses operating in Bathurst and Dubbo, marking a major step towards modernizing the payment experience for public transport users. The trial initially commenced in Bathurst in December 2022 and was officially launched today in Dubbo. This innovative payment technology will accept various payment methods, including debit cards with chips, credit cards from American Express, Mastercard, or Visa, as well as digital wallets linked to these cards.
Commuters on the Bathurst Buslines and Dubbo Buslines routes will be the first to experience the benefits of this new payment system, which readily accommodates Visa, Mastercard, and Amex payments. Gone are the days when passengers had to purchase paper tickets with cash; this project rollout allows commuters to simply tap their credit or debit cards, mobile devices, or smartwatches when boarding the bus, streamlining the entire process.
The successful implementation of this project owes much to the collaboration between Littlepay, TfNSW, TransportMe validators, and CBA Merchant services. The promise of a modular ticketing system, which was initially outlined in the contract signed with TfNSW in 2022, has now become a reality. TransportMe validators and CBA Merchant services have been seamlessly integrated into Littlepay's cloud-based payment platform, offering the flexibility to incorporate new hardware and payment options as needed.
For Littlepay, this partnership with TfNSW follows a series of successful open payment ticketing rollouts in major metropolitan areas, including Portugal, Finland, various cities across the U.K., and California. The Melbourne-based fintech company has quietly been making waves in the industry, collaborating with over 300 transport and mobility providers worldwide. Littlepay's payment systems power a wide range of public transport services, including local buses, city networks, and national public transport systems across 12 countries in Australia, Europe, the U.K., and North, Central, and South America.
Amin Shayan, CEO of Littlepay, expressed the company's core mission to enhance public transport experiences through streamlined payment processes, ultimately supporting sustainability. He also acknowledged TfNSW's commitment to innovation in improving public transit services, highlighting their excitement about the partnership's implementation of payment technology in regional NSW.
In a somewhat ironic twist, Littlepay continues to lead the way in open payments for public transport globally, while their hometown of Melbourne lags behind in adopting similar convenient payment methods. Nevertheless, this collaboration with TfNSW signifies a significant step forward in making public transport more accessible and convenient for commuters in regional NSW. Littlepay's dedication to enhancing the payment experience for public transport users remains unwavering, promising a brighter and more convenient future for commuters across the globe.