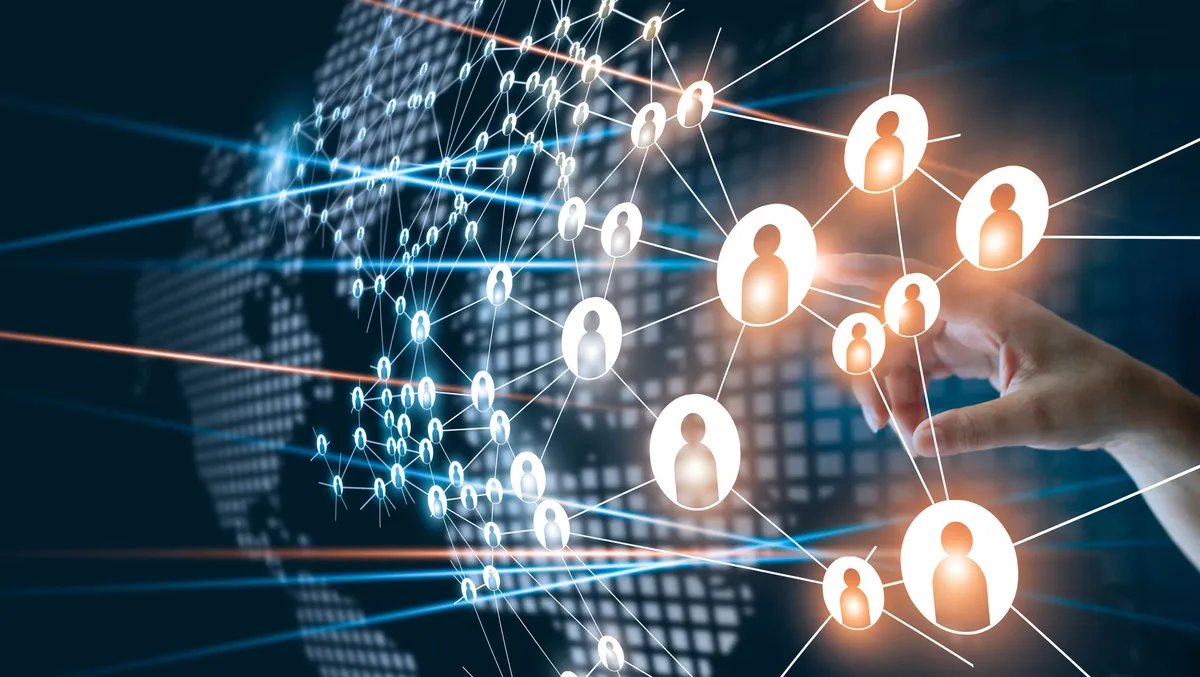 Logicalis Australia officially launches Talent Services practice
Thu, 31st Aug 2023
By Tom Raynel, Managing Editor
IT Solutions and MSP Logicalis Australia has officially launched its Australia Talent Services practice, which has a specialised focus on IT recruitment. Talent Services, led by Ann Castillo, will help to eliminate the challenges of recruitment, onboarding and talent gaps by delivering skilled professionals for tech leaders at unprecedented speed.
"In our recent Logicalis CIO Report, which surveyed 100 Australian CIOs and tech leaders, 77% are increasing spending on talent attraction and retention in 2023. Additionally, 46% identified bridging the IT skills gap as a top concern, while 55% cited digital transformation success as their biggest concern in the year ahead," says Anthony Woodward, CEO, Logicalis Australia.
"Technology leaders are clearly telling us that securing the right IT expertise is essential for achieving digital transformation success, yet it remains a significant challenge."
With today's job market as competitive as it has ever been, finding the right talent with the necessary digital and IT skills is an increasingly challenging task. Specialised skills are also becoming increasingly required with the rapid advancements of new and old technologies.
The dynamic nature of the digital landscape means that skill requirements are constantly evolving, making it difficult for organisations to keep up and find candidates with the latest expertise. The scarcity of talent coupled with intense competition among employers further compounds the difficulty in attracting top IT professionals.
"Talent Services from Logicalis Australia is designed to help organisations navigate the challenges of finding the right IT professionals," says Scott Brown, Head of Employee Experience Lead, Logicalis Australia.
"We understand that businesses often require flexible solutions to manage workload fluctuations, backfill staff, or address skills gaps. With deep industry knowledge and access to a wide talent network, we can provide our clients with a validated shortlist of candidates within 48 hours of receiving a brief."
As mentioned, this news follows the release of Logicalis's CIO report - Australian Market Outlook. The survey, which collected responses from 100 Australian CIOs and tech leaders, showed a number of interesting findings, including the revelation that 62% of respondents expect to increase their spend on outsourced IT management in 2023.
The need to balance the momentum of innovation with risk awareness and resilience is more important than ever for CIOs in organisations. The survey showed that 70% of CIOs believe shaping business strategy will become a bigger part of their role in 2023. This exemplifies the need for future-focused tech leaders to enhance existing capabilities and create new ones while protecting organisations from continued risks.
CIOs are being pulled in multiple directions, meaning they don't have the time to focus on the innovation necessary to progress, and when asked what the main cybersecurity challenges currently are for their organisations, the results are interesting.
56% of CIOs believe that Digital Transformation is the main cybersecurity challenge their organisation is facing, with Talent and Professional Shortages (50%), Lack of perimeter with hybrid working (47%), Rapid sophistication of malicious cyber actors (46%), Continued compliance regulations (41%) and the proliferation of security toolsets (40%) also being cited as challenges.