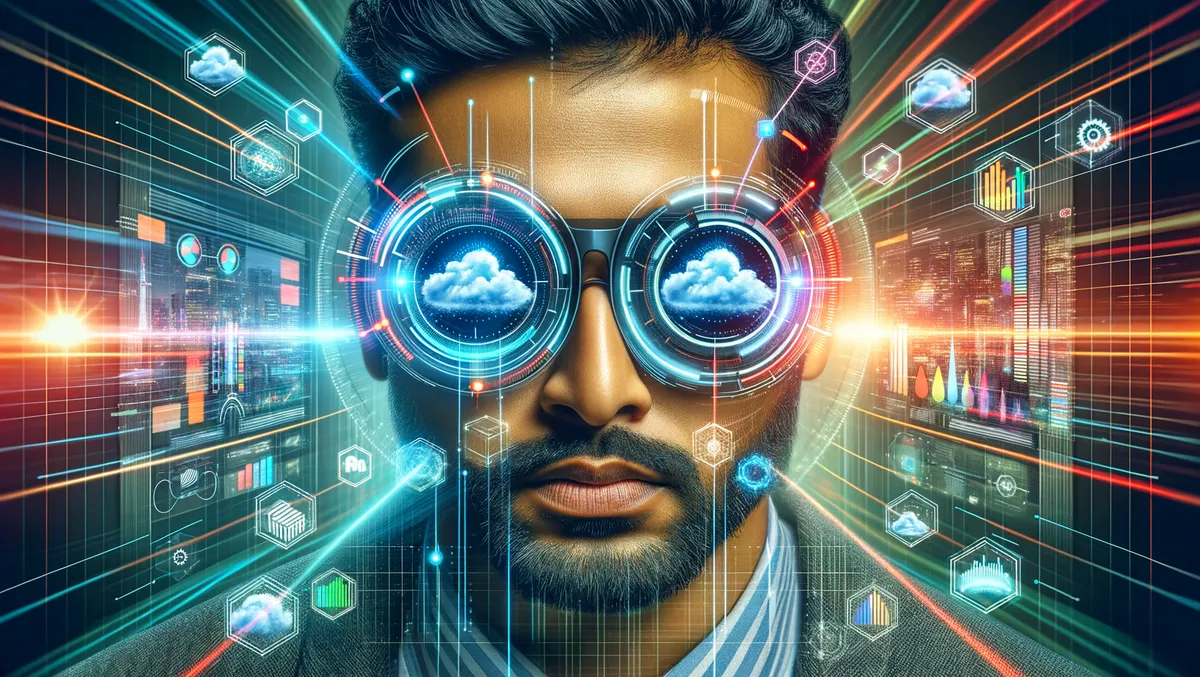 LogicMonitor amplifies LM Envision platform for enhanced CloudOps management
Tue, 21st Nov 2023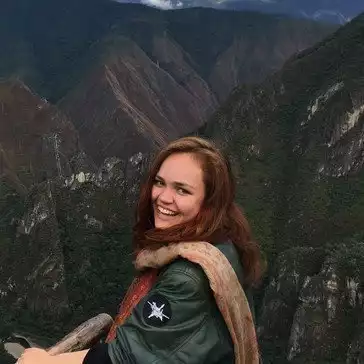 By Catherine Knowles, Journalist
LogicMonitor has expanded its LM Envision platform for CloudOps. This move optimises how teams manage hybrid and multi-cloud environments, with some business leaders previously describing their monitoring tools as chaotic.
The updated abilities allow CloudOps teams to swiftly pinpoint issues, mitigate problems, and maintain service levels without expending unnecessary time and resources.
Key updates to the platform include Unified Cloud Resource Management that enables teams to comprehend data from volatile environments swiftly. The Rapid Incident Response feature permits IT teams to efficiently trawl through multi-cloud resources to isolate major issues and expedite resolutions, thereby economising on time and budget for innovative ventures.
The third important change, called Consistent Property Normalisation, offers teams the ability to apply a uniform naming convention across multi-cloud properties where diverse formats are prevalent, implemented for the uniform views across Cloud environments.
"Our clients run hybrid and multi-cloud environments that are surging in complexity and costs," stated John Kim, General Manager, Cloud, and Logs, at LogicMonitor. "With our continuous extension of LM Envision, we are dedicated to empowering customers to scale their hybrid and multi-cloud investments with our platform's leading visibility and layers of intelligence."
The platform now aids in visualising the health of intricate cloud environments with LM Envision's Resource Explorer enabling CloudOps teams to rapidly organise and visualise their entire hybrid multi-cloud deployments for an overview of resources and application health.
The platform facilitates a unified view of hybrid and multi-cloud resources, enabling CloudOps teams to rapidly interpret data from changing environments. It also lends itself to rapid incident response, allowing teams to efficiently navigate through multi-cloud resources to isolate and resolve serious issues, saving time and innovational budget.
"As customers diversify their IT environments, LogicMonitor is expanding its capabilities to bring greater intelligence and automation to the challenge of managing and monitoring them," opines Jean Atelsek, Analyst at 451 Research. "This includes greater visibility into cloud networking and contextual awareness, aiming for faster incident identification and resolution."
Laura Murphy, SVP, IT Operations, Acxiom, adds, "The value of LogicMonitor for our business is immense. We are able to stay ahead of potential incidents and dedicate more time to innovation for our customers."