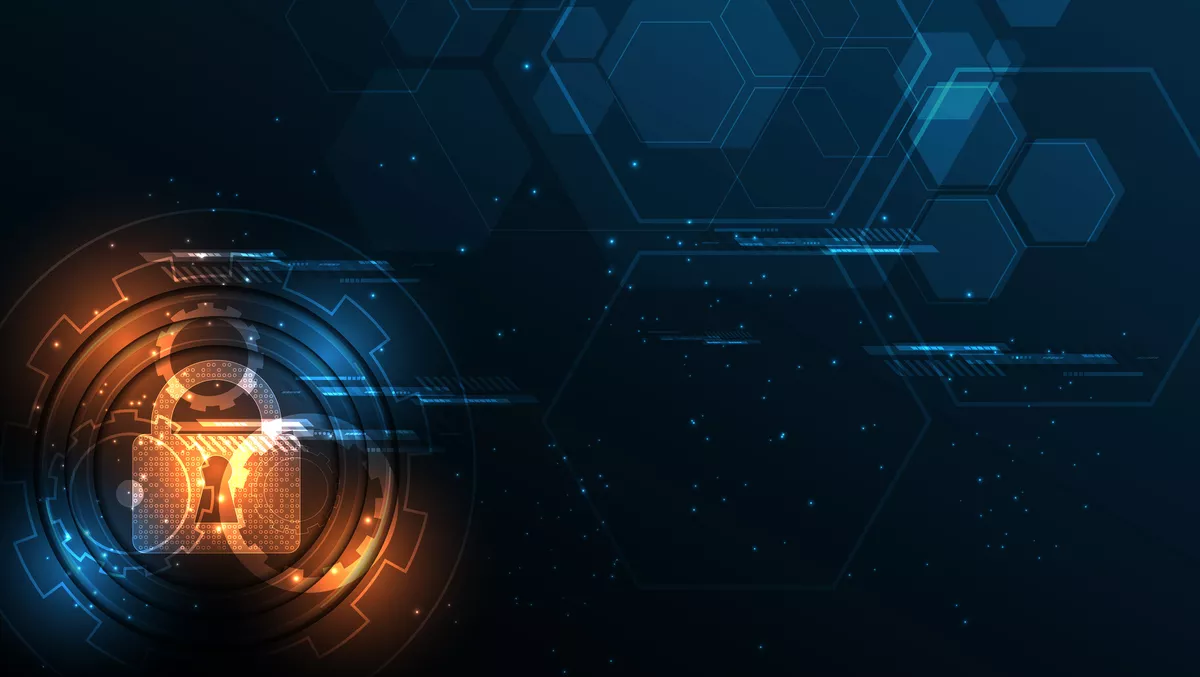 LogicMonitor shares resiliency framework for IT teams and CIOs
Tue, 7th Jun 2022
FYI, this story is more than a year old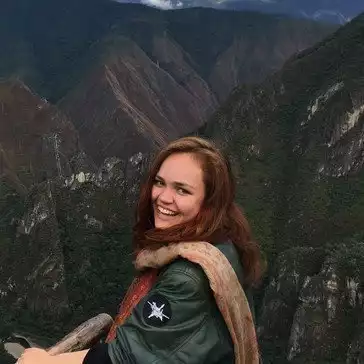 By Catherine Knowles, Journalist
LogicMonitor has released a framework that IT teams and CIOs can leverage to evaluate their readiness, determining their ability to deliver the necessary resiliency and continuity required for digital businesses of today.
LogicMonitor's strategic focus on IT readiness addresses a critical need for IT organisations and CIOs to be better prepared to address today's new digital realities, the company states.
The pandemic sparked a flood of digital transformation imperatives that introduced incredible complexity to technology infrastructures. Now nearly every company is a digital business and being a digital business means IT systems must not simply run, they now are the lifeblood of all companies.
LogicMonitor CEO Christina Kosmowski comments on this trend, saying, "Today, nearly every company is a tech company, and the unprecedented shift to digital accelerated by the pandemic has put new focus on the requirement for IT to demonstrate resiliency, continuity and preparedness, more so than ever before.
"In today's digital reality, boards and CEOs view readiness as a new board imperative and believe the IT experience connotes the customer experience.
"This is ultimately a question of board confidence, and we believe LogicMonitor can be a trusted advisor to IT teams and CIOs as they explore their own capabilities and build plans of action that will help them meet the readiness imperative.
LogicMonitor states readiness is no longer just a CIO concern, the C-suite and increasingly the board must understand their organisations level of preparedness and the implications for their business.
To get there, executives and organisations need to be equipped with some fundamental questions to ask themselves, and each other, to challenge assumptions, drive toward sustainable IT resiliency, and form a living picture of the company's technology stack and IT organisation from a holistic perspective across seven criteria:
Visibility: Understanding what is going on in the IT landscape
Recovery: The ability to continue operations despite disruptions
Trust: Confidence in technology systems and personnel
Experience: Delivery of a positive and effective user experience
Consistency: Ability of the technology stack to reliably perform to expectations
Innovation: Ability of IT teams to bring innovations to the larger business
Human Factor: Understanding the motivation and empowerment of the people behind technology.
LogicMonitor's Assessment of IT Readiness includes a set of 40 KPIs designed to enable IT organisations to undertake self-examination of IT operations against the seven criteria.
The KPIs address a range of topics including, as examples, latency, response time, percentage of core applications with failover capabilities, average recovery time on critical apps, and existence of disaster recovery planning.
The Assessment provides a framework to explore these areas, outline gaps and undertake a journey to drive new levels of readiness, while outlining critical information that will enable reporting progress toward resiliency objectives.
Moor Insights - Strategy founder, CEO and chief analyst Patrick Moorhead says, "Boards and CEOs are asking tough questions: Is my team ready? Do we have the right team? Are we ready for the worst that could happen?
"LogicMonitor has outlined the right framework for IT organisations to undertake a critical self-examination at the right moment, as nearly all businesses are now tech companies, and IT simply must work to support digital business. CIOs need to get ahead of this issue, and do so before it is done for them by boards who are insisting on new levels of confidence in IT.
LogicMonitor's Assessment of IT Readiness should drive open discussions within teams, leaders and with clients to evaluate preparedness and build plans for optimisation and improvement, the company states. It also provides a simplified source of information for CIOs to hold conversations with less tech-savvy leaders and other stakeholders.