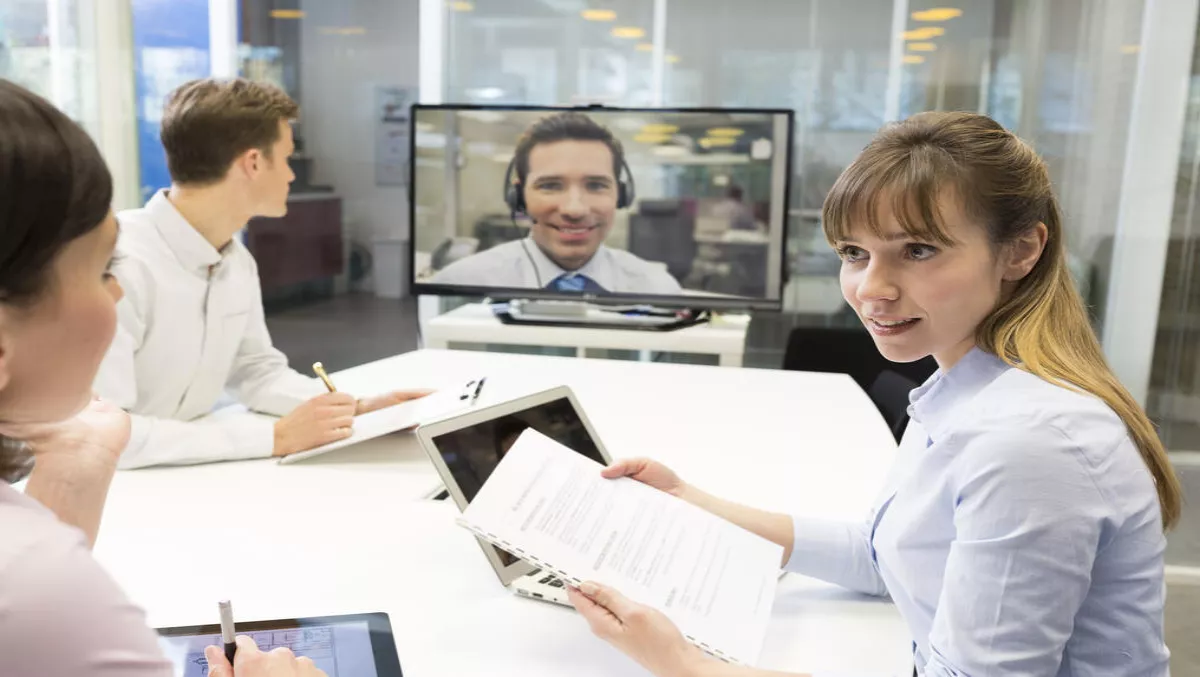 Logitech Collaboration Program adds 15 new tech partners
By Sara Barker,
Thu 9 Jun 2016
FYI, this story is more than a year old
Logitech Collaboration Program (LCP) has drafted 15 new technology partners in an effort to further develop its Software Reference Kit (SRK).
Logitech's Collaboration Program claims to allow partners to build seamless, integrated user experience, as well as additional marketing, sales and distribution programs.
Its aim is to provide communication solutions for environments free of distractions, mobile communications, face-to-face communications and group collaboration.
The LCP was launched 12 months ago and has already put frameworks for video collaboration through cloud services and meeting room tools. Members include BroadSoft, Zoom, StarLeaf, C2G, InFocus and SMART Technologies.
Its SRK enables development of videoconferencing audio and video for a range of Logitech products and across a range of operating systems, including Windows and Mac.
Within the SRK, there are code samples and documentation for integrated features such as call control, pan, tilt and zoom, as well as LCD content.
"Our customers are looking for conference room video to be as seamless and easy to join as it is from the desktop. Working together with industry-leading technology companies on the integration of Logitech products enables us to deliver ease of use without compromising in-room quality and experience," says Scott Wharton, general manager of Logitech's video collaboration group.