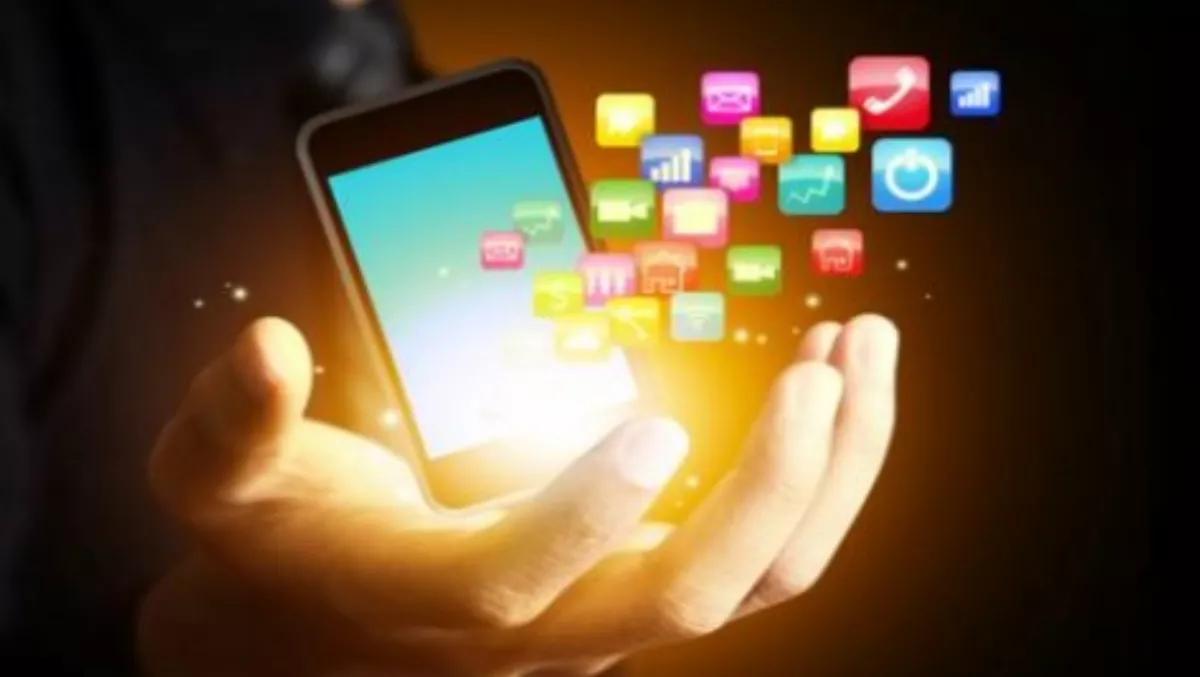 LogMeIn buys LastPass, embraces BYOA trends in enterprise
FYI, this story is more than a year old
Australian cloud solutions firm LogMeIn will acquire password management service LastPass.
LogMeIn will leverage LastPass' product line and user base to accelerate the company's key strategic growth initiatives and bolster its position in the identity and access management market.
"LastPass has a great business, a beloved and award winning product, millions of loyal users, and thousands of great business customers – they are synonymous with the category," says Michael Simon, LogMeIn's chairman and CEO.
'"We believe this transaction instantly gives us a market leading position in password management, while also providing a highly favourable foundation for delivering the next generation of identity and access management solutions to individuals, teams and companies," he says.
Simon says thefuture identity market is being shaped the bring-your-own-app (BYOA) trend, and increasingly decentralised approaches to managing identity in the workplace.
Seventy percent of companies report using employee-introduced applications (as opposed to IT introduced and company procured applications) in the workplace. This is especially relevant to IT professionals and businesses since 80% of cloud applications and services contain sensitive regulated or company confidential data.
Meanwhile, approximately two-thirds (64%) of internet users use the same passwords for most or all websites.
Simon says LogMeIn is building a product and go-to-market strategy that embraces this BYOA reality and introduces new ways to help individuals and businesses secure access to sensitive information.
He says the LastPass acquisition is expected to play a key role in this effort, and is highly complementary to LogMeIn's existing identity portfolio, and offers a natural extension to LogMeIn's leadership position in the access market.
Following the close of the deal, LogMeIn plans to bring complementary capabilities of its early identity management investments, including those of Meldium, which the company acquired in September 2014, into LastPass.
In the near-term, both the Meldium and LastPass product lines will continue to be supported, with longer-term plans to centre around a singular identity management offering based on the LastPass service and brand, Simon says.
Joe Siegrist, CEO of LastPass, adds, "LogMeIn and LastPass share a great common vision on reshaping identity and access management in ways that not only increase productivity but also improve security for individuals and companies, alike.
"The striking commonality between our businesses, our products, and cultural DNA make this a great fit for both teams, and we believe a great win for our customers," Siegrist says.
The deal is expected to close in the coming weeks.
Related stories
Top stories