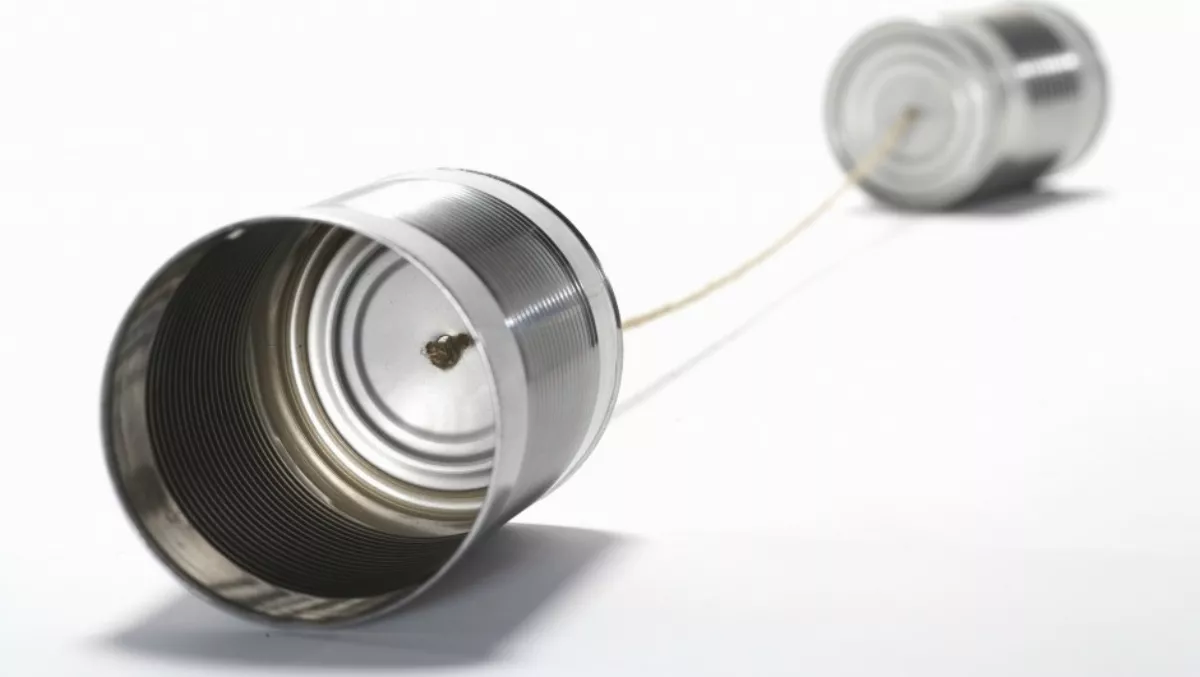 LogMeIn expands omni-channel customer engagement
FYI, this story is more than a year old
LogMeIn recently announced a new release of BoldChat, its live chat and omni-channel customer engagement solution.
Following its success in the market, BoldChat 10.0 enables organisations flexible control over the expansion of their omni-channel marketing strategies and in delivering customer experiences that are memorable for all the right reasons.
The newest instalment includes a fully re-designed web-based agent interface to increase agent efficiency and provide support for new channels - including video chat for high-touch matters and intelligent auto-answer to drive self-service for routine issues.
When it comes to engagement options, BoldChat offers everything but the kitchen sink to provide a seamless, consistent and personalised experience for the increasingly demanding customer.
In fact, according to a recent report from Forrester Research, more than half of US online adults will give up on their online purchase if they cannot find a quick answer to their questions, and 73% affirmed that valuing their time is the most important thing a company can do to provide good service.
"Companies today have very little room for error when it comes to delivering exceptional customer experience," says Dave Campbell, vice president of Marketing, Customer Engagement and Support Products at LogMeIn. "They want their problems solved quickly and easily regardless of what channel they are communicating on."
It would seem that there is a clear opportunity for organisations to gain a competitive advantage in their respective markets by simply delivering a quality and differentiated customer experience.
"By adding new engagement channels and a more efficient and effective agent interface, the latest version of BoldChat helps expand our ability to provide true omni-channel engagement and arms agents with the tools and information they need to engage with their customers in the right way for the right situation – increasing both agent productivity and customer satisfaction," says Campbell.
Some of the features of BoldChat 10.0 include:
More engagement channels – in addition to live chat, email, SMS and social management, BoldChat also offers video chat and intelligent auto-answer functionalities.
New agent interface - The web-based interface includes shortcuts and pre-built commands to keep agents hands on the keyboard, so they can work faster.
Greater control and flexibility - Robust routing capabilities go beyond traditional routing and workload distribution to understand the context of certain customer engagements, weigh them appropriately and route them based on available capacity.
With technologies like these making inroads in the customer experience market, there is one thing for certain – it's a convenient time to be a customer.
Related stories
Top stories