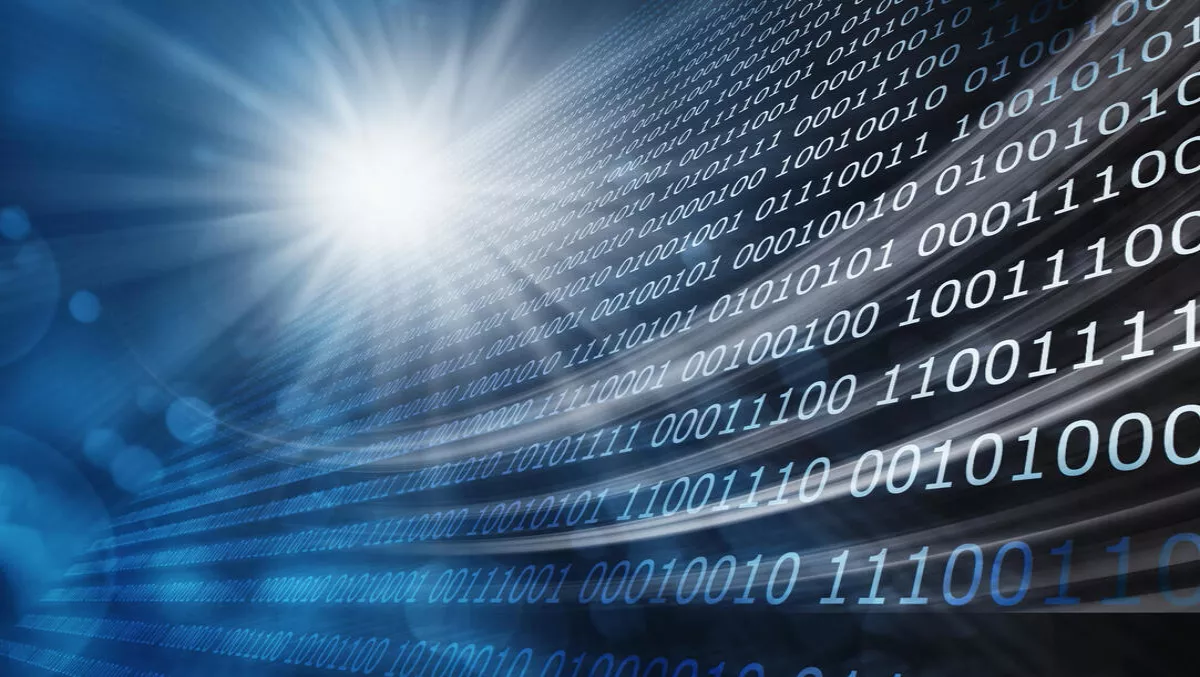 Looking beyond the numbers: How CoreLogic turns data into actionable insights
FYI, this story is more than a year old
Delivering meaningful data is CoreLogic's modus operandi. The company has a presence in Australia and New Zealand, and deals strictly in data analytics. The company has progressed from not only storing information, but is now also moving towards the area of actionable insights.
The company provides data for a number of different areas, including property, constructions, banking, finance, insurance and real estate. The company also has a range of consumer products, such as single reports for property purchases.
In Australia, they're the largest data company. In New Zealand, the company mainly provides mapping and spatial data, although they do play a role in the insurance industry around earthquake risks.
With so much data from a variety of different industries, CoreLogic must have specific strategies for dealing with data analytics and how to deal with the ever-increasing mass of data.
Steve Timms, CoreLogic network security and storage manager, explains how the company focuses its data management.
"Corelogic is a data company. We've got some strategic goals to move from pure data to the insights that are capable of being drawn from that data," he says.
"Forming a cohesive and strategic plan to tackle data management is becoming more and more important, especially as strategically we're trying to go from just being a supplier of data to making it something that people can work with. Actionable insights is what we're trying to drive towards."
"Growing through acquisition as we do, we are continually pulling in more data sources. We've still got some work to do, but Commvault and those things will help for sure," he says.
The company uses Commvault for data protection, as the company does all its backups to cloud.
"We use it for replicating between our on-prem data centers and sending it offsite."
"We've got a big job at the moment trying to get everything off tape so we're not writing anything more to tape, but the challenge now is getting it off the tape. We've got historical data that we need to make sure we've got protected for compliance reasons, tapes keep failing."
When the company has been around for more than 40 years, there's a lot of historical data to back up.
"We've worked hard on getting a pretty rich data source too, so within Australia especially, we've got most photos of listings for property for years - it's quite thorough."
"We had people walking the streets with cameras - before Google Street View, so there's lots of data. Unstructured stuff like photos, I've also got lots of satellite imagery," he says.
The company even has a chief data officer, which he says is something not a lot of companies have.
This is broken down into data operations to keep everything running, and a data supremacy department, which makes sure data is clean, in the right format and validated. There's also data scientists, who are doing new and 'crazy' things with data analytics.
"It's one of the things that Commvault helps us out with. They go, 'what if we look at the way a property was listed?' And they go all the way back and we need to restore all the data and get it back for the data scientists to run some crazy new algorithm over and new insight that someone can use," he says.
While Commvault CEO Bob Hammer believes you should know your data so you know when to delete it, this is something CoreLogic would never do, because "Nothing gets deleted".
He says this is because new algorithms can always be applied to old data, which can turn up new insights that somebody can use.
As a data management company, it's no surprise that they face two important challenges: managing the amount of data and the variety of sources from which it comes.
"We deal with all of the databases; if there's a database out there, we've got it. So we've got lots of them and lots of different formats of data, so we've just got to pull it all together."
"We can't just rest on the data that we have, and we've got that clear direction around turning it from purely data that gets served up, like 'your house is worth x' to what it could mean in the context of the market, the economy. It's actionable insights."
"It's not just giving them the data, it's doing it in a way that they can do something about it," he concludes.
Related stories
Top stories