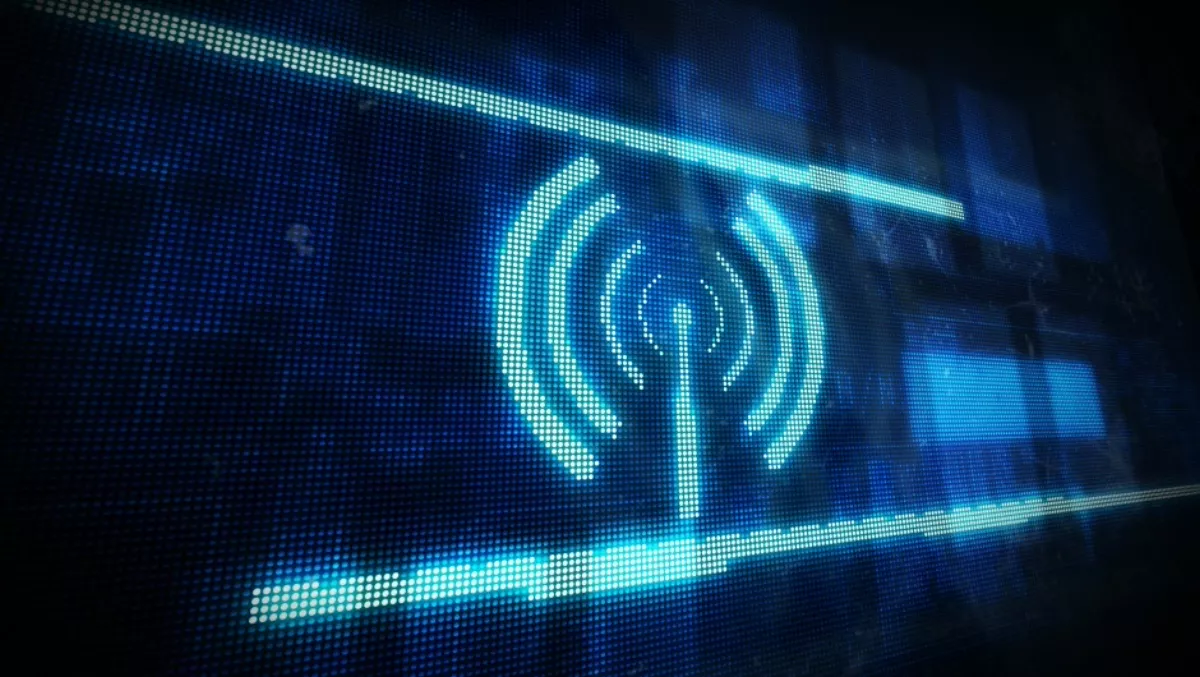 Looking for the ideal outdoor WLAN solution? Your next choice in WiFi
FYI, this story is more than a year old
The digital revolution is a disruptive force that is having a monumental impact on businesses, regardless of whether they embrace it or not.
Outdoor wireless LAN (WLAN) solutions are becoming increasingly critical to business, as the adoption of mobile devices and the implementation of bring-your-own-device (BYOD) policies by organisations continue to soar.
As an industry-leader in the fixed wireless and WLAN space, Cambium Senior Vice President of Products, Vibhu Vivek shared some insights as to why their products are performing better than most other offerings on the market. He states that great products are rarely the outcome of a single magic bullet, but rather the result of using existing technologies in the right way while improve the user experience at the right price.
"There are a number of good outdoor WiFi access points (AP) in the market that provide acceptable range and throughput," Vivek says. "But they use high-gain external antennas that are large in size and high in cost. There is also a set of WiFi APs that have a smaller form factor in the $300–400 price range, but this group lacks the range, capacity, and ruggedness needed for an outdoor deployment. Service providers need a product that can be reached by cell phones from 200 metres away, can serve video to hundreds of end devices, is small and unobtrusive, and is ruggedised, at a sub-$400 price point."
Vivek affirms that when designing an AP, Cambium chose an acceptable compromise between a few key factors:
Transmit (tx) power
Antenna
The number of input/output chains
The radio's sensitivity
The packet processing in software
By using the existing technologies and reimagining the ways in which they're used, Vivek believes they have created a product a step ahead of the rest. The success of the Cambium cnPilot E500 WiFi AP certainly attests to that - providing 1.5 times the capacity at half the price.
"The high-performance of the cnPilot E500 is in the innovative application of existing technologies: the antenna, TX power, and number of chains," says Vivek. "Like a great work of art, the innovation is not in creating a new color, rather it lies in carefully, imaginatively combining the colors to create a masterpiece."
The cnPilot E500 AP is driving and transforming public hotspots across the globe, while the Cambium ePMP is perfect for backhaul.
Current Cambium distributors for cnPilot in New Zealand and Australia include:
New Zealand
GoWireless/Streakwave NZ
Hills
Ingram Micro (Connector Systems)
Australia
Bluechip IT
Hills
Ingram Micro (Connector Systems)
Streakwave AUST
If you would like to know more about the Cambium cnPilot E500 AP, click here.
Related stories
Top stories