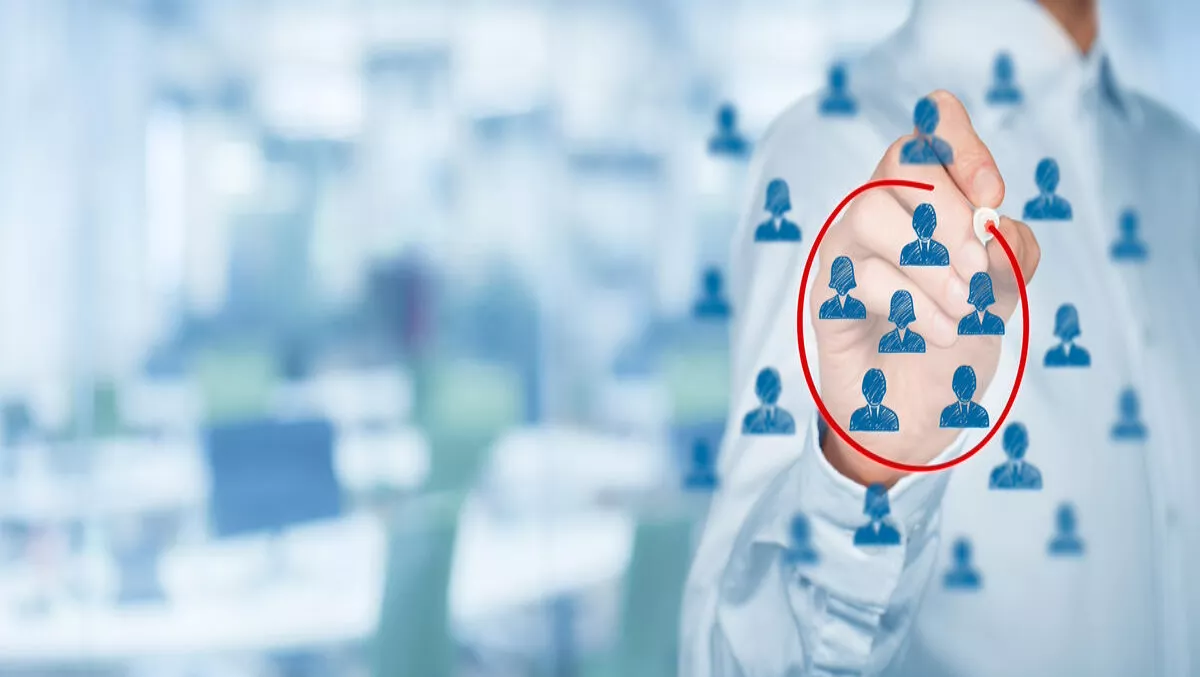 Lots of data available - why do customers still feel misunderstood?
FYI, this story is more than a year old
Talend, an organisation that specialises in cloud and big data integration software, released the results of a survey that looks at the how data is being used by organisations to meet customer expectations.
The study, conducted by Researchscape, found that although there is an enough data about customer behaviour and purchasing choices, companies can improve by effectively using data to better meet consumer expectations
According to the study, while 88% of IT leaders agree that their organisation understands their customers, only 61% of customers believe organisations understand their needs.
The study also found that 63% of participants agree that using data to better understand customers is a top priority for 2017.
What's interesting is that IT organisations today understand the importance of putting customer data in the hands of more employees; 80% of the companies surveyed say that they are making customer data accessible across business units.
"Our survey shows most consumers are data driven, with 57% reporting they rely on data to inform buying decisions," comments Ashley Stirrup, chief marketing officer, Talend.
Stirrup says that most companies recognise the importance of data in driving company strategy.
However, many are just scratching the surface when it comes to understanding the dramatic impact customer-360 initiatives can have on increasing their 'share of wallet' and retaining customers.
The survey found that with the increasing pressure to improve customer service, many IT survey respondents indicate that they have invested in customer relationship management tools.
The survey outlines these tools as live chat (66%), data visualisation (60%), speech recognition (52%) and retargeting tools (58%).
However, the survey found that even though businesses are investing in these management tools, these organisations are still not systemically tracking basic customer feedback.
The research also looked at the different ways customers are drawn to a brand – 40% of participants indicated that online review forums have the largest impact on large purchases. For example, online forums are worth almost twice the value of third person recommendation.
In turn, the research highlights reasons why customers tend to 'break up' with a company: if the company falls victim to a data breach (53%) and not providing live/real-time customer service support (42%).
Overall, the survey concludes that there is room for improvement – and for organisations to become more effective in addressing customer needs, businesses can turn to customer management tools and data.
By doing this organisations can aim to keep up with the rapidly evolving needs of their customers, and ultimately maintain a competitive edge.
Talend recently released the results of a survey that looks at how companies can better understand their consumers through user data and the utilisation of customer management tools.
The survey, commissioned by Researchscape International, includes 361 IT leaders and 1094 consumers across the United States, the United Kingdom, France and Germany.
For each country, participants were quota sampled to match their national census data for 18 to 64 year olds across 32 distinct groups of gender, age and region.
Related stories
Top stories