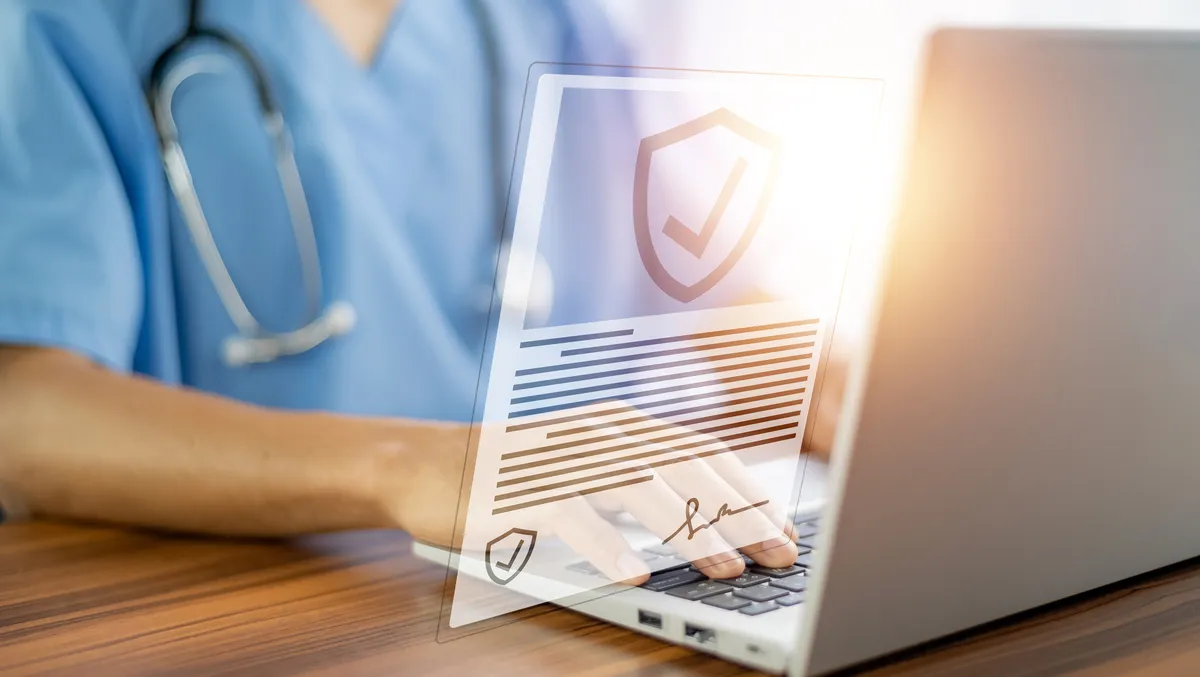 Loyalty Now and Medibank help Aussies prioritise health and wellbeing
Tue, 11th Jul 2023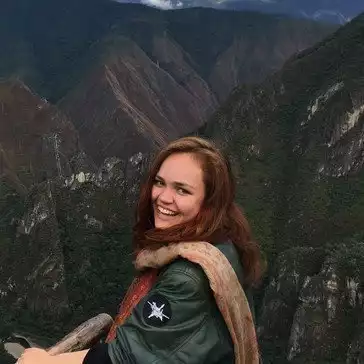 By Catherine Knowles, Journalist
Loyalty Now, the frictionless, card-linked loyalty technology company, has announced a new partnership with Medibank, one of Australia's largest private health insurers, to help reward Australians for prioritising their health and wellbeing through its exclusive health and wellbeing program.
Live Better rewards is Medibank's health and wellbeing program, designed to help eligible Medibank members with hospital or extras cover to live better. Eligible members can earn Live Better points that can be redeemed for great rewards from its range of health and wellbeing partners.
In response to feedback from its members to make Live Better rewards simpler and more rewarding, Medibank has evolved the program for the better, according to the company.
Following a successful proof of concept, Medibank and Loyalty Now have partnered to create a fully-integrated loyalty and rewards solution, which lets Medibank members link up to five payment cards to more seamlessly earn points when shopping with leading health and wellbeing brands, that can be redeemed for rewards.
As part of its Live Better rewards partner program evolution, underpinned by Loyalty Nows proprietary technology, eligible Medibank members can now earn Live Better points at more health and wellbeing brands, including Apple, adidas, THE ICONIC Sport, House, Fitbit, and Onsport.
Medibanks Lado Botchorishvili, Head of Development and Delivery Live Better, says, "We're excited to partner with Loyalty Now to give our members even more opportunities to be rewarded for prioritising their health. As a health company, we're always looking at ways to help our members do the things they enjoy and reap the rewards for living better.
Anurag Vasisth, Group Chief Executive Officer, Loyalty and Rewards International (LRI), says, "Health and wellbeing is a key priority for many Australians. Loyalty Now is pleased to partner with a brand as iconic as Medibank to help encourage people to look after their health and wellbeing and be rewarded in the process.
"Loyalty Now is committed to helping people maximise every opportunity to receive value. Partnering with Medibank helps us deliver even greater value, coupled with an outstanding customer experience, while empowering Australians to take control of their health."
The partnership with Medibank builds on Loyalty Now's continued growth trajectory, further contributing to its position as a market leader in the business-to-business (B2B) card-linked offers (CLO) loyalty and rewards space.
For 45 years, Medibank has been supporting millions of people in Australia, and now as a health company offering private health insurance and health solutions to provide people with support to manage their health and wellbeing.