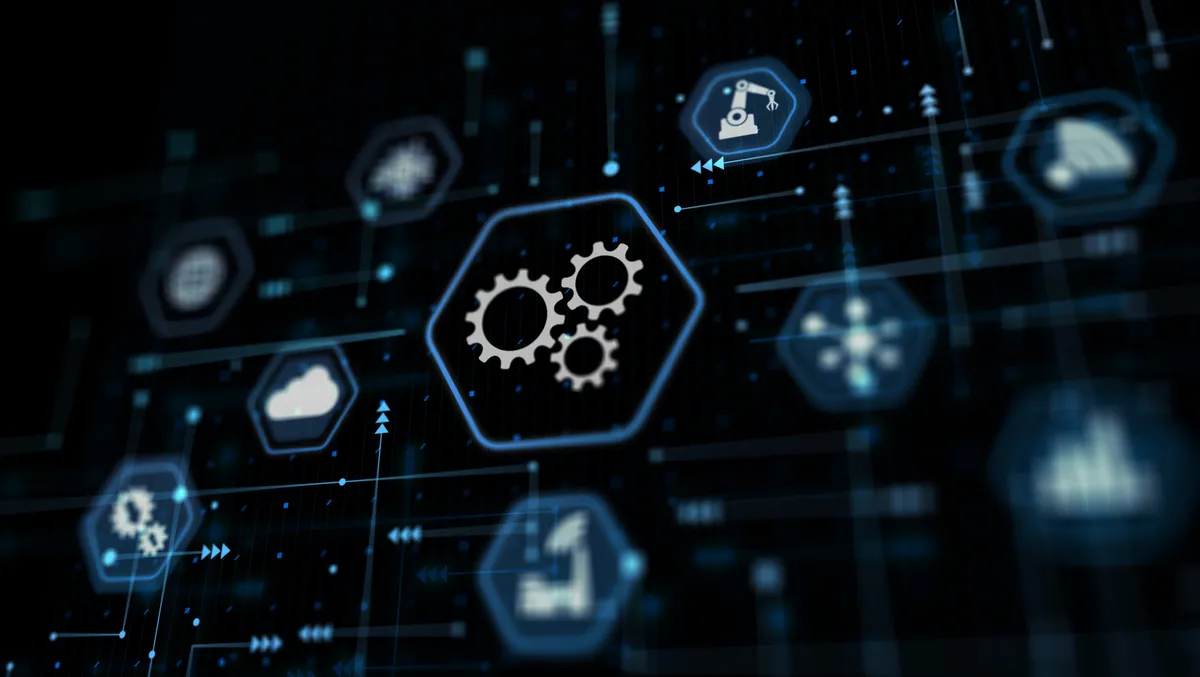 Lucid Software rolls out 15 new integrations, cements itself as popular app
Lucid Software, a provider of visual collaboration software, has announced the roll out of 15 new integrations with leading software providers across the Lucid Visual Collaboration Suite. These integrations can be found at Lucid's newly launched marketplace.
Dan Lawyer, Chief Product Officer at Lucid Software, says, "We know how important it is to connect the Lucid Suite with other top applications so teams can more fully utilise their tech stack to navigate their diverse workflows. Lucid's latest deployment of integrations, which can be found in our newly launched marketplace, adds to our platforms abilities to help distributed teams achieve greater clarity and produce results quicker."
Lucids latest integrations add to the power of the Lucid Visual Collaboration ecosystem, which allows teams to communicate complex ideas and align at every stage of their workflow, from brainstorming to execution.
Through its full library of integrations, Lucid streamlines processes and workflows within a company's tech stack and creates a foundation for the most effective and efficient collaboration across all teams and departments.
New integrations announced by the company are designed to improve a variety of workflows, including:
Aligning teams internally: These integrations allow teams to embed documents, designs, and project-related work into Lucid documents so teams can align and create a single source of truth and a living blueprint within an organisation.
Clarifying context and workflows: Lucidspark and Lucidchart documents can be embedded into the following applications to drive alignment and keep teams informed of the latest changes, wherever they may be referencing project documentation.
Connecting work across projects and teams: By importing tasks from the following applications as Lucid Cards, users will have a streamlined view of planning initiatives to help teams execute work across the entire project workflow.
Enhancing meetings and communication: Lucid documents can be directly added to meeting invitations, so users are prepared and aligned on context. Google Calendar Teams can connect these Lucid integrations to their preferred solutions via the Lucid marketplace.
Users can search integrations by Lucid's individual products, by categories ranging from productivity to task management, and by team functionality ranging from IT to project management.
In addition to this announcement, the company also shared it's acknowledgement as a popular application.
With the release of its 2023 Businesses at Work Report, Okta confirmed Lucid Software as a top most popular application based on number of customers, with Lucidchart jumping to number 13 on the list.
Lucid first saw inclusion on the Okta report in 2015 and has been included as a most popular application since 2020.
Dave Grow, CEO at Lucid Software, says, "Since creating the visual collaboration market in 2010, we've prided ourselves on providing the most comprehensive and intuitive applications to help all knowledge workers innovate faster. I couldn't be more proud that Lucidchart continues to be included in this report.
"To be the only visual collaboration application represented on the top 15 list for the last four years is not only a testament to our leadership in the market, but also the significant impact that Lucidchart, and our companion app Lucidspark, can have in improving the way people work.
"Add on top of that the fact that we continue to move up the list, its clear that we are leading a generational shift in collaboration and we are focused on continually providing our 60+ million users with the best applications to help them better see and build the future."