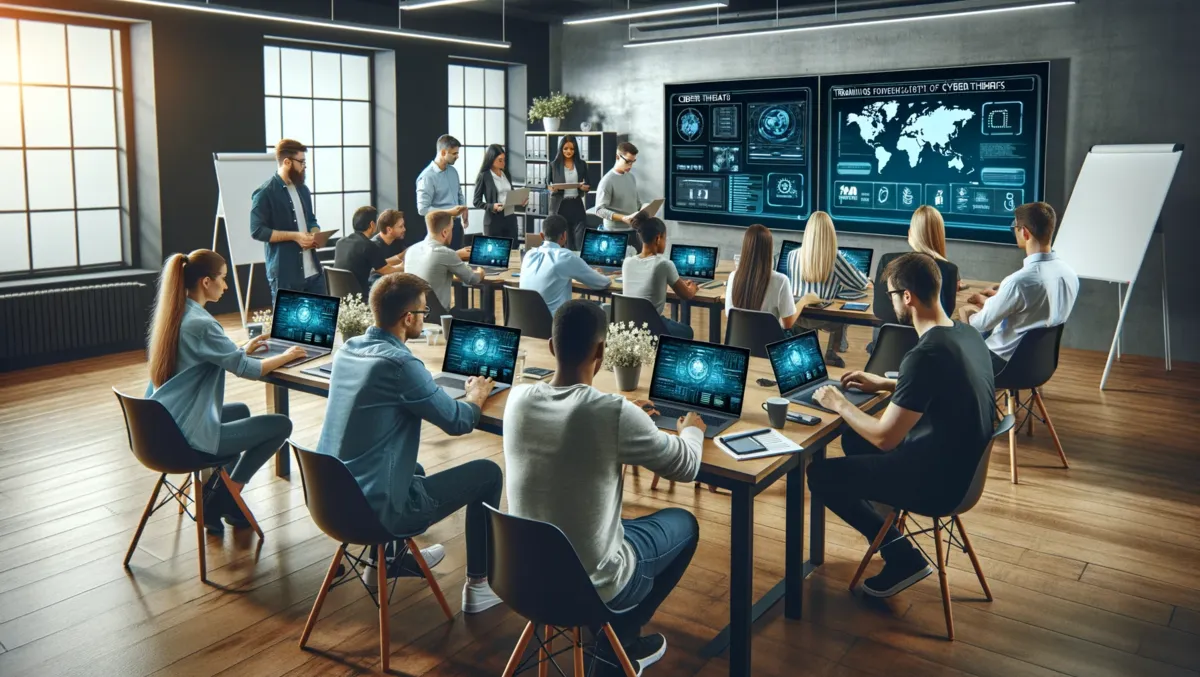 Lumify Group expands portfolio with acquisition of City Desktop Training
Lumify Group, a major provider of corporate Information and Communications Technology (ICT) and digital skills training across Australasia, has acquired City Desktop Training. The latter, Australia's leading provider of instructor-led Adobe end-user training, has a 30-year history and is known for its extensive training in Adobe end-user applications, including InDesign, Premiere Pro, After Effects, Photoshop, and Illustrator.
City Desktop Training's clientele includes over 3,000 business and government entities, providing learning resources primarily to teams and individuals in graphic design, marketing, communications, and administrative roles.
The acquisition is set to further widen the solutions provided by Lumify Group alongside its diverse portfolio, including Lumify Work Australia (formerly DDLS), Lumify Work Philippines, Lumify Work New Zealand (formerly Auldhouse), Lumify Learn, Lumify People, and Nexacu.
Jon Lang, Lumify Group CEO, expressed his enthusiasm for the acquisition, explaining that its alignment with their overall offerings makes it an ideal strategy for the group.
He said, 'Since we rebranded from DDLS and Auldhouse to Lumify Work in Australia and New Zealand, we have sought to leverage our strengths and broaden our offering. The acquisition of City Desktop Training perfectly complements the group offering; beyond our highly rated instructor-led ICT and cyber security courses, students will benefit from Lumify's state-of-the-art campuses across Australia, New Zealand and the Philippines.'
Lang further stated that the acquisition of City Desktop Training will accelerate Lumify Group's expansion in end-user application training. This move builds on the successful acquisition of Nexacu, Australia's leading provider of Microsoft end-user application training, in October 2022.