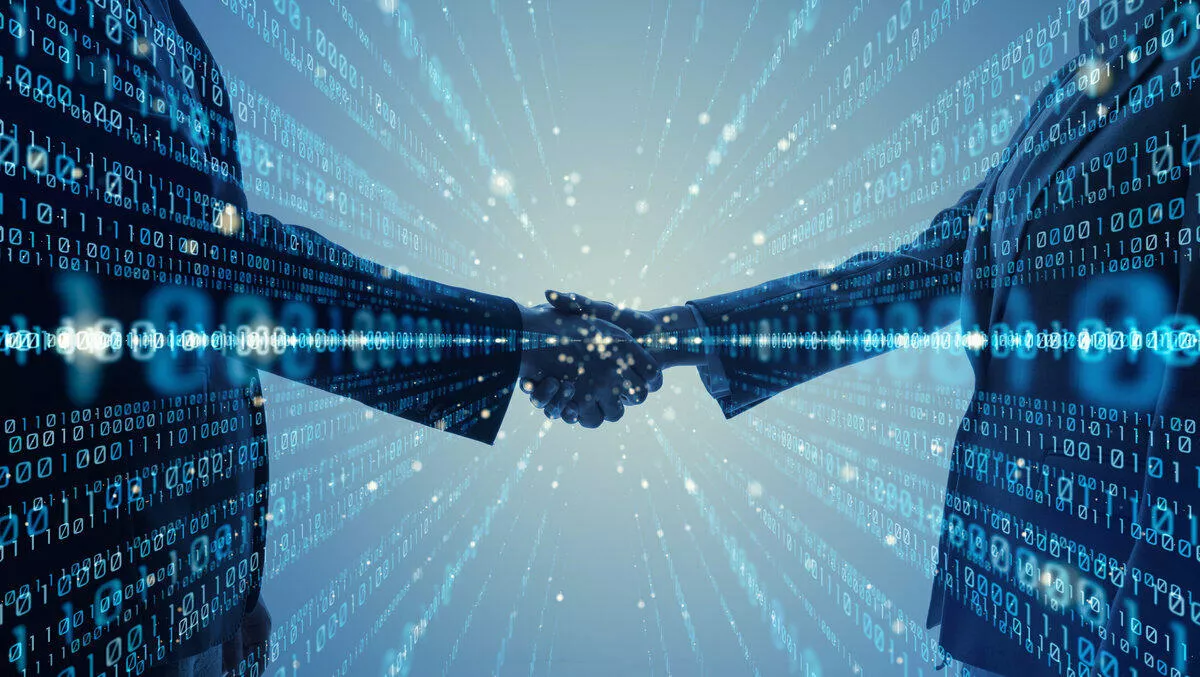 Macquarie named NSW Government telecoms supplier
FYI, this story is more than a year old
Macquarie Government has been appointed to the New South Wales Government's panel of approved telecommunications suppliers.
Macquarie Government, part of Macquarie Telecom Group, says the appointment will broaden its offering beyond secure cloud and cyber security services to include Macquarie Telecom's fixed data, internet, fixed voice, and network applications (SD-WAN) services. Included is Macquarie Telecom's business-class NBN service and support from industry-leading, on-shore customer service specialists.
"The NSW Government at all levels are transforming their operations so they can deliver better digital experiences to employees and NSW citizens," says Angela Anderson, head of business development, NSW Government.
"The addition of Macquarie to the panel underscores that it is trusted by the NSW Government to enable digital capabilities as tech complexity increases," she says.
Macquarie was appointed by the NSW Government following a comprehensive intake process focused on improving value for money through increasing competition among approved providers.
Aidan Tudehope, managing director at Macquarie Government, says the agreement represents the extension of Macquarie's government expertise, having worked with federal agencies for more than 18 years through the Macquarie Government business.
"Much like in the corporate world, we have witnessed a considerable shift in the requirements of state government departments over the last two years, which now demand packaged solutions to address various operational requirements," he explains.
"Macquarie's inclusion in the NSW Government's telecoms supplier panel is another example of our ability to deliver a broad ICT solutions set, combining best of breed services spanning the full Macquarie portfolio, including cloud computing and cyber security services," says Tudehope.