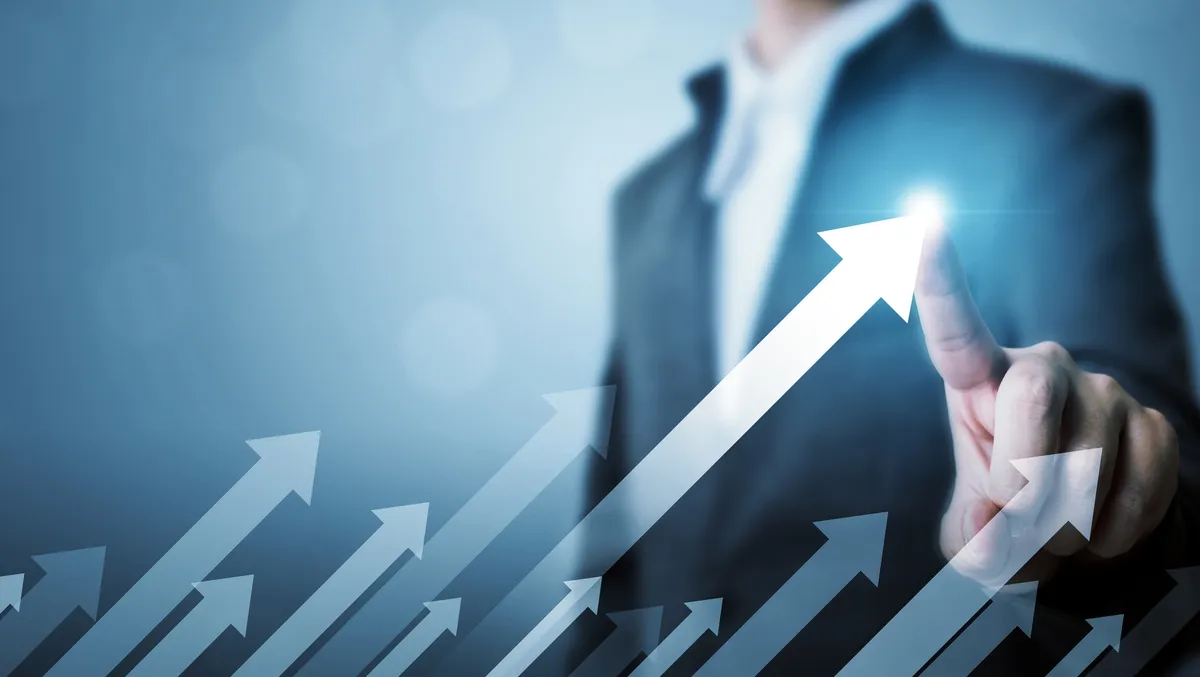 Macquarie Telecom delivers another half of profitable growth
Fri, 24th Feb 2023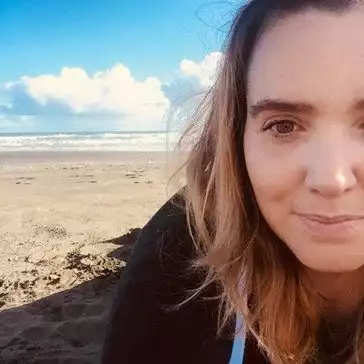 By Shannon Williams, Journalist
Macquarie Telecom Group has announced its half-year financial results, with revenue of $172.5M (up 16%), EBITDA $51.3M (up 26%), and NPAT $8.5M (up 133%), as the company delivered its 17th consecutive half of profitable growth despite economic uncertainty.
"Macquarie is staying ahead of emerging trends in the technology sector and investing in the right solutions for our customers," says Chief executive David Tudehope.
"We pair the best technology with the best customer service and operate in markets that continue to have significant growth potential, such as digital infrastructure and cyber security."
FY23 EBITDA is expected to be $102-104M with cloud, government and data centre investment underpinning growth; net debt will decrease; site preparation works will continue to prepare for the company's largest ever data centre, IC3 Super West; capex will be $72-76M; and depreciation $63-67M.
Chairman Peter James says, "This result represents our seventeenth consecutive half of EBITDA growth, an outstanding achievement demonstrating the continuing momentum in our business and the capability of our people."
Capital expenditure for 1H FY23 was $33.2 million (1H FY22: $68.9 million) driven by Growth Capex of $15.0 million, Customer Related Capex of $11.6 million and Maintenance Capex of $6.6 million.

Looking ahead, Tudehope says the ATO contract extension demonstrates the continued demand from Federal Government Agencies for cybersecurity services, providing high confidence for future growth in the Government business.

Site preparation works are underway to prepare the Macquarie Park Data Centre Campus in anticipation of obtaining the DA for IC3 Super West.

Tudehope saystTelecom operational efficiencies will continue, and net debt is to be reduced in FY23.

FY23 Total Capex is expected to be between $72 – $76million, consisting of Growth Capex - $36 to $38 million, Customer Growth Capex - $23 to $24 million, Maintenance Capex - $13 to $14 million. FY23 Depreciation is expected to be between $63 and $67 million.
Also this week, Macquarie announced the promotion of Marika Fiorini to Chief Customer Officer. In the role, Fiorini will focus on driving business, sales and marketing and nurturing internal career development as Macquarie prepares for its next stage of growth.
Fiorini, who was most recently Macquarie Telecom's state manager for Victoria, Tasmania, and South Australia, has been with the company since 2016. She has more than 18 years' experience in managing wholesale and direct sales to the carrier market. She has also grown companies within the telco sector including Amcom (now part of Vocus), Uecomm (now part of Optus), and Powertel (now part of TPG Telecom), and played a crucial role overseeing a range of mergers and acquisitions.
In her new role, Fiorini says she is looking forward to preparing Macquarie for an expansion of its product and service offerings, as well as new business arms and the promotion of new business leaders.