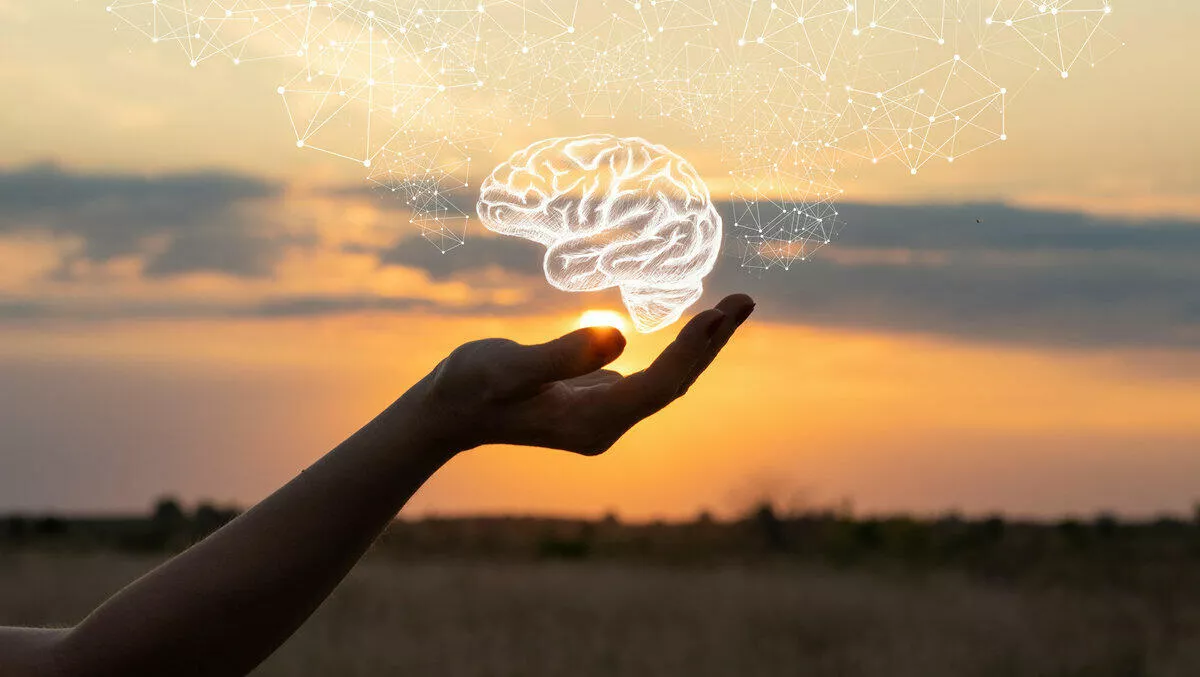 MacTel works with mental health not-for-profit Open Minds
FYI, this story is more than a year old
Macquarie Telecom will provide critical mobile, voice, NBN and SD-WAN services to mental health and disability support for not-for-profit organisation Open Minds.
Open Minds provides mental health and disability services and focuses on improving quality of life for Australians.
However, Open Minds previously suffered from unreliable services, outages and a number of other technical setbacks.
The organisation had plans to expand its services so that it may provide better services, underpinned by improved technologies.
Open Minds required a communications framework that could support its dynamic business model. It chose Macquarie Telecom for its collaborative approach to business, the high quality and simplicity of its offerings, and the ongoing cost savings it can deliver.
Open Minds' 35 offices are now powered by Macquarie's voice services, with data services including business class NBN and mixed carrier networks depending on employee requirements.
"Our multi-faceted organisation has highly-diverse and constantly-evolving needs which impose challenges on our growth roadmap," explains Open Minds IT manager Fiona Foley.
"Whether we are opening a new office, setting up a remote pop-up site, or reinventing the business entirely, we need high-performance telco services that can adapt with us. Unfortunately, most options on the market are quite static, failing to tick the boxes that are most relevant to the way we work.
She says Open Minds struggled with restricted telco and network plans for years.
"We were adamant on working with a company that wants to understand us so we can get on with supporting Australia's vulnerable without worrying about unexpected drop-outs or the inability to access data due to a poor connection. Macquarie meet with almost weekly to ensure the products are performing as they should, while providing insights into new opportunities for us to explore." Foley.
Open Minds also leverages Macquarie's SD-WAN product, allowing it to establish crucial pop-up sites rapidly.
In addition to managed services, Macquarie provides Open Minds with access to its specialists – Mobile Mentors – which manage the company's 600 mobile and data connections to ensure resources are properly allocated, services are performing as intended, and costs are successfully minimised based on usage patterns.
Open Minds says that Macquarie's combined solutions have reduced the cost of establishing a pop-up by up to $40,000, because there are no unnecessary technology overheads.
Macquarie Telecom group executive Luke Clifton adds that Australian organisations are used to rigid telco services that don't work with their business requirements.
"We have worked with Open Minds to develop a package of services that are completely catered and fully-managed so that its highly-skilled team of carers, IT specialists and other staff can focus on their main mission without being impeded by technology.
Foley adds that Open Minds couldn't have delivered on its growth plans without Macquarie's help.
"They have given us true mobility so our care workers can provide the best possible client services no matter where they are – even in the most rural regions," concludes Foley.