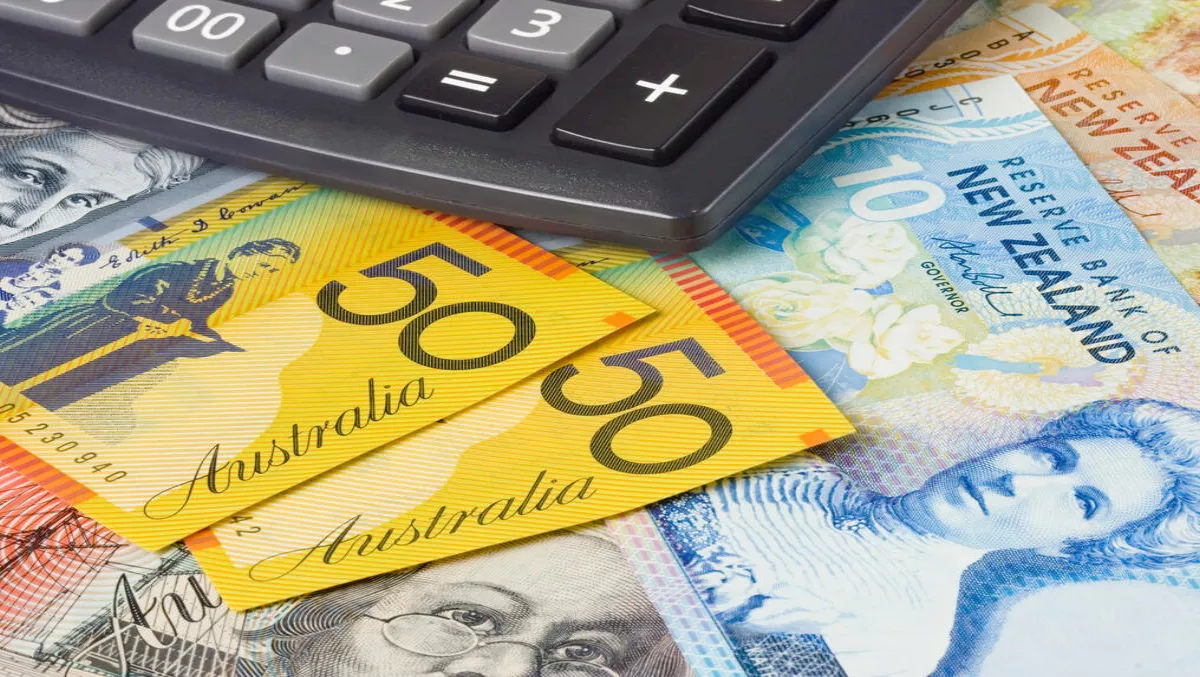 Make 'em pay or take copper away? NZ & AU's different tactics to the fibre rollout
FYI, this story is more than a year old
The differences between Australia's National Broadband Network (NBN) and New Zealand's Ultrafast Broadband Network (UFB) rollouts are painting a very clear picture of the politics behind the initiatives as they change with successive governments. While Australia will be wiping copper networks out completely, New Zealand is opting to keep it, but increase the prices over a number of years.
Australia's mission: Roll out NBN, destroy the copper network (but only after 18 months)
It's out with the old and in with the new, as Australia will soon kill the old copper broadband networks eighteen months after NBN is available in each neighbourhood, effectively forcing consumers to upgrade and spend more money on 25 or 50 megabit per second broadband and fixed phone lines.
NBN was born from Kevin Rudd's Labor Government, however in 2013 the entire idea rapidly changed by Tony Abbot's Liberal-National Coalition Government. That Government then used its own company, NBN Co, to create fibre-to-the-home (FTTH), fibre-to-the-node (FTTN) and hybrid fibre co-ax (HFC), fixed wireless and satellite networks, instead of a single FTTP (fibre-to-the-premises) approach.
The entire NBN rollout cost keeps ballooning, with latest reported figures expected to reach $46-$56 billion, according to the 2016 Corporate Plan. On Tuesday, NBN released its 2016 financial results, with revenue hitting $421 million.
NBN is urging customers to keep in contact with their ISPs and check when the fibre network is coming to their area, as once the eighteen months is up, customers will find they have no alternative but to upgrade.
Since Telstra has a monopoly over the core copper network, the company will lose that monopoly over its services, allowing NBN, which owns the fibre network, to enter the market and sell its services to internet retailers.
NBN announced yesterday that it has prepared three million households and businesses for the upgrade across all Australian states.
"This milestone is testament to the sheer volume and pace of work that our team and partners have achieved," says chief network engineering officer, Peter Ryan.
"Today more than one in four homes are able to connect to the NBN network. By this time next year, that number will be around one in two – meaning half of Australia will be able to order an nbn service. We are well on our way to connecting eight million homes and businesses by 2020," Ryan continues.
The company has placed particular emphasis on ensuring users who need priority assistance receive 'the same level of service' as they currently receive, while telecommunications services such as medical alarms, EFTPOS, lift emergency phones and fire alarms are switch to the network before the eighteen months is up.
"If you are in an area where the existing network will be switched off, it's really important to plan and prepare well in advance to move these services. We recommend talking to your device provider and preferred phone and internet provider for advice," the NBN website says.
There has been praise and problems coming from all sides of the NBN argument, with some firms encouraging businesses to upgrade and even to more to areas where it's available, while others are damning the entire rollout.
The Technology Policy Institute released a report last month, which found that "Compared to other OECD countries, coverage and adoption rates in Australia have actually worsened under the NBN."
New Zealand's mission: Roll out UFB, hike the copper network price
New Zealand's approach to UFB has taken a slightly subversive approach, however the story seems rather similar: The Commerce Commission set out to split Spark and Chorus, with four companies controlling the UFB network and Spark becoming just another player in the market - instead of the sole controller through Chorus.
In New Zealand, Northpower Fibre, UltraFast Fibre, Enable Networks and Chorus are the major LFCs, with a number of ISPs. However, the difference between UFB and NBN is that New Zealand's copper network will remain.
New Zealand is also attempting to hike the price on the copper network facilitated through the Commerce Commission, particularly as Chorus has been negotiating with retail service providers (RSPs) about pricing structures.
The country will also be unbundling the UFB wholesale/retail after 2020, giving more players the chance to enter the scene. However major industry voices have come out swinging about what will happen in the meantime, fearing that the UFB initiative may end up following the same path as Australia's NBN.
In February, TUANZ CEO Craig Young said "A quick and painfree install process is vital to the success of the UFB programme," which seems to be working well - so far.
However the long-term effects of both the NBN and UFB initiatives remain to be seen, it seems that the two countries have very different ways of luring customers away from the copper networks.
Related stories
Top stories