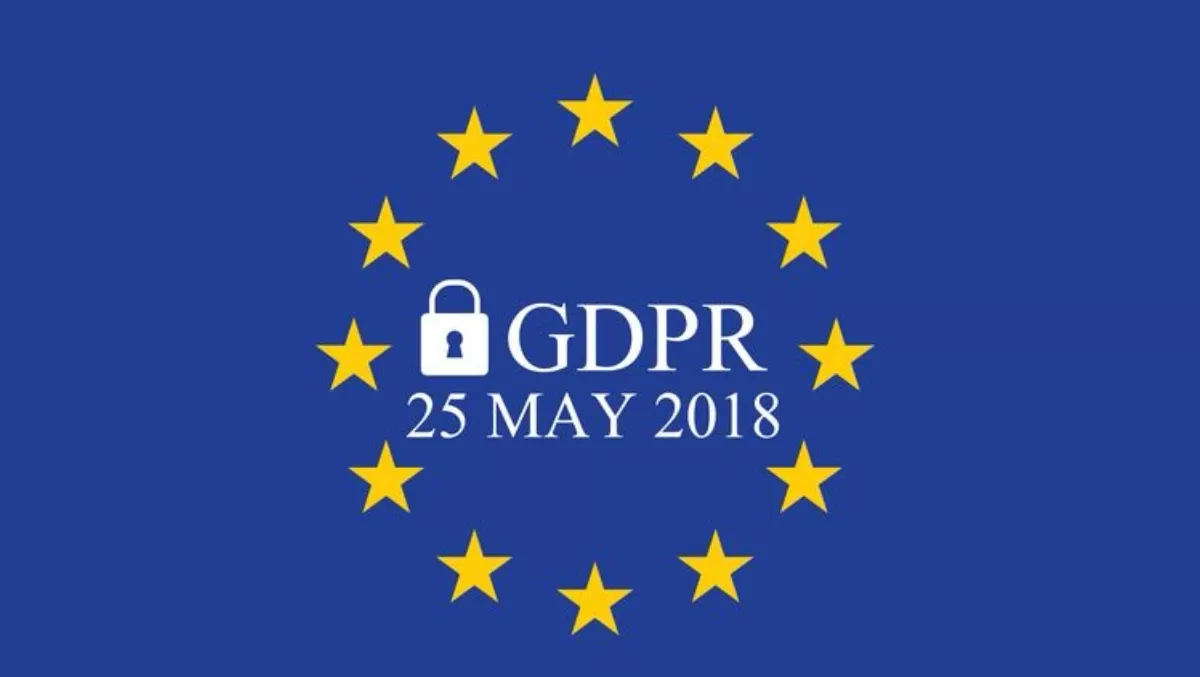 ManageEngine tunes SIEM solution to simplify GDPR compliance
By Jacques-Pierre (JP) Dumas,
Wed 31 Jan 2018
FYI, this story is more than a year old
ManageEngine, the real-time IT management company, announced that its security information and event management (SIEM) solution, Log360, is now equipped with a pre-built report and strengthened correlation engine to simplify enterprises' efforts to meet General Data Protection Regulation (GDPR) requirements.
With its new correlation rules and GDPR-specific report, Log360 helps enterprises improve their ability to detect data breaches and prove that their data is always protected.
Starting May 25, 2018, every enterprise that handles the personal data of European Union citizens will need to maintain GDPR compliance.
The GDPR's main goal is to enforce transparent data collection and processing methods, as well as stricter data security policies.
Non-compliance could result in a hefty fine, so enterprises have to assess their current data protection measures, document relevant information on data processing, and reform their data collection and processing procedures in accordance with GDPR requirements before the GDPR goes into full effect. ManageEngine director of product Manikandan Thangaraj says, "Translating all the GDPR's requirements into IT security policies will have a huge operational impact on businesses of all sizes."
"The larger the enterprise, the longer it will take to fully adhere to the GDPR, with just a few months left to become compliant, we've made it easier to get up to speed with the GDPR using Log360's real-time correlation engine and exclusive GDPR auditing report."
Log360's prebuilt GDPR report helps enterprises meet the data protection and secure processing requirements stated in Articles 25 and 32 of the GDPR.
The solution also includes:
Extensive auditing capability.
Privileged user monitoring ability.
Breach prevention module.
Real-time data breach notifications.
ManageEngine Log360 is an integrated solution that combines ADAudit Plus and EventLog Analyzer into a single console to handle all log management and network security challenges.
Log360 offers real-time log collection, analysis, monitoring, correlation and archiving capabilities that help protect confidential data, thwart internal security threats and combat external attacks.
To help meet the most needed security, auditing and compliance demands, the solution comes packaged with over 1,200 predefined reports and alert criteria.