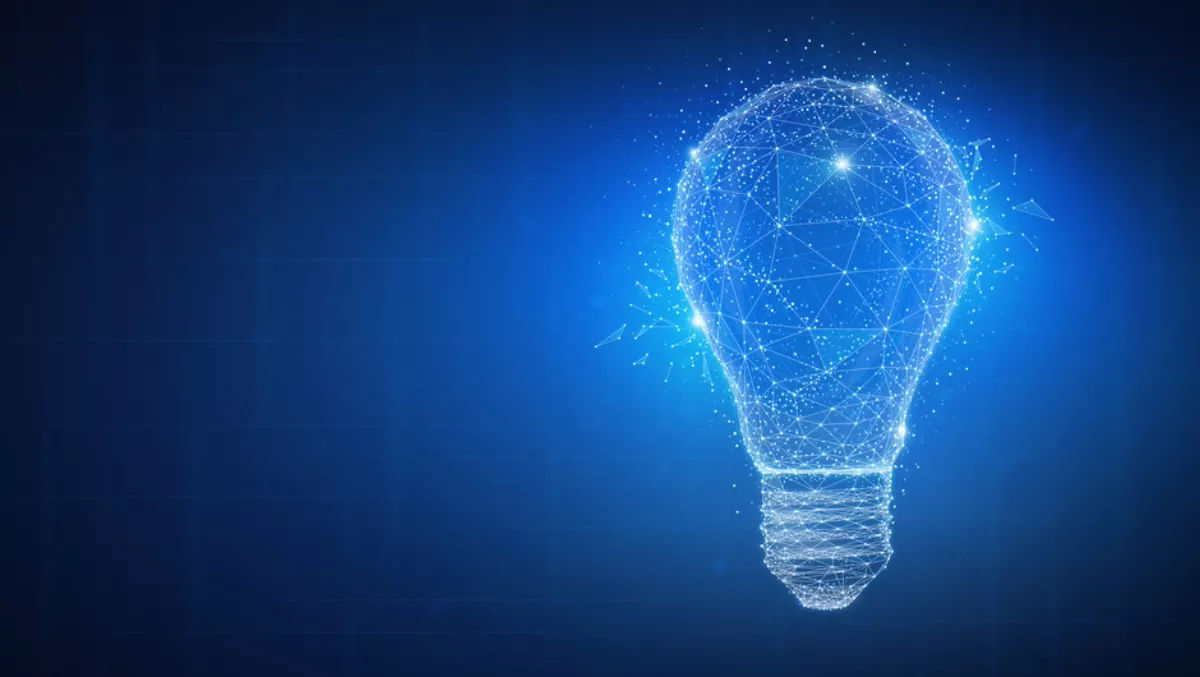 Managing content with artificial intelligence
Mon, 15th Apr 2019
FYI, this story is more than a year old
Artificial intelligence (AI) can help organisations predict their future needs and enhance efficiency by using the data organisations already have to create insight. AI can deliver significant benefits to organisations of all sizes by managing content in smart and effective ways, according to Konica Minolta.
Konica Minolta GM Eric Holtsmark says, "The importance of managing content more responsibly is growing for organisations. Governments around the world have created content management legislation to increase privacy and security for their citizens.
"These requirements mean that businesses must be able to immediately find and provide any information they possess that includes the personal details of a customer. They must be able to edit that information, delete it on request, and protect it from cyberattackers. Companies therefore need to apply specific governance to their content management. This is a complex undertaking that can be made easier and more effective with AI.
AI can help organisations manage and search content. And, unlike most content management systems (CMS), AI thrives on more content rather than less. By tagging content via metadata, organisations can apply AI to automatically find that content again later. This means it no longer matters so much where employees store content, but what that content is. For example, an AI system can analyse the content in emails and documents to determine its nature. Then, when employees search for the content they need, the system will surface those relevant documents based on how they were categorised by the AI.
Additionally, AI can help sort out the mess of content that most companies are dealing with, and can impose order on chaos, to a large extent. Employees save time when information and data is easily searchable and locatable, and smart AI technologies will collate and store masses of content in ways that avoid overwhelming employees with information overload.
However, the area where AI can have the most impact is on content that hasn't yet been developed. Applying AI from the start makes that content much easier to manage. Importantly, it can then start to help businesses derive value from that content without much human intervention.
Holtsmark adds, "AI can monitor how employees interact with documents, then learn from those patterns to automate the process. For example, it can see how certain documents are classified and where they're saved, then take over that classification and storage process. By applying AI to automate burdensome, administrative tasks, managers can free up employees to focus on value-adding activities, meaning organisations can move faster due to the efficiency gains provided by automation.
"It's important to note that AI is in the early stages of adding value for companies. The opportunities still outnumber the companies leveraging them, and the technology is still being developed and enhanced. Organisations should start exploring how they could best gain a business advantage from AI, to make the most of it in the future.