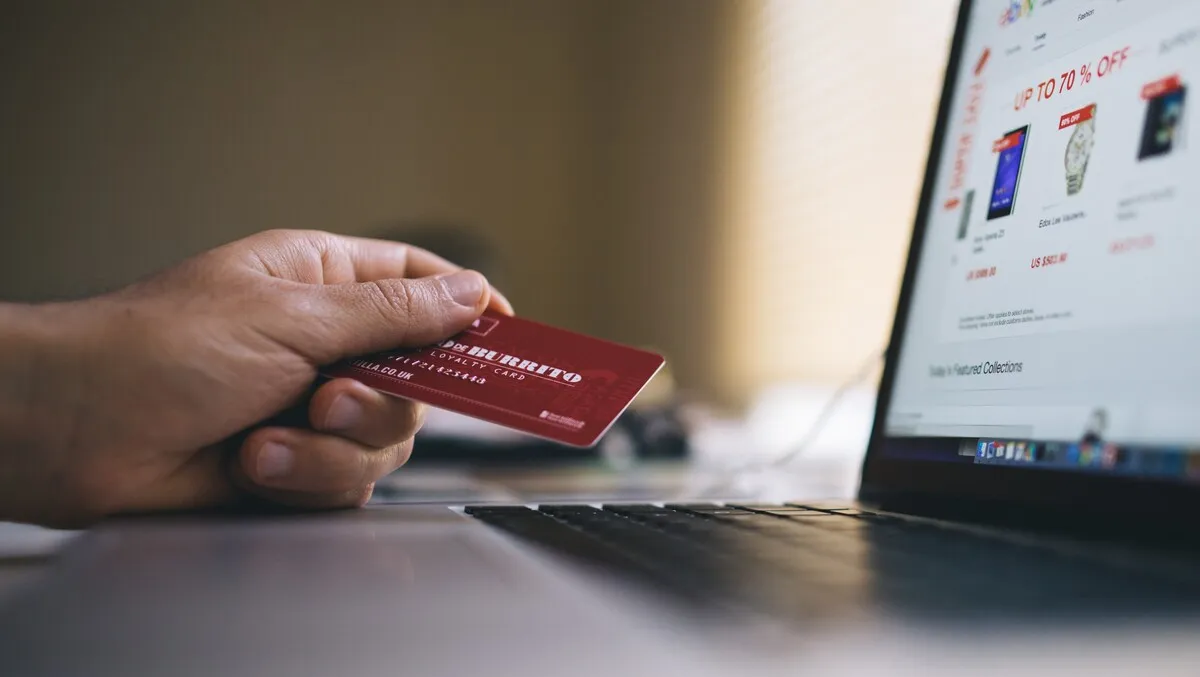 Manhattan Active Omni Integrated with Google Merchant Center
Fri, 26th May 2023
At its annual customer conference, Momentum, Manhattan Associates Inc. (NASDAQ: MANH) announced an integration between Manhattan Active Omni and Google's Merchant Center. The integration leverages Google's Content API for Shopping to enable Manhattan Active Omni retailers to provide shoppers with more accurate location- and product-specific delivery times across Google surfaces, including Search, YouTube, Maps, Discover, and more.
Shipping speed plays a critical role in buying decisions, as many shoppers will choose another retailer if their initial pick has a slower delivery time estimate than expected. According to a recent Digital Commerce 360 survey, 61% of shoppers are more likely to convert due to fast shipping speeds and 39% due to guaranteed delivery times. Through this integration, Manhattan is helping its customers meet those expectations and showcase their investments in fulfilment and delivery operations.
Once a retailer links their Manhattan Active Omni and Google Merchant Center accounts, Google's Machine Learning (ML) models will use the historical shipping data from Manhattan's industry-leading order management system (OMS) to generate location- and product-specific delivery time estimates, which are far more accurate than the conservative delivery time estimates that most retailers publish today. In other words, the goal is for each shopper to see the best delivery time a participating retailer can offer whenever they interact with Google.
Linking Manhattan Active Omni with Google Merchant Center can be done by contacting your Manhattan representative. Without any additional cost or implementation effort, Manhattan customers can meaningfully improve e-commerce performance and customer experience.
"In today's hypercompetitive online market, offering fast shipping and precise delivery dates can be an equalizer for retailers competing against players with deeper pockets or for more established brands looking to cut through the online noise," says Sanjeev Siotia, Executive Vice President and Chief Technology Officer for Manhattan.
"Sharing such decisive, differentiating information across Google is significant in a time where gaining the attention and loyalty of always-on, omnichannel shoppers is becoming increasingly difficult."
Manhattan Associates also announced at its annual customer conference, Momentum, its re-imagined Manhattan Active Yard Management solution to expand the company's vision of a unified supply chain. By redesigning yard management to work seamlessly with its industry-leading warehouse and transportation management solutions on a single cloud-native platform, Manhattan is completing the digital unification of distribution and logistics, where they come together in the physical world.
This unified approach creates optimization opportunities that aren't possible with traditional siloed systems. In addition, the cutting-edge solution offers a digital twin representation of the yard, providing users with real-time insights and dynamic updates to help teams identify risks and opportunities quickly. This gives users clear visibility to every dock door and yard position, the trailers at each location, trailer status, the contents of those trailers, real-time progress of inbound and outbound warehouse operations, as well as information related to pending arrivals and movement within the yard.
"Manhattan Active Yard Management perfectly combines warehouse and transportation planning and execution to create a truly unified supply chain," says Blake Coram, Director of Product Management for Manhattan.
"Infusing the yard decision process with intelligence from both warehouse and transportation drives optimal yard execution, more efficient warehouses, and faster and smarter transportation networks."