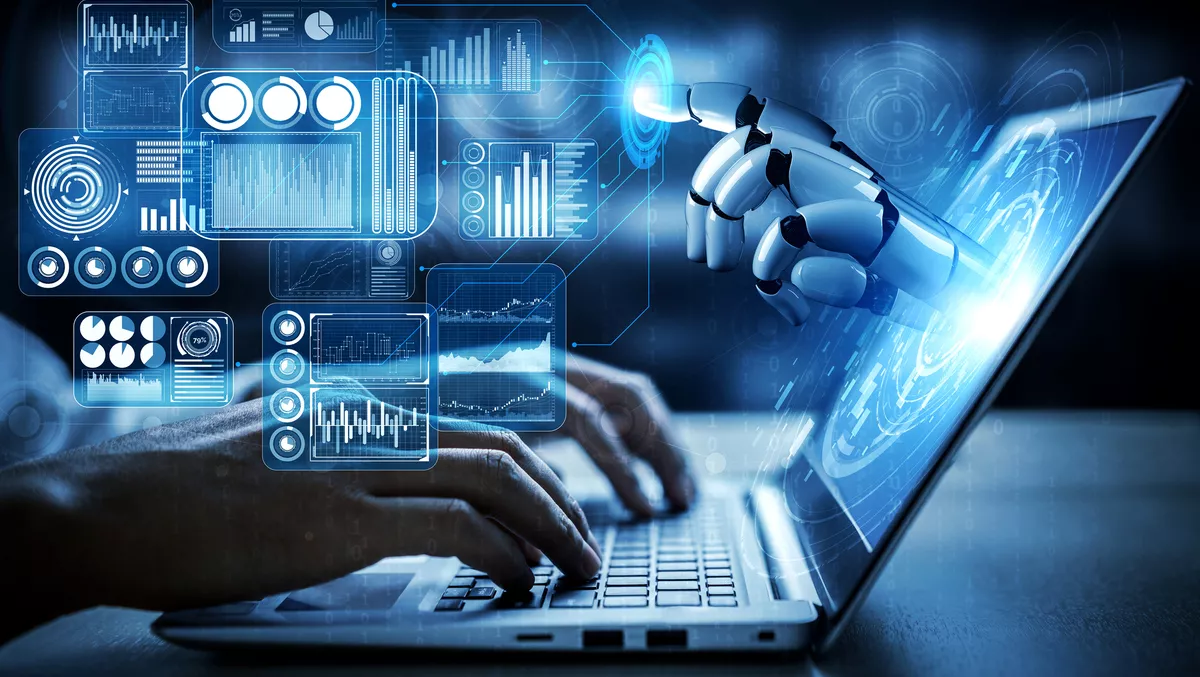 Market intelligence study for the AI in IoT market
FYI, this story is more than a year old
Machine learning and deep learning technology are set to flourish at a 5.7% CAGR in the global AI in IoT market.
According to a report by Future Market Insights, the global market for AI in IoT is estimated at US$6.2 billion in 2022 and is projected to reach US$142.4 billion by 2032.
During the forecast period from 2022 to 2032, the market is expected to reach a CAGR of 6.2%. It's projected to grow steadily over the next few years as billions of devices, services, and systems connect, which is expected to be primarily driven by the adoption of low-cost sensors that can convert physical data into digital content. The report says the growing demand for smart cities and IoT solutions in developing regions has increased the value of AI in the IoT market.
As IoT devices are constantly streaming data, the need to analyse that data and reduce maintenance costs and downtime has led to the adoption of artificial intelligence in the IoT market. In the retail industry, AI will play a key role in enabling IoT-based services, focusing on improving customer experience programs and developing more customer-centric products, which will further propel market demand for AI in IoT in the market.
Some of the key takeaways in the report include:
The market for AI in IoT is currently valued at US$ 78 billion. It is expected to grow at a 6.2% CAGR from 2022 to 2032.
Machine learning and deep learning technologies are projected to grow at a CAGR of 5.7% during the forecast period for AI in IoT.
The U.S. market is predicted to reach US$ 49 billion while growing at a CAGR of 5.8% during the forecast period.
China is expected to reach a CAGR of 5.6% with a market value of US$ 10.2 Billion in 2032 during the forecast period.
The Japanese market is expected to reach a market value of US$ 8.6 Billion by 2032.
Competitive landscape
Key players profiled in the report are Google, Microsoft, IBM, AWS, Oracle, SAP, PTC, GE, Salesforce, Hitachi, Uptake, SAS, Autoplant Systems Pvt Ltd, Kairos, Softweb Solutions, Arundo, C3 IoT, Anagog, Imagimob, and Thingstel. To emerge as a recognised and profitable business, firms continue to adopt a strategy that includes new product launches, R-D, patents, approvals, events, product innovations, joint ventures, partnership agreements, digital marketing, collaborations, and mergers and acquisitions.
In May 2021, Mindtree acquired NxT Digital Business to offer analytical services to match the Industry 4.0 needs. Approximately 198 cores were valued at this acquisition, and completion is expected by July 31st, 2021. Using its low-power and compact SoC, the company aims to solve this issue while providing sufficient computing power for effective AI and biometrics.
While in June 2021, JFrog, a company that helps developers manage software delivery updates, reached a major agreement to help the company expand its expertise and presence in an area that has become increasingly connected to DevOps, security. With the acquisition of Vdoo, the firm got a platform that utilises AI to detect and fix vulnerabilities in the software that is part of IoT systems and connected devices. The deal is estimated to be worth approximately $300 million in cash and stock.