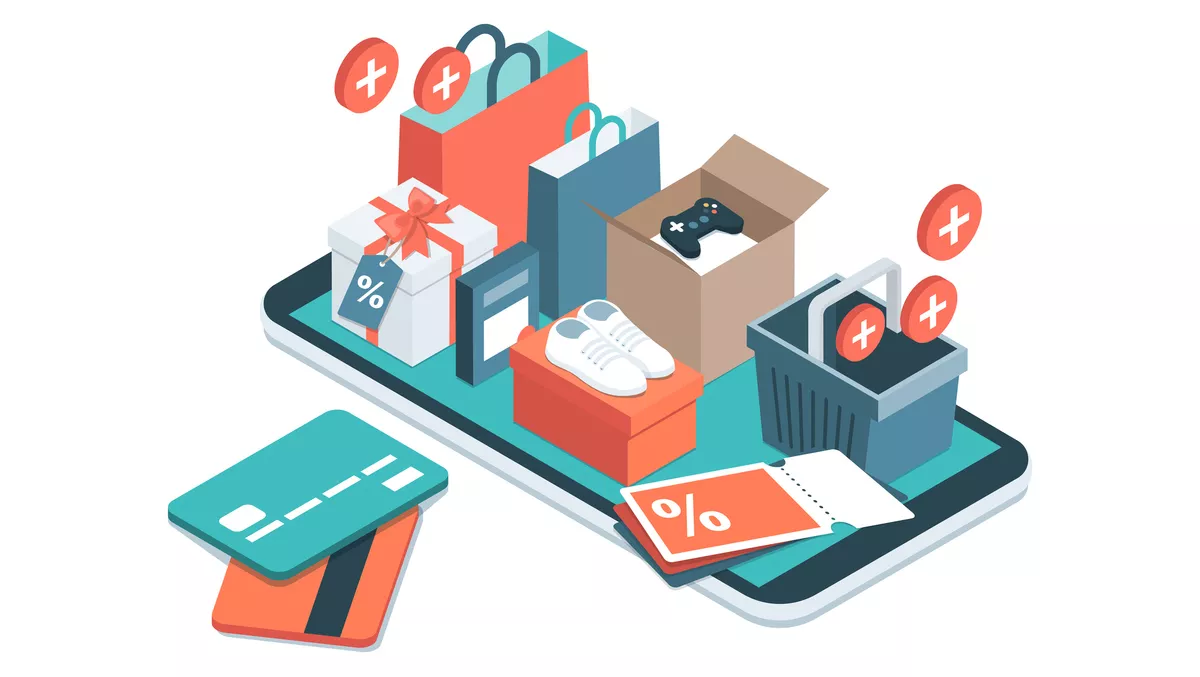 Marketplacer and Intelligent Reach to help retailers sell online
FYI, this story is more than a year old
Global technology platform Marketplacer has partnered with Intelligent Reach to help retailers sell online and grow their eCommerce business via marketplaces.
Marketplacer provides seamless technology for brands to launch their own marketplaces, while Intelligent Reach helps retailers sell products through digital channels and marketplaces, maintain accurate stock levels synced in real-time, and easily integrate into any product data system, including legacy solutions.
A key benefit of the partnership agreement is that Intelligent Reach can now support Marketplacer marketplaces that want to sell their products through other digital channels, such as Google and Facebook, and other marketplaces, including eBay and Amazon.
Intelligent Reach CTO Andrew Thomas says the company benefits from this partnership as it incentivises retailers to use our platform to enhance their experience of selling online and easily integrate with the many marketplaces that Marketplacer offers.
"Likewise, Marketplacer benefits because it can quickly on-board retailers to its platform, which provides some advantages firstly to get their clients live and selling quicker, and secondly to enable their clients to onboard new sellers quicker - without consuming internal IT resources," he says.
Marketplacer customers will now be able to onboard their own products and products from third-party sellers with the Intelligent Reach Marketplace modules, while assisted with running feed-driven marketing via its Feeds module.
"We ultimately want to help retailers and brands build a fully optimised end-to-end e-commerce selling experience, from when products are put online to when they are delivered. By integrating into Marketplacer we also enable our existing retailers to sell into more places, helping to grow their overall sales," says Thomas.
Through the Intelligent Reach platform, retailers can quickly and easily add their products to Marketplacer-powered marketplaces while managing and improving the visibility of their products for each one, at scale, from one centralised location.
Marketplacer chief alliance officer John Mullins says both companies are redefining who can launch marketplaces, giving anyone a platform to bring their ideas to life online.
"Retailers are using it to grow their product range overnight, franchises are using it to bring their regional stores online, and brands are using it to sell directly to consumers," he says.
"We aim to help rapidly onboard retailers onto Marketplacer marketplaces. However, the quality of product data underlying marketplace promotion is a vital component of a successful selling strategy. Without attribute-rich, complete, relevant product data, products won't be shown or sold online."
Mullins says by partnering with Intelligent Reach, the company will be able to enhance the quality of product data, making products visible and sold more often, and more easily across Marketplacer marketplaces. In addition, he says Intelligent Reach will offer customers a platform to manage inventory and orders from one place via syncing in real-time, enhancing the customer experience.
"Our customers will also be able to scientifically test their product titles and images to prove which variations improve product visibility, enhance impressions and clicks and increase sales. This will solve the difficulties of poor quality data, and a lack of relevancy affecting product visibility," he says.