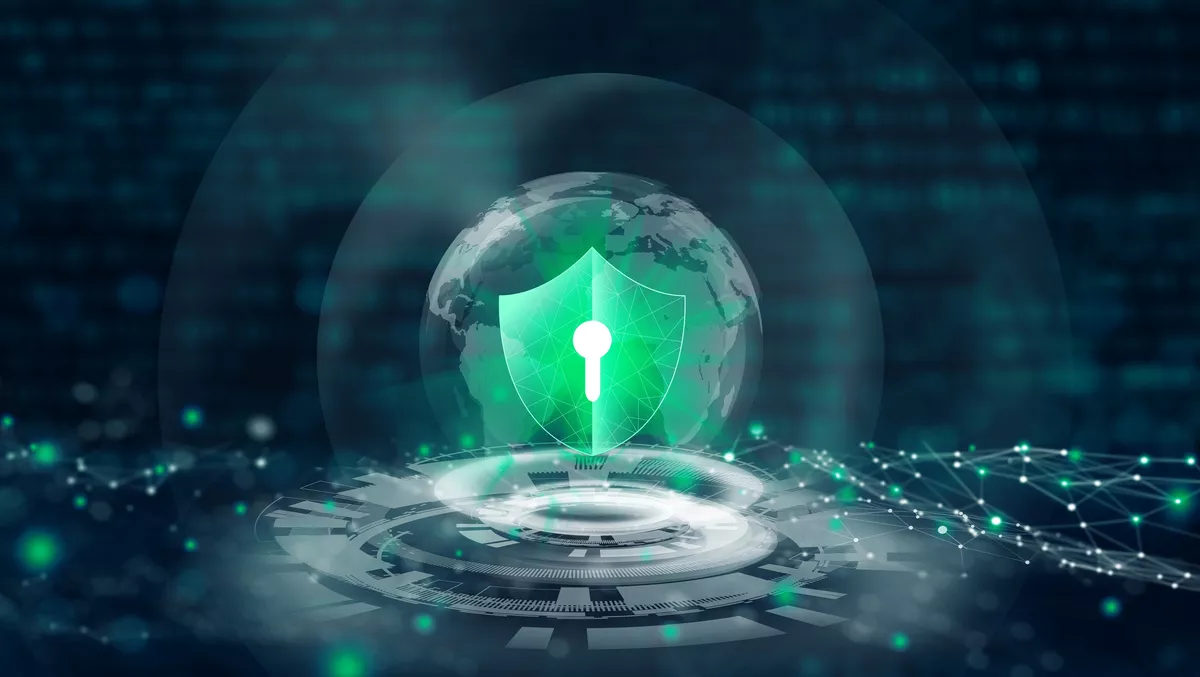 Micro Focus launches new Data Protector for Cloud solution
FYI, this story is more than a year old
Micro Focus has announced the release of the company's new Data Protector for Cloud Workloads solution.
The new offering provides data protection capabilities across a wide range of public cloud providers, virtual environments and containers, according to the company.
Also offering protection for key Microsoft 365 Services including Exchange Online, SharePoint Online, OneDrive for Business and Teams, Data Protector for Cloud Workloads joins the Data Protector family of products with options for customers to purchase separately or as an add-on to an existing Data Protector deployment.
On the announcement, Micro Focus VP of IM-G product management Rick Carlson says, "As we continue to see the beneficial effects of digital transformation, our customers are increasingly moving workloads to the cloud and utilising cloud-based applications and an array of platforms to meet their operational needs.
"We are very pleased to add this new product offering to our Data Protector family of products as we believe it now offers one of the most comprehensive backup solutions available in the market. This is a strong demonstration of not only our commitment to customers but also Micro Focus' investment and confidence in our Data Protector backup and restore software solutions.
The need to protect data across traditional and contemporary environments in an integrated, consolidated platform is increasingly important, according to Micro Focus.
As such, Data Protector for Cloud Workloads and the Data Protector family of products adds functionality for organisations with an integrated, comprehensive backup solution designed to save cost, time, and resources while increasing data protection.
As noted by Micro Focus, key capabilities of the Micro Focus Data Protector for Cloud Workloads release include:
Microsoft 365 Services data backup support for Exchange Online, SharePoint Online, OneDrive for Business, and Teams.
Protection for Cloud workloads in AWS EC2, containerised workload, and management infrastructure including Kubernetes and OpenShift.
Protection for storage providers including Ceph RBD, Nutanix, and SUSE Enterprise Storage.
Broad support for virtual workload management and hypervisor platforms - KVM, Citrix XEN, Oracle, Nutanix, Red Hat, OpenStack and more.
Protection for virtualised databases and applications including application data and configurations.
Integration with Data Protector to provide a single, comprehensive backup destination, and the ability to leverage additional backup management capabilities included in Data Protector
Agentless solutions with support for full and incremental application backups.
Overall, according to the company Data Protector for Cloud Workloads aims to provide a stable, agentless backup and snapshot-management suite for virtual machines, containers, applications working on-premises and in the cloud, and storage providers.
Multiple backup destinations are supported such as local filesystems or an NFS/CIFS share, object storage (cloud providers), or existing Data Protector target devices.
Micro Focus provides data protection software solutions that help customers remain operational and productive by ensuring data availability and restorability whenever needed.