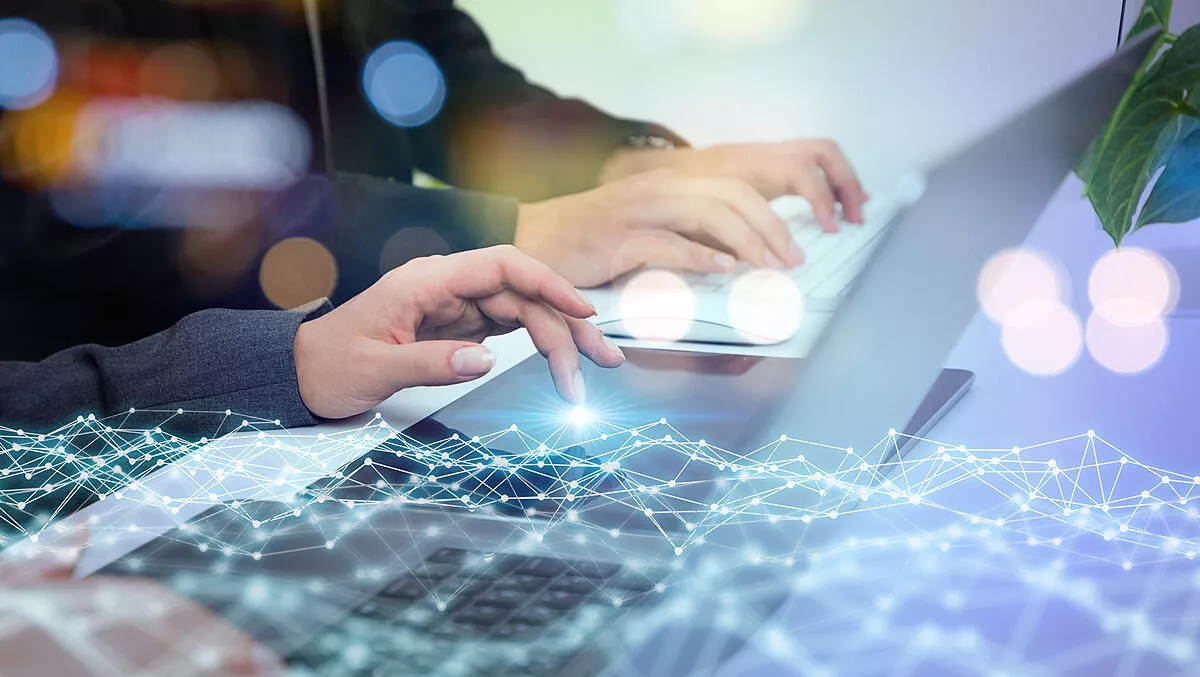 Microsoft Azure and Firedome announce collaboration on IoT protection
FYI, this story is more than a year old
Firedome, an IoT cybersecurity solutions provider, today announced a landmark integration with Microsoft Azure Security Centre for IoT.
The collaboration combines Azure Security Centre for IoT's threat monitoring and recommendation service with Firedome's protection and response capabilities.
Firedome says the partnership will create an end-to-end cybersecurity solution tailored for IoT device manufacturers with the combined power of both solutions' AI-driven insights and cybersecurity capabilities.
The integration will bolster the company's ability to deliver real-time threat resolution of both known and unknown (0-day) threats, without the need for manufacturer intervention, according to Firedome.
"We are proud and excited to join forces with Microsoft Azure Security Centre for IoT," says Firedome co-founder and chief executive officer Moti Shkolnik.
"Microsoft chose Firedome as one of its strategic IoT security partners. This is exciting news for IoT device manufacturers looking for advanced cybersecurity protection for their device base," says Shkolnik.
"Together, we can offer threat visibility, with both Microsoft Threat Intelligence and Firedome detection, and add Firedome's dynamic response capability to automatically block any detected threats.
The company offers an endpoint cybersecurity solution for IoT manufacturers, with broad detection, prevention and response capabilities and compatibility with all main IoT operating systems (Linux, FreeRTOS, Windows and Android).
Azure Security Center for IoT extends customers' existing cybersecurity view to the entire span of their IoT products, for a view of all network resources and devices.
By integrating the two products, the two companies say they will be able to deliver real-time protection and response, with dual detection capabilities of both Microsoft Threat Intelligence and Firedome's machine learning, cloud-based AI engine.
The collaboration, and the services offered as a result, will enable customers to maximize threat awareness with both Microsoft Threat Intelligence and Firedome Detection, says Firedome.
Microsoft says the integration will bolster its efforts to provide IoT device protection.
"We are pleased to partner with Firedome's Endpoint Protection solution to provide a solution for manufacturers who don't have a SOC team for their IoT installed device base," says Microsoft chief technology officer and general manager, cloud and AI security division Michal Braverman-Blumenstyk.

"We view this collaboration as a way to enrich Microsoft Azure Security Centre for IoT with new response capabilities and real-time IoT device protection to our manufacturer clients."

Firedome also recently announced a USD$10 million Series A funding round, completed only nine months after their seed round and was also named a CES 2020 Innovation Awards Honouree for cybersecurity and personal privacy.