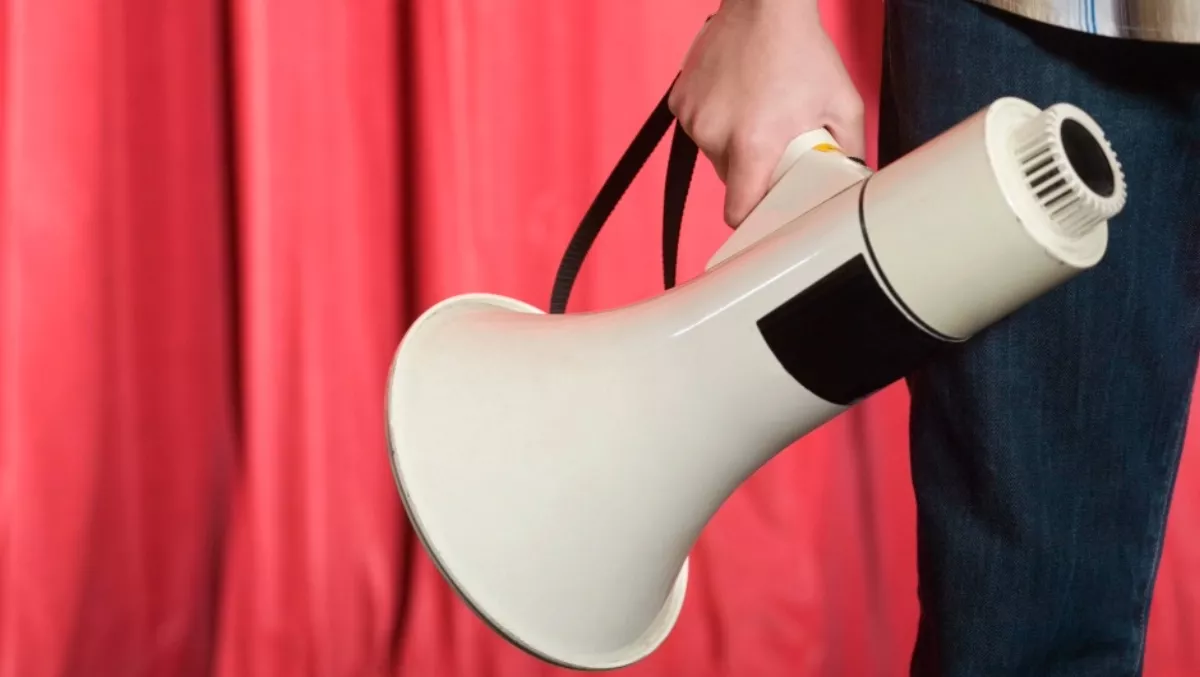 Microsoft finally gives a delivery date for Windows 10 enterprise security features
Mon, 4th Jul 2016
FYI, this story is more than a year old
Microsoft has announced that it will release the next major update to Windows 10 on August 2, 2016. Called the Windows 10 Anniversary Update, the release will include a range of advanced security features for businesses and consumers. Windows 10 already includes built-in protection, but the new features have been designed to thwart the escalating number of malicious cyber-attacks and attempts to steal sensitive information.
Windows 10 is more secure than Windows 7
Despite Microsoft force-feeding some users with the operating system update, Windows 10 has been reasonably well received by consumers and IT professionals. However, consumer enthusiasm and positive reviews seldom translate into rapid enterprise adoption where the corporate desktop and laptop computer is concerned, and so it has been thus far with Windows 10.
The brittle nature of many enterprise IT environments is clearly reflected in the reserve exhibited by many corporate IT managers as they consider the likely impact of system upgrades and software updates on daily operations and business processes. But the rising incidence of high-profile news stories relating to cyber-attacks, security breaches, and data theft has left many business executives feeling nervous and exposed.
As was articulated in Ovum's 2016 Trends to Watch: Security report, most vendors offering security solutions claim the ability to provide the intelligence and analytics needed to support enterprise clients. But none of this is useful unless there is a relevant, actionable context to the information provided. With the Anniversary Update, Microsoft has bolstered the pre-breach defences of the Windows operating system, but a new service – Windows Defender Advanced Threat Protection (WDATP) – will help enterprises address post-breach security measures.
WDATP is a combination of three things: new software built into the Windows 10 Anniversary Update that logs security events and behaviours; a cloud security analytics service run by Microsoft, designed to collect and combine data from monitored devices; and threat intelligence gathered by Microsoft and the security community. The success of the service will rely, in part, on the willingness of enterprises to share their security data with Microsoft. But with enterprise security breaches going an average of 200 days before detection, Ovum believes that businesses and institutions will have to work in a collective and organised way if they are to stay one step ahead of hackers and cyber criminals.
Article by Richard Edwards, Ovum analyst