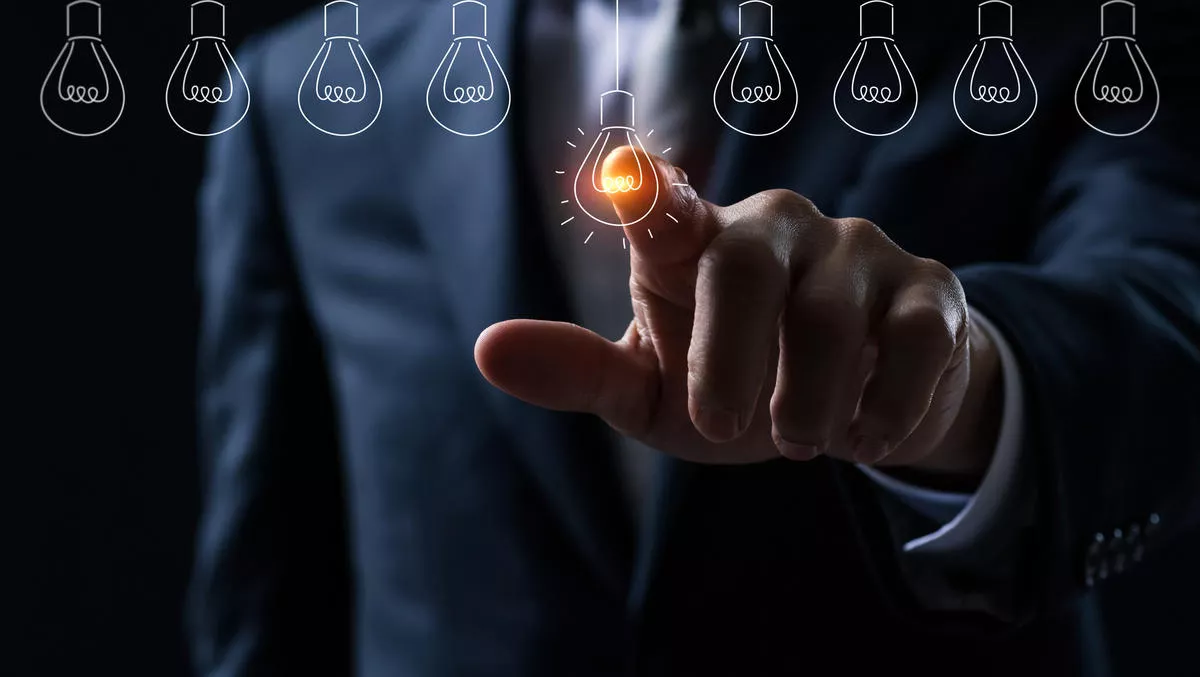 Microsoft, LinkedIn and GitHub make significant headway on digital skills initiative
Thu, 1st Oct 2020
FYI, this story is more than a year old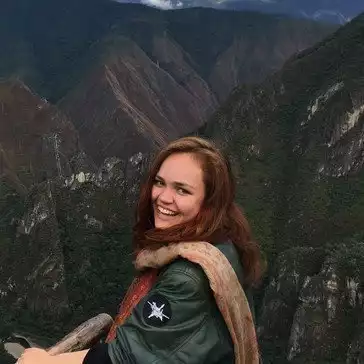 By Catherine Knowles, Journalist
Microsoft, LinkedIn and GitHub have reached 10 million learners globally since announcing their digital skills initiative. The ultimate aim is to help 25 million people worldwide gain more digital skills in 2020.
In the three months since the launch of the initiative, the three companies have reached learners in 231 countries and territories through opportunity.linkedin.com.
Across 21 markets in Asia Pacific, there have been close to 1,552,000 learners reached through the initiative.
Overall, the most popular in-demand learning paths are Software Developer, Customer Service Specialist, and Data Analyst.
As part of the initiative, job seekers and employers have access to significant data around jobs availability, skills, schools and trends, as well as help to successfully land a job, including interview prep and coaching sessions.
In a post, LinkedIn CEO Ryan Roslansky writes, "Our number one goal was - and still is - to help those who became unemployed or under-employed due to the pandemic, get the skills they need to find and land their next job.
"With a quarter of a billion people suddenly without a job, setting up the unemployed with the skills and tools they need became our top priority.
In Microsoft and IDC Asia Pacific's recent study, 'Culture of Innovation: Foundation for business resilience and economic recovery in Asia Pacific', it was found that innovative organisations that are more resilient and likely to recover faster from the crisis, were investing more in growing enterprise-wide capabilities and skilling initiatives compared with other organisations (70% versus 44%).
By bringing new digital skills to underserved populations and reskilling workers impacted by COVID-19, Microsoft will continue to promote economic uplift and help build the diverse workforce of the future, the company said in a statement.
Microsoft Asia president Ahmed Mahzari says, "COVID-19 has accelerated the need for upskilling and transformed the future of work for communities across the region.
"Addressing and closing the skills gap is an urgent task, key to inclusive economic recovery and digital transformation in Asia.
"While we are close to the halfway point of our goal to help 25 million people globally, we continue to strive in our commitment to drive societal progress and help improves lives of people in Asia by advancing their capabilities and expertise.
LinkedIn managing director Asia Pacific Olivier Legrand says, "It's exciting to see the great progress we have made towards helping job seekers get the skills they need to land their next job.
"In Asia Pacific, markets such as India and Australia are seeing strong growth in engaged learners. We are continuing to share insights on in-demand jobs and have expanded programs like LinkedIn Coaches to empower job seekers facing barriers to grow their careers and expand their networks through career conversations and LinkedIn trainings.