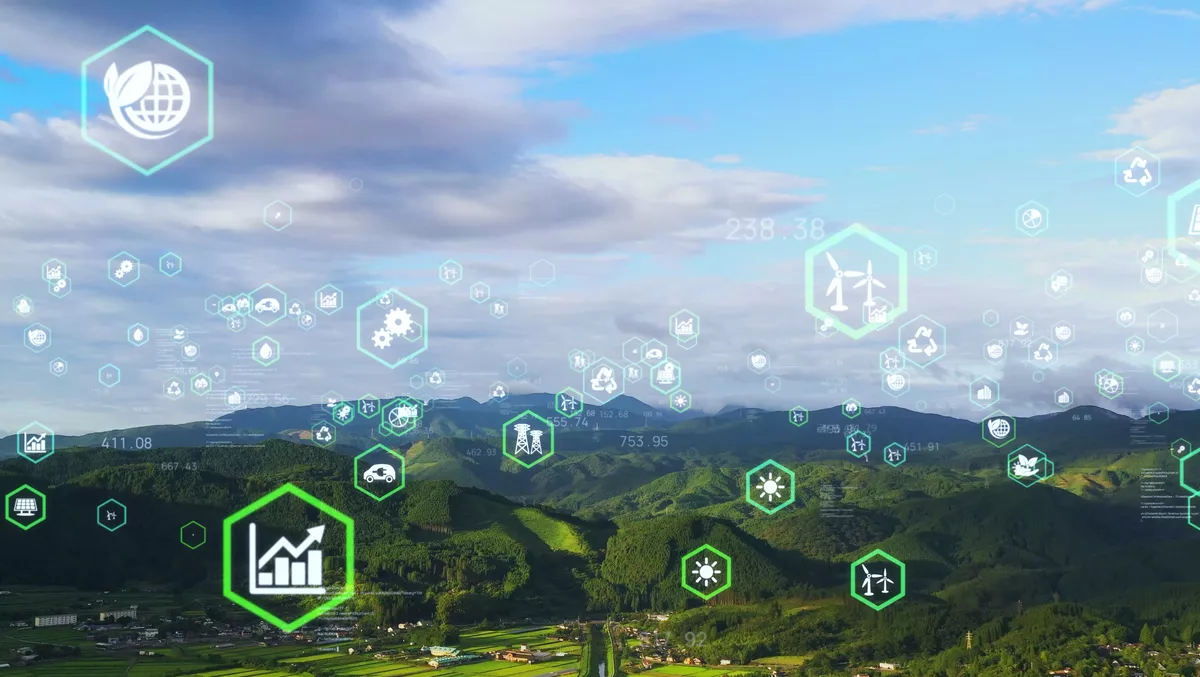 Microsoft makes Emissions Impact Dashboard tool generally available
Thu, 14th Oct 2021
FYI, this story is more than a year old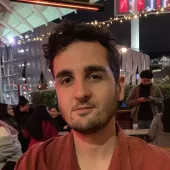 By Nick Forrester, Senior News Editor
Microsoft has announced that its Emissions Impact Dashboard tool is now generally available, allowing Microsoft cloud customers to track, report and analyse carbon emissions associated with their cloud usage.
The tool, which was first introduced in January 2020 under the name Microsoft Sustainability Calculator, is now available for all Microsoft's cloud customers after previously being offered only to certain customers.
In a blog post shared today, Microsoft general manager for global industry product marketing Kees Hertogh says the move is part of the company's commitment to 'addressing our own environmental impact'.
"As cloud services continue to scale, their impact on the environment cannot be overlooked. That's why today we're announcing the general availability of the Microsoft Emissions Impact Dashboard," says Hertogh.
"Designed to help customers gather meaningful, shareable information, the Emissions Impact Dashboard gleans critical insights to help organisations make more informed, data-driven decisions about sustainable computing.
The Emissions Impact Dashboard gives customers more insight into the greenhouse gas emissions associated with using Microsoft cloud services and enables a better understanding of the root causes of emissions changes.
Organisations using the tool can now measure the impact of Microsoft cloud usage on their carbon footprint, and they can sort emissions data by month, service, and datacenter region.
The tool also enables customers to enter un-migrated workloads and estimate emissions savings from migrating to the Microsoft cloud. In addition, newly added data protection allows Emissions Impact Dashboard administrators within an organisation to control who can see their company data in the tool.
Expanded visibility into the impact of cloud usage
Hertogh says the company has strengthened certain features in the tool over the past year, including the calculation of Scope 3 emissions associated with Microsoft cloud usage.
"These emissions are indirect and occur across the product value chain—from materials extraction and manufacturing to transport, usage, and hardware disposal," says Hertogh.
"Scope 3 activities are often the largest source of emissions, but they can be difficult to measure. Using our third-party validated methodology for carbon accounting, the Emissions Impact Dashboard provides a broad understanding of the carbon impact of cloud workloads across scopes.
"This allows for more complete and accurate emissions reporting and better decisions about sustainability.
Hertogh points to RELX, an information and analytics company, which has been using the Emissions Impact Dashboard during preview for the last six months.
"Sustainability is a priority for RELX, and the tool now forms one of the key components of its CO2.Hub, the Azure-based solution it has built using Power BI to measure its Scope 1, 2, and 3 emissions," says Hertogh.