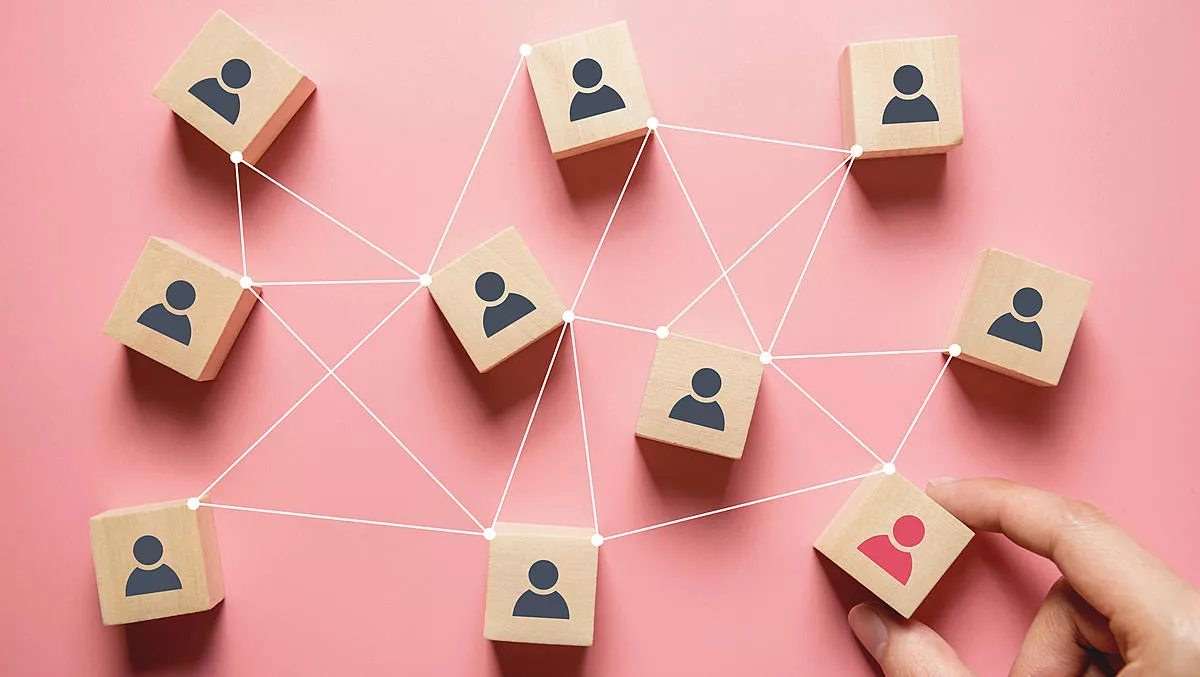 Microsoft partners with Brisbane startup GO1 for Teams integration
Wed, 15th Apr 2020
FYI, this story is more than a year old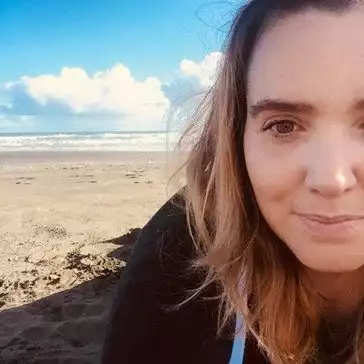 By Shannon Williams, Journalist
Microsoft has partnered with Brisbane startup GO1 to launch the GO1 Microsoft Teams app, enabling organisations using Teams to access GO1 content libraries and link directly to their Learning Management System to find learning programmes.
"We are delighted to partner with Microsoft to provide an incredible learning experience within Microsoft Teams," says Andrew Barnes, chief executive officer of GO1.
"In these times where remote learning has become a necessity for many, we are looking forward to helping organisations to improve ease of access and engagement for learning content," he says.
The GO1 app for Microsoft Teams creates a single place to learn within Teams by bringing learning content directly into Teams and enabling individuals to find, consume, share, and discuss learning resources. The app can pull in learning resources from Teams files, a computer, web links, a learning management system, and GO1's extensive library of learning resources.
This allows users who are on a Teams voice or video call to search, find and launch an online learning program directly from the Teams interface.
Organisations can tailor the learning resources that are visible in different teams.
"With learning resources easily accessible and conversations around learning resources only a click away, organisations can deliver a superior learning experience to staff members," says Barnes.
The GO1 app supports interactive content formats like SCORM, AICC, and xAPI.
Steven Abrahams, programme manager, partnerships in education for Microsoft Teams, says, "We are pleased to announce this relationship with GO1 to deliver a fantastic end-to-end learning experience within Microsoft Teams.
"Being able to access content directly in Teams, and facilitate robust conversations about that content, helps create a rich environment conducive to learning of all kinds," he says.
"GO1 serves as the hub of the learning ecosystem, connecting to learning management systems and content providers. GO1 enables organisations to deliver their own learning content, or popular third-party content, in the systems they use every day, like Teams," says Barnes.
As part of the launch of the GO1 app for Teams, through the end of June 2020, the GO1 Premium subscription, with tens of thousands of learning resources, will be available for free to any organisation using the GO1 Teams app.
Launched in 2015, GO1.com is a single platform designed to compare the best training options available. Its marketplace features more than 500,000 courses and other learning items created by local and international experts.
Customers includeSEEK.com.au, Oxford University, State and Local Governments and St John Ambulance.
Local and overseas investors include Y Combinator, SEEK, M12, Tank Stream Ventures, Black Sheep Capital, and Our Innovation Fund.