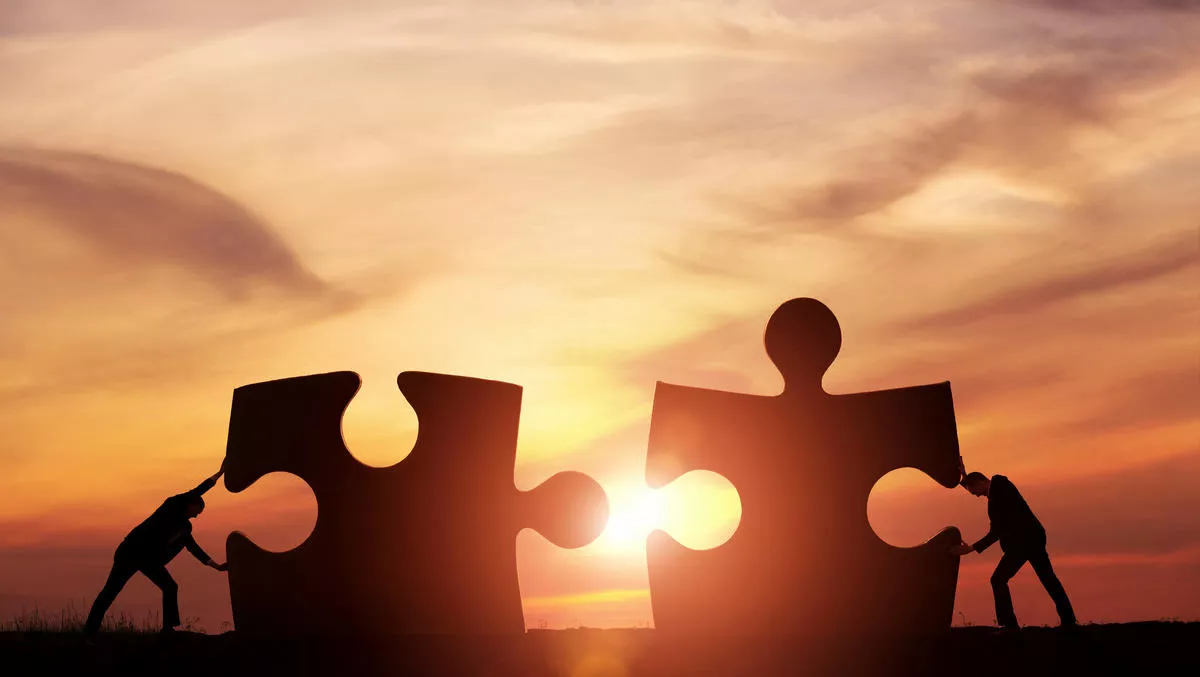 Microsoft partners with Workday to prioritise enterprise planning in the cloud
Fri, 5th Jun 2020
FYI, this story is more than a year old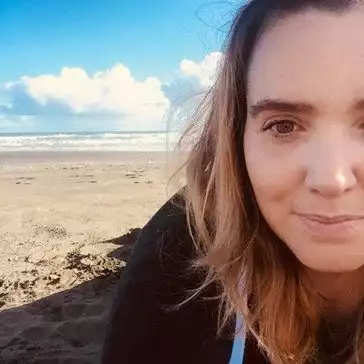 By Shannon Williams, Journalist
Microsoft has entered into a partnership with and Workday Inc in a bid to prioritise enterprise planning in the cloud and expand business solutions customers can use to better optimise everyday work.
The partnership will mean Workday customers will be able to run Workday Adaptive Planning on the Microsoft Azure cloud. Further, Microsoft will adopt Workday Adaptive Planning for its global finance teams for planning, budgeting, and forecasting to help accelerate decision making.
The companies also unveiled new integrations between Workdays suite of applications and Microsoft Teams and Azure Active Directory that will enable customers to simplify day-to-day tasks, foster collaboration, increase productivity, and enhance security.
Planning for What's Next
"As businesses adjust and adapt to changing business environments, the need for real-time planning capabilities is accelerating," the companies say in a statement.
"Making faster, informed decisions across all areas of the business requires a continuous planning process. Workday Adaptive Planning offers customers a modern platform that ties data, people, and plans together in one version of truth, accessible in the cloud to finance, HR, sales, functional business leaders, and more. Adding Workday Adaptive Planning to Azure offers increased flexibility as customer demand for cloud-based planning grows.
"The addition of Workday Adaptive Planning brings a leading modern planning, analytics, and reporting solution at scale to the Azure community. Power users can trust the enterprise security and global availability of Azure to handle robust models, multiple instances, and nearly unlimited dimensionality for slicing and dicing data in Workday."
Further Connecting the Microsoft, Workday Communities
The announcement also includes additional integrations and support, focusing on easier access, collaboration, and security between Microsoft and Workday applications.
"Workers are often toggling between applications, and new integrations being announced deliver a more connected, intuitive workspace and frictionless access for enterprise customers," the companies explain.
"Microsoft Teams integration with Workday Financial Management and Workday Human Capital Management (HCM) makes it easier for users to access Workday to simplify day-to-day tasks such as submitting expenses, providing anytime feedback, looking up employees, or requesting time off, all without having to leave Teams.
"Employees and managers can ask Workday Assistanta chatbot that uses natural language processing various questions to help initiate task steps and business processes, enabling them to get daily activities done faster and more efficiently through a seamless, more connected experience.
According to a statement, Microsoft Azure Active Directory integrations with Workday applications will enable customers to access enterprise data and applications easily and securely through single sign-on.
With expanded integrations, joint customers that use Microsoft and Workday applications can confidently secure end-to-end identity lifecycle and entitlement settings for greater privacy and security management. The expanded integrations will streamline HR and IT processes and support new scenarios such as real-time deprovisioning, worker conversion, and international assignment changes.