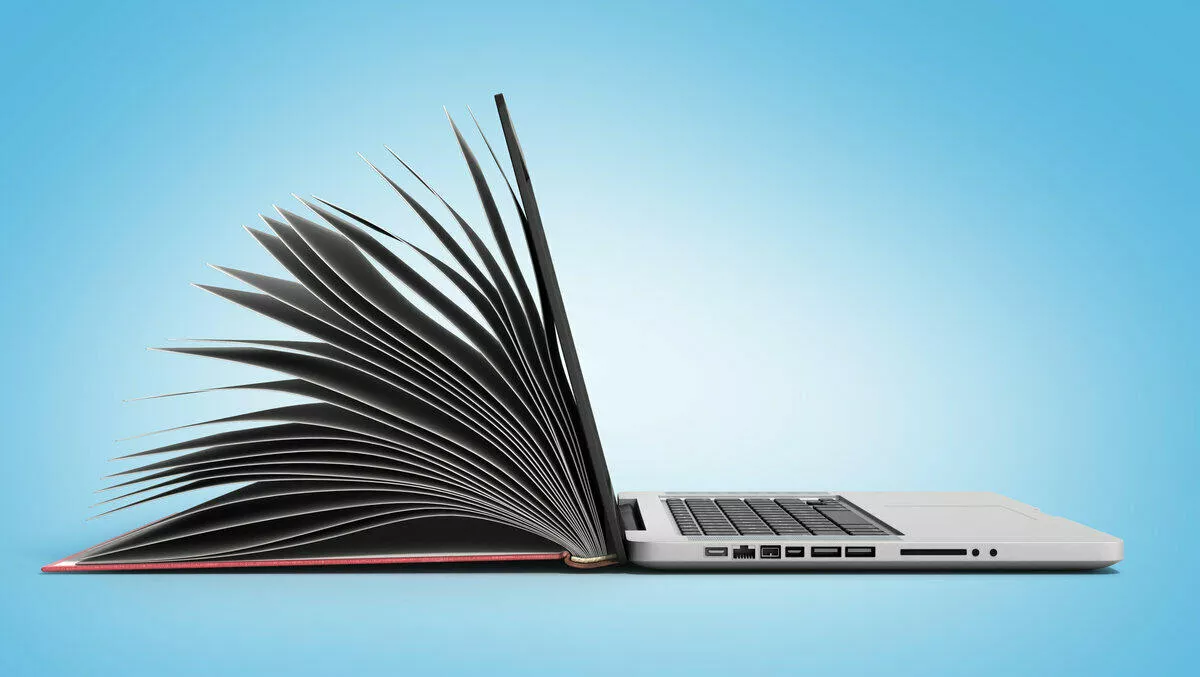 Microsoft training program tackles under-representation in IT
Fri, 4th Oct 2019
FYI, this story is more than a year old
Australia's Victorian Government and the Royal Melbourne Institute of Technology (RMIT) will work with Microsoft Australia to roll out an IT training program designed to create career pathways for those traditionally under-represented in the IT industry.
The Microsoft Traineeship Program is available for people at any stage in their career, and they are not required to have a background in IT.
Microsoft says that the course is suitable for those with an interest in IT including school leavers, recent graduates, those looking to change careers, women returning to work, people from cultural and linguistically diverse backgrounds, indigenous people and people living with a disability.
The Traineeship Program will include a Certificate IV in Information Technology with paid work experience at selected Australian businesses.
Those businesses include Advance Computing, Blue Connections, Coles, CompNow, Datacom, Data#3, IT and Beyond, MEGT Australia, Modex, oobe, and Veritec.
"With support from the Government – as well as a network of local partner and customer organisations – we aim to create a new pipeline of exceptional IT talent and create exciting career opportunities for aspiring trainees," comments Microsoft Australia's managing director Steven Worrall.
"For aspiring trainees – school-leavers, career-changers, return-to-work mums and others looking to enter the industry – this program provides an excellent foot-in-the-door. It's a gateway to exciting and rewarding IT careers with vital on-the-job learning.
Victorian Minister for Jobs, Innovation and Trade, Martin Pakula, visited RMIT to announce the government's $200,000 investment into the program.
"Through this program, we are investing in the next generation of IT professionals, ensuring they have the skills and real-world experience to forge ahead in their careers," says Pakula.
Microsoft says that Australia will be short of 100,000 ICT workers by 2024 because there aren't enough new graduates to meet demand.
Microsoft initially launched the Traineeship Program in late 2018, beginning with New South Wales before expanding to both South Australia and the Australian Capital Territory. Now the program is rolling out in Victoria.
Datacom's Australian managing director Bob Peebles says the company is delighted to be part of the program. The company has supported 14 people and Sydney and two in Adelaide.
"We're pleased this program is expanding to Melbourne. We'll be looking for trainees to join our growing Victorian operations," says Peebles.
The Labor Government is also investing in training, skills and higher education to make Victoria the 'Education State'.
The first cohort of Victoria-based Microsoft Traineeship participants will begin the program in the coming weeks.