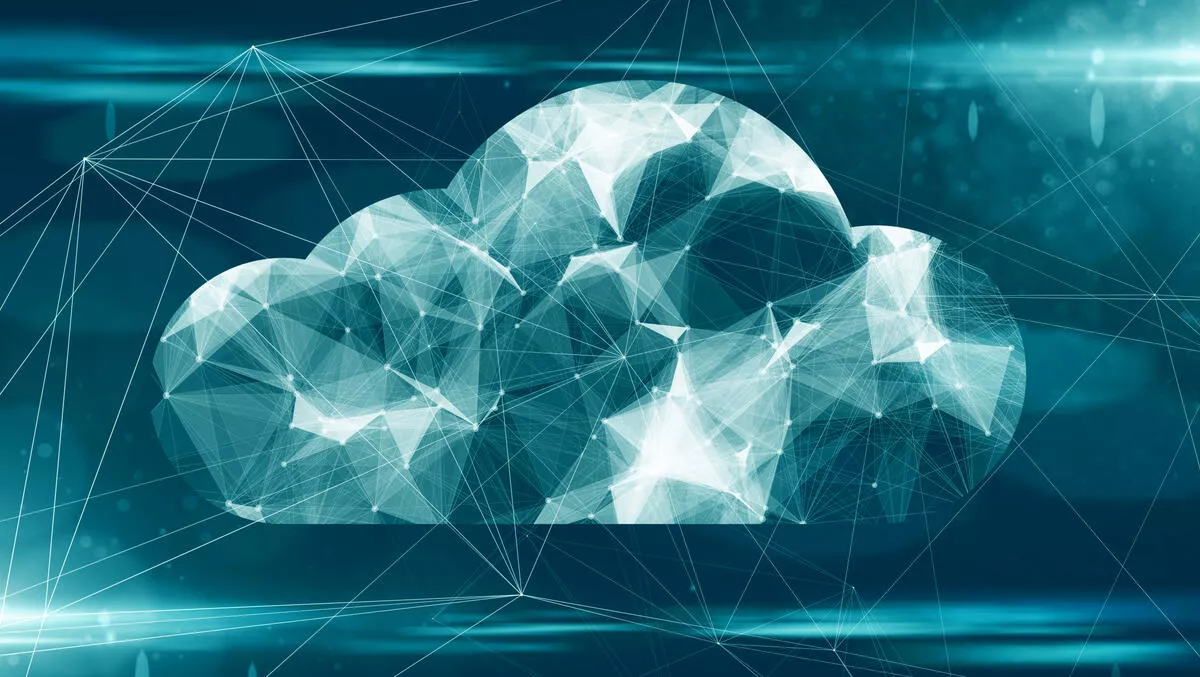 Migrating to the cloud? First, find the right tool
FYI, this story is more than a year old
The global shift to remote work this last year pushed countless organisations to rethink how they operate. The traditional approach of an in-person office work culture is now evolving toward the concept of a remote or hybrid-remote workforce. Companies saw firsthand that a remote workforce could not only work for them but result in a host of benefits without hindering productivity or collaboration.
This embrace of remote working has many forward-thinking companies looking to incorporate cloud technologies to optimise their operations. In response to a growing reliance on remote workers, companies across Australia and the wider APAC region had to accelerate and optimise their cloud strategies.
Besides the significant benefits of the cloud — such as improved security, reduced overhead costs, enhanced efficiency, and optimised business processes—it also helps foster collaboration and engagement among employees working from various locations.
However, cloud migration can be a complicated endeavour. As companies accelerate their cloud adoption, it's important to bring in the technologies that will ensure a smooth, successful project. Finding the right service provider and cloud migration tool is critical to a successful project, and there are many essential steps to follow along the way. Here are some key considerations when embarking on a cloud migration project that will save time, money and headaches.
Identify a service provider partner that aligns with your business objectives
Doing background research and vetting a cloud partner is as essential as finding the right cloud tool itself. One of the first steps in finding the right partner is to outline project needs and business objectives for the cloud migration process. It's crucial to find a cloud partner that aligns with these objectives.
Another criterion to look for in an ideal cloud partner is a track record of successful migrations with other companies in similar industries and situations.
Know your security needs
A common misconception when migrating to the cloud is increased security risks. However, the cloud can enhance the security of IT environments and systems.
When researching and vetting cloud tools, organisations should first understand their security requirements and select a tool that meets these needs to handle data securely. Know what will happen with the data at every step of the project — including while it's in transit and after the migration is complete. Also, ensure the cloud tool leverages secure data centers that are compliant with industry regulations.
Prioritise simplicity
Keep it simple. Seek a cloud migration tool that doesn't overcomplicate things and makes the transition process as painless as possible.
Find a tool that leverages automation, like BitTitan MigrationWiz, and that can configure and launch projects in minutes with no local installations, special certifications, or professional services.
Seek a tool that can easily scale to meet business needs — whether it's migrating five users or 50,000 users at a time. And choose a tool that has the versatility to migrate multiple workloads, whether it's moving mail, documents, archives, and more.
Don't skimp on support
The cloud migration journey comes with a host of challenges. Organisations should ensure a support team is available to step in with assistance if any surprises emerge — such as outages, system vulnerabilities or misplaced data.
When in the midst of the migration, client support should be fast and responsive. Important questions to ask are: What is the availability of the support team? Will a chat service or call centre be enough to meet my needs, or will I need a more dedicated service?
The answers will depend on how large the company is, the size and agility of the IT team, how many business programs are supported by the cloud, and more.
Our new normal continues to take shape. As companies in Australia and APAC seek to reopen their offices to employees or launch hybrid-work environments, those companies will look to the cloud to support their business operations.
Finding the right cloud migration tool to meet business needs is a critical first step toward enabling digital transformation and achieving success in our world moving forward.