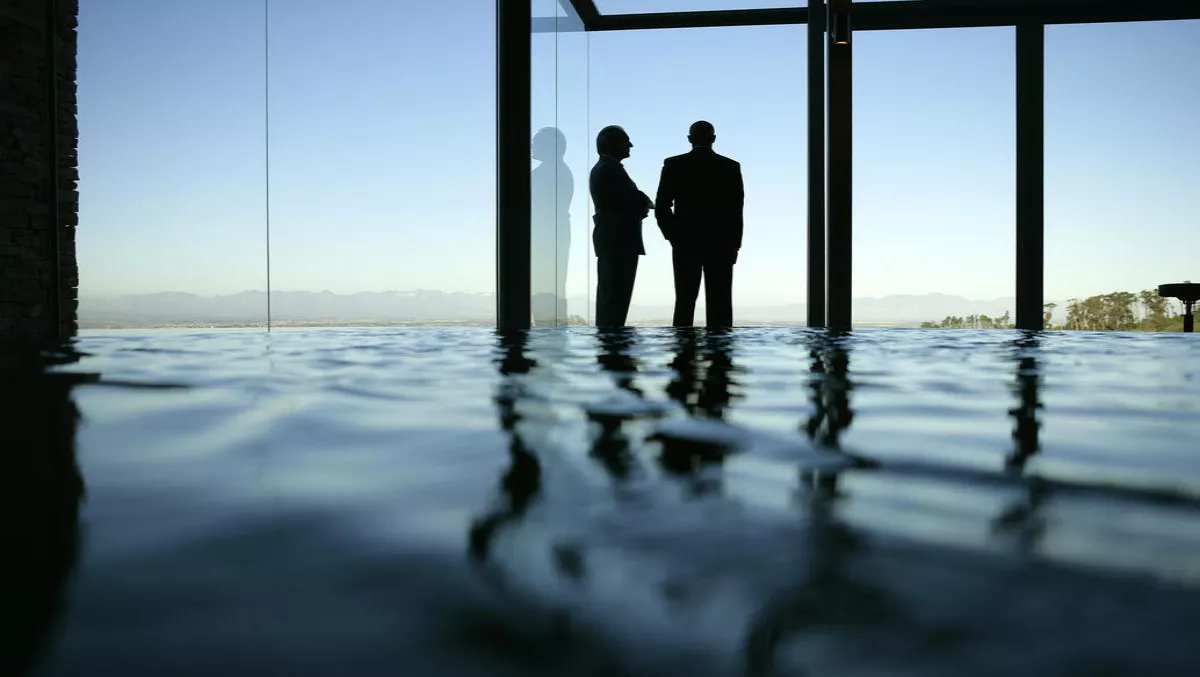 Mimecast makes waves in the Australian cybersecurity market
FYI, this story is more than a year old
Mimecast is making waves in all directions as the company has made a series announcements that boost employment, work with government, attract partners and strengthen its Cyber Resilience Coalition in a bid for better cybersecurity.
The company's new Melbourne HQ has been praised by Philip Dalidakis, Minister for Small Business, Innovation and Trade.
"We have expanded the Melbourne office and increased the local team headcount from seven to 40. Our Melbourne office also acts as the APAC headquarters for customer service and offers global support services around the clock," comments Ed Jennings, Mimecast's global chief operating officer.
The headcount increase has taken place over just three years, and the company remains committed to supporting the Victorian state's investment in digital technology.
"Mimecast's continued growth and expansion in Victoria is a vote of confidence in our local tech sector and reinforces the Andrews Labor Government's strategy to see Victoria as the number one tech destination across the APAC region," Dalidakis says.
Mimecast is one of many global tech leaders (20,000 customers in 100 countries) to establish Australian bases in Melbourne, alongside GoPro, Zendesk and Slack.
"Australia's prioritisation of cyber security has been a government and business focus over the last three years and has been a catalyst for Mimecast's continued growth and investment in the region," Jennings continues.
In addition, the company is putting a focus on its Cyber Resilience Coalition (CRC), which was formed to take a human approach to cybersecurity.
The company is seeking more Australian partners to become part of the Coalition alongside Mimecast and PhishMe to tackle cyber threats, business disruption and information access.
"Our ongoing investment in Australia cybersecurity expertise, local partnerships and regional technology infrastructure has been instrumental in our growth. We've migrated hundreds of customers to our Australian data centers to serve their local data sovereignty requirements. Our Melbourne office acts as the APAC headquarters for customer service and offers global support services around the clock," says Nicholas Lennon, Mimecast country manager, Australia.
The company has also secured some high-profile clients including Silver Chain Group, Porter Davis, Penguin Random House and Forever New.
"Mimecast has simplified our email archive by capturing every internal and external email so we have a single repository for all emails that user and administrators can search quickly across multiple devices. Porter Davis has benefited from the Mimecast services being hosted within Australia, in addition the local support and customer experience teams have always responded quickly and effectively to our queries," explains Warren Arbaitman, global business information service manager at Porter Davis.
"Spear-phishing, ransomware and the rise of CEO fraud or whaling require Australian organisations to move beyond traditional security methods and enact a cyber resilience security strategy that combines education with the right technology and processes," Lennon concludes.
Related stories
Top stories