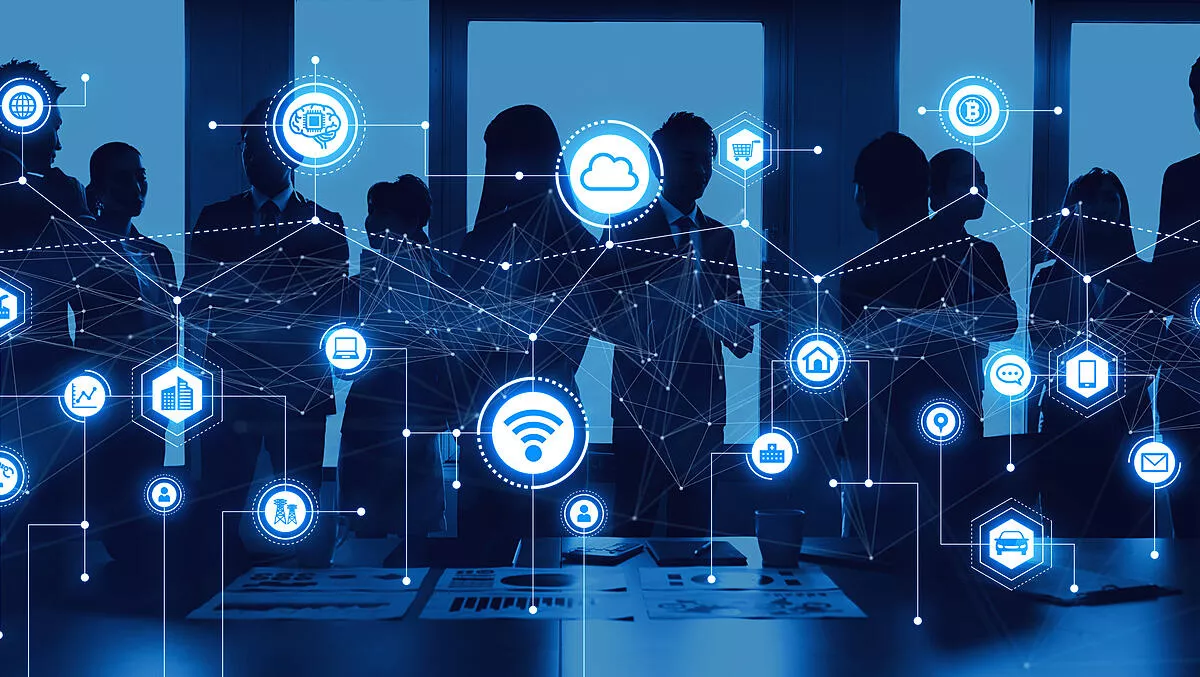 MiTek deploys Nutanix to better serve Australia's construction industry
Fri, 24th Jan 2020
FYI, this story is more than a year old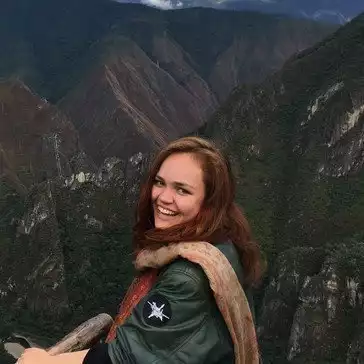 By Catherine Knowles, Journalist
MiTek Australia, supplier of software, engineered products and services, has deployed Nutanix to develop hybrid cloud and new digital services to keep up with Australia's modernising construction industry.
This has led to improved disaster recovery for the company, as well as improved staff mobility which may create new business opportunities in remote areas, the company states.
MiTek is a Berkshire Hathaway company and a global supplier of software, engineered products, services and automated manufacturing equipment to the construction industry, with offices in Australia and New Zealand.
This announcement is part of the company's strategic efforts to drive innovation and develop new services to improve the efficiency and stability for customers, according to a statement.
MiTech IT manager Asia Pacific Daniel Heathershaw says, "We're focused on investing in the right technology for our business, so we're in a position to continue to support our customers to the highest standards.
"Nutanix is a key part of that strategy. It has simplified our IT operations, given us increased stability, and created a roadmap to hybrid cloud and better services for our customers.
One of the solutions the company is testing is Nutanix Xi Frame Desktop-as-a-Service (DaaS), which improves staff mobility and could potentially create new business opportunities in more remote regions.
Nutanix has also improved MiTek's disaster recovery capabilities, by switching away from its aging tape-based system to a two-way data backup between the company's primary data centers in Melbourne and Sydney.
This has enabled MiTek to minimise downtime in the event of an outage, reducing costs and potential reputational damage, the company states.
According to MiTek, a key factor in choosing Nutanix was the need for a cloud-like environment, while retaining control in-house, with a view to developing a full hybrid cloud environment over time.
Heathershaw says, "There's no doubt that the construction industry is moving to the cloud, but we needed a solution that would bring the cloud to us so we could maintain control.
"Public cloud wasn't a workable option as costs easily spiral upwards and we required data to be kept within our own network to protect our proprietary software and meet our compliance requirements. Nutanix provides this immediately and paves the way to hybrid cloud over time.
Simplicity was another key driver for MiTek, the company states. MiTek has a small, generalist IT team and avoids technology vendors that require complex maintenance, excessive third-party involvement or hiring expensive specialist IT personnel.
"MiTek is the epitome of a modern, lean, IT department focused on innovation and increasing value for the business and its customers," says Neville Vincent, Nutanix VP South Asia Pacific.
Vincent says, "These are challenging times for the Australian construction sector, but early investment in the right technologies can ready companies to prevail in good times and bad.
"The construction industry has often been slow to adopt new technology and taken a 'you first' approach. MiTek is not accepting this status quo. Its executive team recognise the power of modern IT infrastructure to help stay relevant now while redefining its business for tomorrow.
MiTek is also looking at implementing Nutanix's AHV hypervisor and bringing Nutanix into its New Zealand business, the company states.