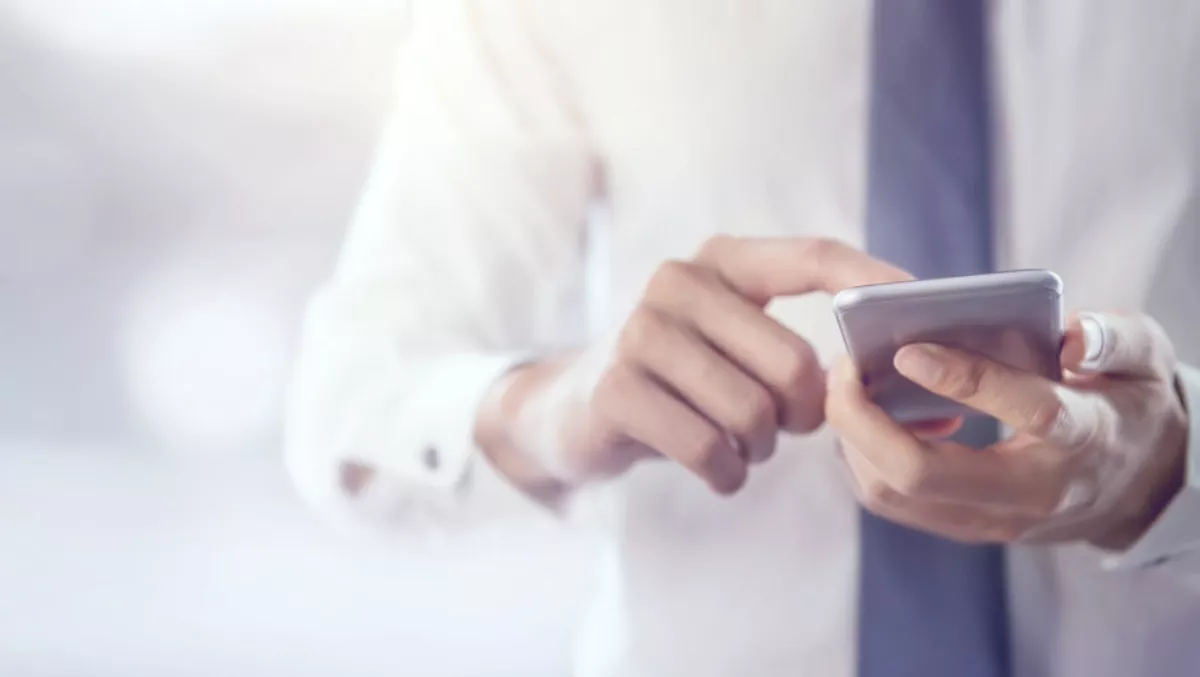 MNF Enterprise brings calling to MS Teams
FYI, this story is more than a year old
MNF Enterprise, a service provider for unified communications and collaboration solution, is helping customers complete their transition to Microsoft Teams by adding calling capability via its Cloud Connect service for Microsoft Teams.
Companies in Australia and New Zealand will now see the addition of native integrated calling via Cloud Connect to Microsoft Teams.
Likewise, Microsoft Partners can offer the adoption of MNF Enterprise's Cloud Connect service.
MNF Enterprise's Cloud Connect service is a way to enhance the use of Microsoft Teams - a platform that combines workplace chat, meetings, notes and attachments - with all the capabilities of an enterprise phone system.
With Cloud Connect for Teams, organisations have a single tool for enterprise collaboration, video conferencing and traditional calling.
Staff can dial with a click and make or receive external calls from their existing phone numbers.
Cloud Connect bridges a key functionality gap for Office 365 users and eliminates the need for on-premise PBX infrastructure, enabling pure cloud deployment.
"Enterprises are adopting modern collaboration tools like Microsoft Teams, but they don't want to give up their phone calling capabilities. Cloud Connect gives them the best of both worlds," says MNF Enterprise enterprise and government general manager Greg Round.
"Microsoft Teams now has calling features comparable to Skype for Business and traditional PBX phone systems. With the addition of Cloud Connect, organisations can safely retire those old phone services and legacy on-premise equipment and move telecommunications to the cloud with confidence.
Since the launch of Teams in 2017, according to Microsoft, more than 200,000 organisations are using Teams, including nearly 70% of enterprise customers who use Skype for Business online.
Cloud Connect for Teams has been extensively trialled with enterprise and government customers and is now available to organisations with 20 seats or more.