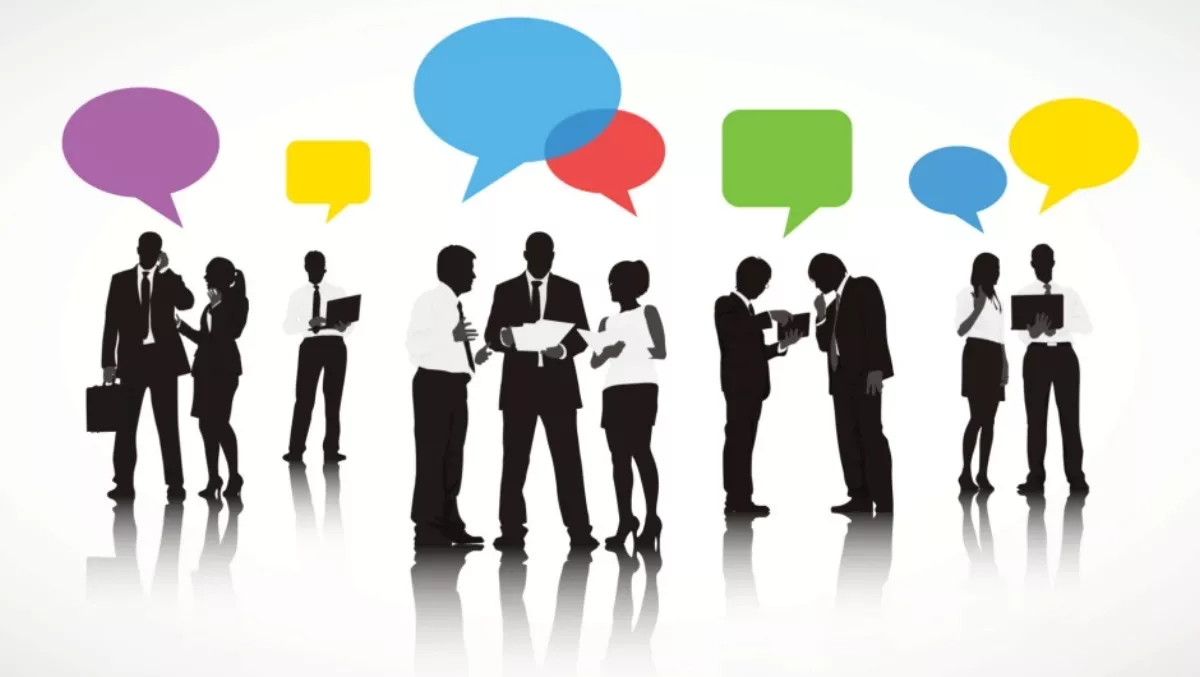 Mobile collaboration: Why it's an essential part of today's business
By Ashton Young,
Wed 17 Aug 2016
FYI, this story is more than a year old
The digital revolution has been accompanied by intense competition amongst businesses. It has allowed smaller companies to stand up to the bigger guys, which has resulted in an ultimatum – embrace the technology or fall behind.
One of the trends becoming mainstream is enterprise mobility and remote working, which means mobile collaboration is taking centre stage in the business world. A mobile and agile business is becoming a point of competitive differentiation that organisations need to take on board in order to keep pace.
"The workplace is now a virtual space made possible by platforms that let us work from anywhere with an internet connection," says Jaen Synman, Empired national business manager, Cloud Design and Integration. "Now, workers aren't tied to the office, making mobile collaboration just as important as face-to-face participation in the day-to-day operations of most businesses."
Synman affirms that mobile collaboration has the potential to bring a number of benefits to organisations that implement it successfully.
"Platforms that support mobile collaboration, whether they are dedicated, standalone solutions or a component of a larger IT infrastructure footprint, have the potential to improve productivity within an organisation," Synman says. "They can also help to improve responsiveness, and facilitate real-time decision-making processes."
The selection of platforms available to organisations to support mobile collaboration continues to grow. Microsoft SharePoint, Yammer, and Skype, among many others, are all examples of applications that provide organisations with the ability to work together in a more timely and efficient way.
Companies can give their workers the ability to access and share organisational information while out on the go or working remotely. What's more, companies as a whole are able to communicate more effectively and efficiently with customers, colleagues and partners, both inside and outside the office.
"Already, mobile collaboration technology is transforming how we work. We have more flexibility than ever to be productive, no matter where we are. We can expect to see more capability in mobile work scenarios as time goes by and the technology supporting the trend continues to improve," Syman concludes.