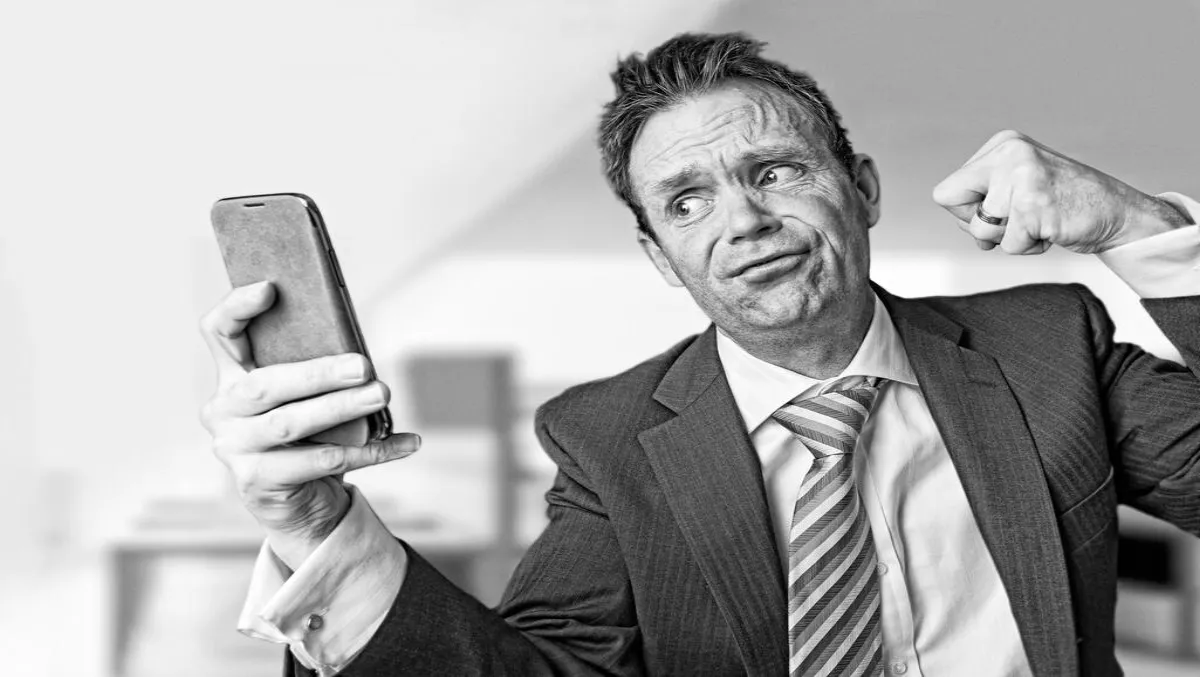 Study finds mobile not so user friendly
By Sam Worthington,
Mon 27 Jun 2016
FYI, this story is more than a year old
Attempting to navigate a website on your mobile gadget isn't always that straight forward, especially when it's not correctly configured for mobile use.
A recent study by LogMeIn, Inc. and research firm Vanson Bourne has revealed that companies aren't delivering the goods when it comes to mobile experience for their customers.
On average, only 52% of respondents reported that they were satisfied with their last mobile engagement - 91% also reported they wouldn't do business with a company again because of a bad mobile experience.
Mobile is a huge component for eCommerce with respondents reporting that 18% of their purchases in the last year had been made on mobile devices.
According to the study, it's estimated that by 2018, 50% of all eCommerce purchases will be made via a mobile device.
The survey also explores how consumers communicate with organisations through mobile devices. 8,000 consumers were surveyed across the United States, Europe, and India, with 1,000 in Australia and New Zealand.
Mobile devices are being used more to not only research products or services, but also buy them too.
Speed is also something companies need to get right. It's reported that 45% of consumers have given up within a minute of their search because it has taken too long.
Dave Campbell, vice president of product marketing for customer engagement and support at LogMeIn, says that mobile is a vital part of a company's eCommerce success.
"Customers expect a seamless experience and access to information across all of the channels and devices they use. While not meeting these demands can come with an enormous price tag, a good mobile experience can create a competitive differentiator, drive revenue, and turn prospects into loyal customers," says Campbell.
If anything, this study shows that it's imperative for companies to start thinking about the next generation of customer engagement.