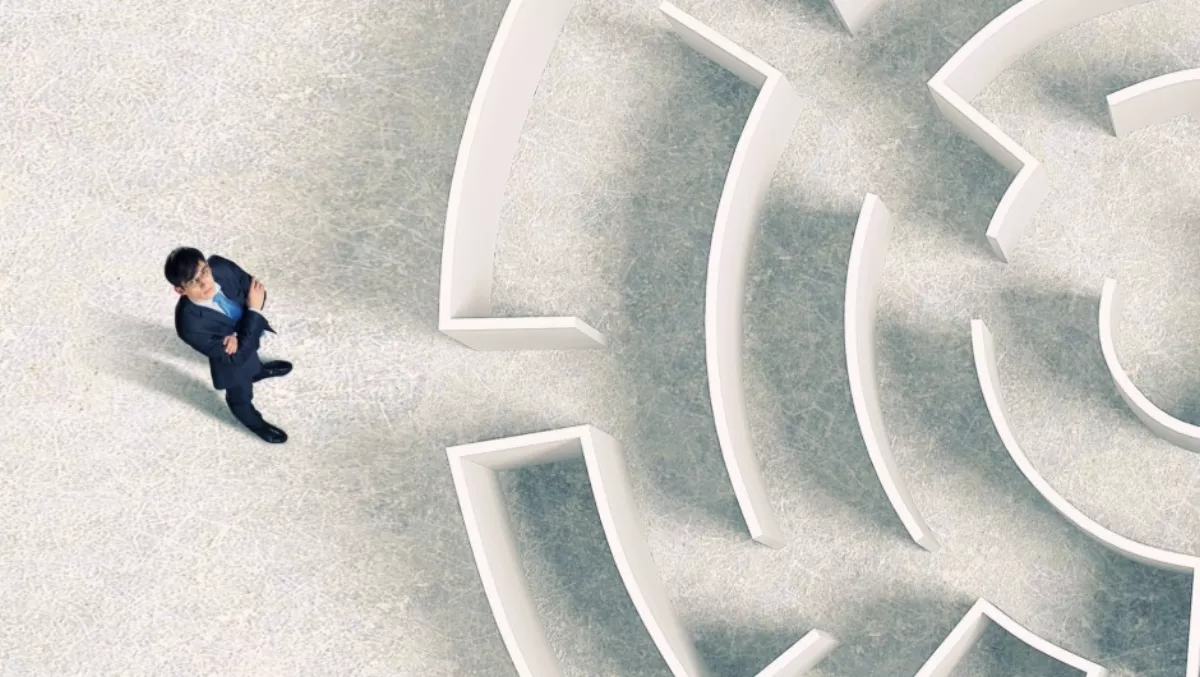 Mobility capabilities essential, says expert
By Shannon Williams,
Wed 4 May 2016
FYI, this story is more than a year old
Mobile capabilities are essential within the enterprise, as more organisations utilise technologies to create flexible work environments.
According to WFS Australia, businesses need to incorporate mobile capabilities into their workforce management strategies in order for employees to be as effective as possible, as a more distributed, mobile workforce emerges. "When you have a distributed mobile workforce, your employees need anywhere-access to applications including time and attendance, and scheduling," explains Leslie Tarnacki, vice president, human resources and general manager, WFS Australia.
"Most employees already use smartphones, tablets, and other mobile devices, so it makes sense to incorporate mobile capabilities into an organisation's workforce management strategy," she says. Tarnacki says there are several key reasons organisations should build mobile capabilities into their workforce management strategies:
Reduced training needs Most employees probably already use their mobile devices frequently for a wide range of purposes. Because most staff know how to use these devices, companies don't have to invest as much time and money into training programs.
Minimised support services Because enterprise applications designed for popular mobile device operating systems, such as Apple's iOS, or Google's Android, are based on common standards, mobile-based employee management solutions are effectively user-ready upon release, without IT assistance.
Improved productivity Many workforce management solutions are designed in such a way that brings data capture and self-service options closer to the point of work, no matter where that may be. This saves time and increases efficiency, in turn improving productivity.
Greater coverage As more of the world is connected by wireless communications infrastructure, mobile devices can be accessed and used virtually anywhere, letting a distributed workforce engage with the organisation no matter where its individual members are located.