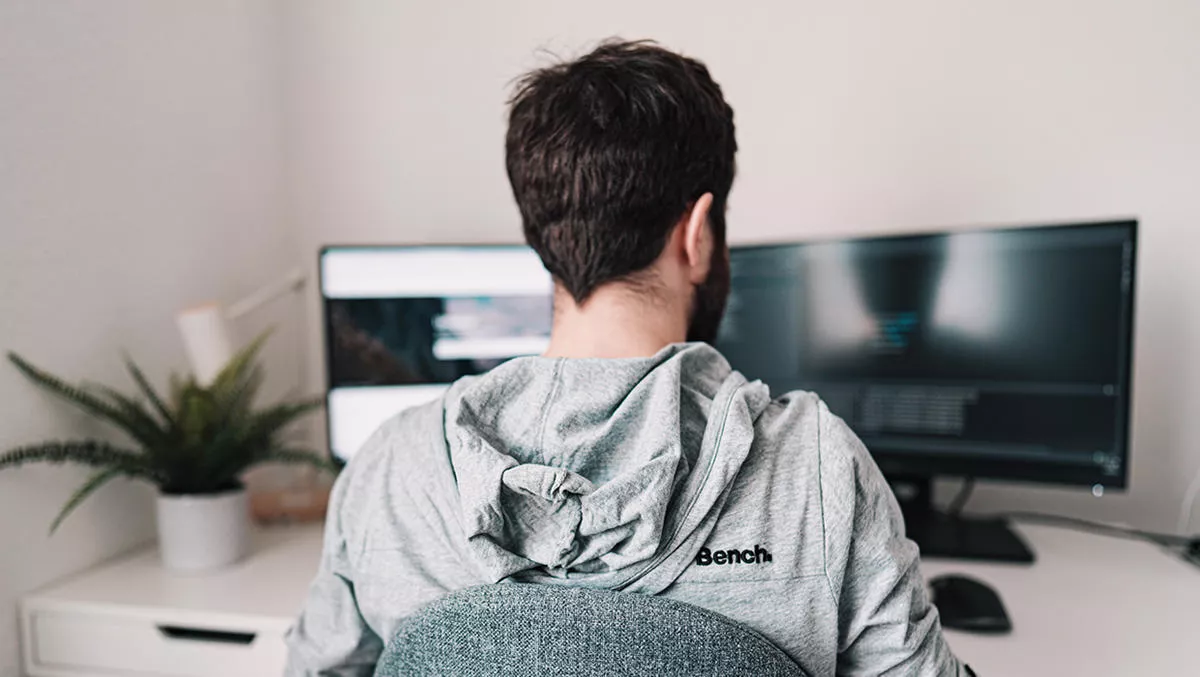 Modern device management – enterprise-grade endpoint security for home workers
FYI, this story is more than a year old
Let's just get it out of the way — 2020 was unprecedented.
Digital transformation was pushed onto companies large and small, and years of planned activities were compressed into weeks. For the many who survived the crisis, it is time to look at remote work with a macro lens and adapt to a new way of empowering employees.
Many employees who previously worked on-site behind secure firewalls are now working partially or fully remotely, often on low-security internet connections and personal devices.
Employees now expect organisations to allow them to work from anywhere, and on any device.
To support and empower employees, organisations need enterprise-grade security that reaches beyond the confines of the workplace. Enter Modern Device Management.

MDM technology is a cornerstone of enterprise-grade endpoint security
MDM technology moves device management into the cloud and away from a legacy, on-premise security model. It has several advantages for remote workers:
Global connectivity: Because MDM technology is cloud-first, it will connect to devices from anywhere an internet connection is available.
Evergreen updating: MDM technology allows organisations to leverage Windows Updates for Business and profile-based updating. Devices are updated based on the configuration assigned to them — no more patch management. Devices get updates without overhead, and never fall behind on security.
Remote wipe: MDM allows users to remote wipe a device at the push of a button, from anywhere on the planet.
Always call home: Devices enrolled in an MDM solution always call home, even if they are reformatted.
Visibility: With MDM, organisations get visibility of the entire fleet and can see non-compliant devices, allowing for quick action.
BYOD data management: MDM allows users to manage data on BYO devices — smartphones, tablets, and laptops — sometimes even without requiring device enrolment.
ARM device management: Both Microsoft and Apple now have ARM-64 CPU devices. These cannot run legacy x64 software. MDM allows for the efficient management of these devices.
Single pane of glass: Microsoft Intune, and other leading MDMs, allows users to manage Windows, macOS, iOS, iPadOS, and Android devices all under the same system.

Make digital transformation secure
2021 is the year to evolve IT to meet the future of work. Work is an activity; it is no longer a place. Mobile Mentor offers several services to help organisations to kick their digital transformation into high gear in a cloud-first, secure and empowering way.
Check out our services, or schedule a free, one-hour Modern Work Assessment to get started.