Partner content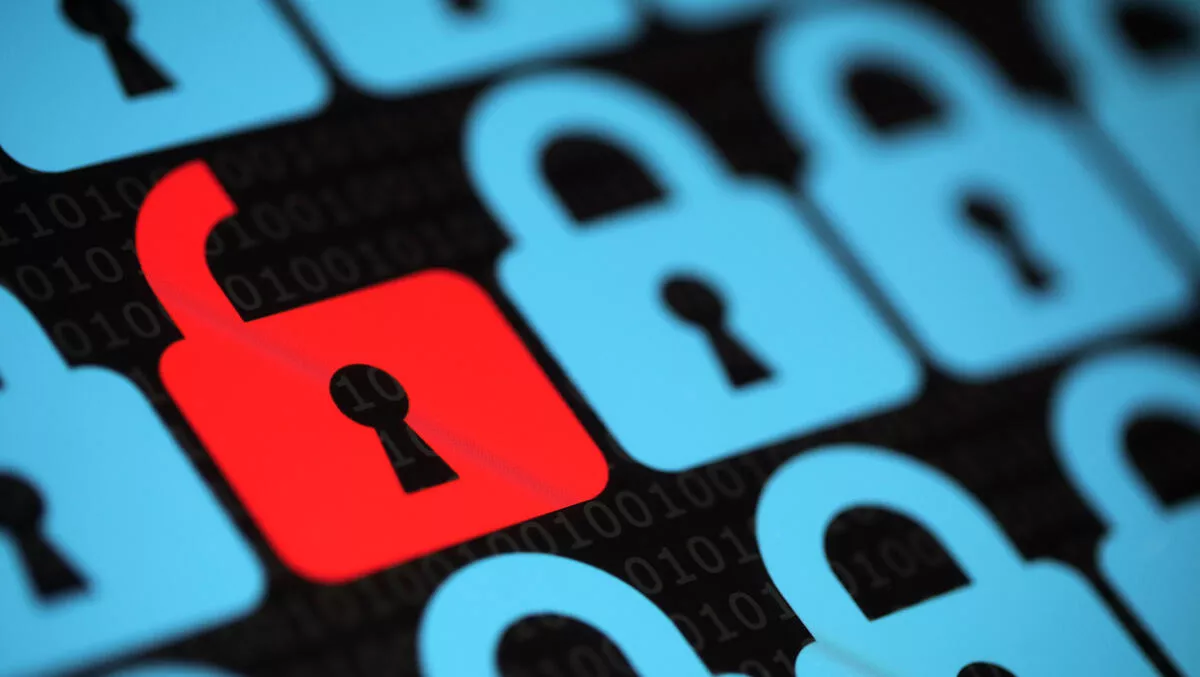 Modernising your ERP could unlock a potential goldmine
FYI, this story is more than a year old
As our world has become increasingly digitised, enterprise resource planning (ERP) systems have emerged as the backbone of modern organisations.
With the right ERP system in place, organisations are equipped to improve operations significantly and obtain competitive advantages – especially over businesses with the wrong or outdated ERP systems that are being deprived of insights and capabilities to drive their business forward.
Empired solution specialist Ulrich Theaart says the relentless pace of digital transformation and innovation means organisations can often find themselves toiling with dated or ill-fitting systems.
"What people often seem to forget is that even the right ERP system can become the wrong one over time, particularly if your business has grown in size or complexity since first implementing that system," says Theaart.
"Furthermore, technology improvements mean that each new iteration of ERP software is better and more comprehensive than the last. If you haven't upgraded for a while, now is the time to modernise your ERP."
Theaart says of all the reasons to upgrade your business's ERP system, one of the strongest has to be the ability to unlock a veritable 'treasure chest' of information that can be used to power growth.
"Today, savvy business decision-makers are moving to a platform approach because it dramatically reduces cost and complexity. Working with one partner and one vendor lets you achieve the best, most integrated solution for your business," says Theaart.
"By leveraging the Microsoft stack, you can access state-of-the-art ERP functionality alongside extensions that make it even more powerful, plus productivity solutions such as Microsoft Office, and additional services such as the Azure cloud and built-in security tools. Microsoft can deliver your IT needs from end to end and, because of the platform approach, you can save money on licensing costs."
Based on its Dynamics NAC and AX frameworks, Microsoft has released two new all-in-one cloud-based solutions – Business Central which is ideal for smaller and medium-sized business, and Finance & Operations which is perfect for larger and more complex enterprises.
The system effectively enables all business operations to be at the users' fingertips, and Theaart is confident these solutions are set to revolutionise the way organisations work, enabling them to unlock a treasure chest and reap the value of their information.
Related stories
Top stories