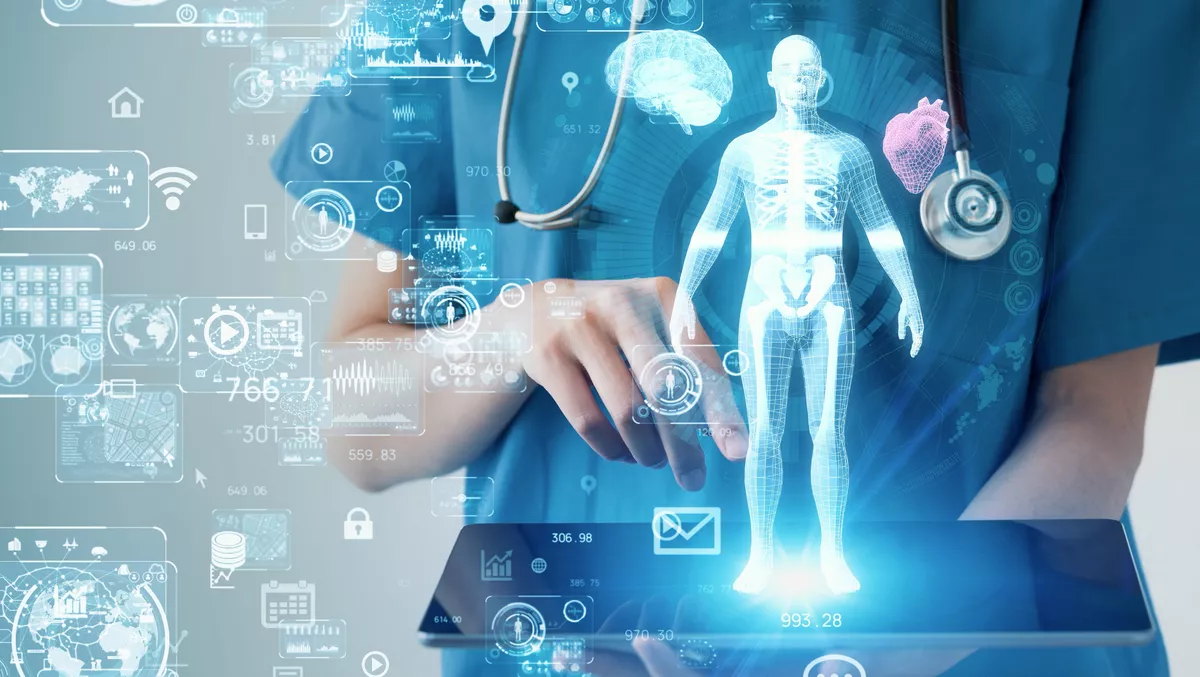 Monash Health, WKL partner for better patient care
Mon, 14th Mar 2022
FYI, this story is more than a year old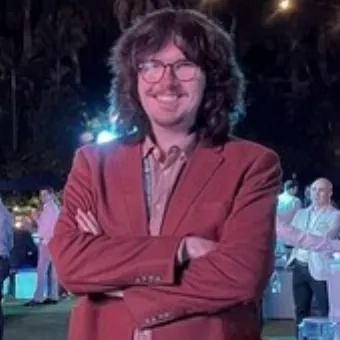 By Zach Thompson, News Editor
Monash Health has embraced digital transformation by integrating Wolters Kluwer's (WKL's) clinical decision support solution UpToDate into its workflow.
The company says that due to the ongoing impact of the pandemic on the healthcare sector, there is a critical need for health professionals to have high digital literacy and support faster, evidence-based clinical decision-making tools at scale.
It adds that utilising the UpToDate platform will allow its practitioners, in particular junior doctors, to continuously learn and apply guidance from a wealth of medical, evidence-based resources and worldwide experts to the patients they are treating as the platform provides actionable answers to clinical questions within a five-minute time frame.
Additionally, the digital solution can be accessed through the internet on any device and can be referenced even at the patient's bedside, enabling fast, real-time patient care optimisation.
Monash Health describes itself as an academic clinical service that delivers safe, high-quality care across the entire lifespan from pre-birth to end-of-life.
It is the largest public healthcare service in Victoria, with a team of more than 22,000 professionals working across 40 locations in Southeast Melbourne, providing roughly 3.6 million episodes of care each year to the community.
Associate professor and Monash Health chief medical officer and executive director of Medical Services Anjali Dhulia says the organisation's partnership with UpToDate began in July 2021 and will help ensure frontline healthcare workers have access to critical decision-making support.
"At Monash Health, we're pleased to now be able to provide UpToDate as a clinical resource to our healthcare workers, right at the point of care," Dhulia says.
"We know that UpToDate is one of the most widely used decisions support resources available today, and its availability will ensure we can quickly access high-quality information in a time-sensitive working environment.
"Our clinical staff have welcomed the availability of UpToDate at Monash Health.
WKL is a professional information, software solutions, and services company for the clinicians, nurses, accountants, lawyers, tax, finance, audit, risk, compliance, and regulatory sectors.
It provides trusted clinical technology and evidence-based solutions that engage clinicians, patients, researchers and students in effective decision-making and outcomes across healthcare, supporting clinical effectiveness, learning and research, clinical surveillance and compliance, and data solutions.
The company says it assists its customers to make critical decisions by providing expert solutions that combine deep domain knowledge with advanced technology and services.
Furthermore, the group serves customers in over 180 countries, maintains operations in over 40 countries, and employs approximately 19,200 people worldwide. The company is headquartered in Alphen aan den Rijn, the Netherlands.
Wolters Kluwer Health ANZ regional manager for Clinical Effectiveness Hong Nguyen says UpToDate's content is continually developed, and this partnership allows the platform to continue building up the resiliency of Monash Health's practitioners to support their agility, adaptability and their ability to provide cutting-edge clinical care, which Nguyen adds in especially important given the pandemic environment the world is going through.
"Our team is delighted to partner with Monash Health to ensure its network of clinicians have access to the latest evidence-based information at their fingertips," Nguyen says.
"It is extremely exciting as I believe it will ultimately increase quality patient outcomes while decreasing the number of patients in emergency rooms.
"We look forward to nurturing this partnership with Monash Health, supporting them now and into the future.